Norwegian classic rockers Audrey Horne are on tour this autumn. Their support is 77 from Spain and Pet The Preacher. Sounds like a cool package. Here are the dates: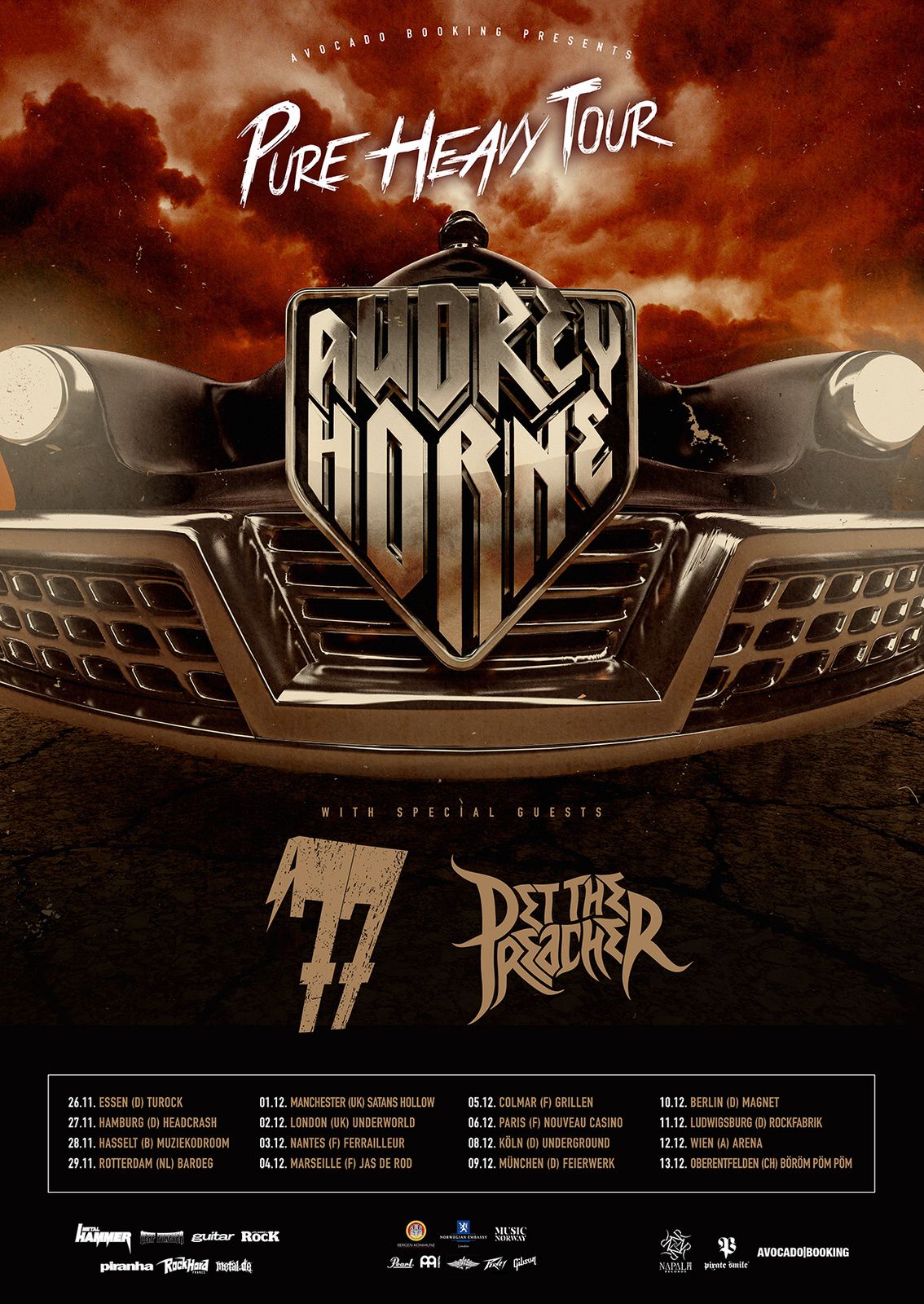 CD review PET THE PREACHER "The cave & the sunlight" - Markus' Heavy Music Blog
(8/10) Pet The Preacher are probably not that much known so far. But this might change with their new album &The cave & the sunlight&. Listening to the album makes you think that the desert is ...
http://mwiemetalblog.over-blog.com/2014/04/cd-review-pet-the-preacher-the-cave-the-sunlight.html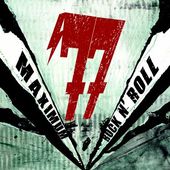 CD review 77 "Maximum rock'n'roll" - Markus' Heavy Music Blog
This is an interesting album. 77 is from Spain and the play rock'n'roll. So far so good. I haven't heard from them before. But their new album 'Maximum rock'n'roll is already their third full-length
http://mwiemetalblog.over-blog.com/cd-review-77-maximum-rock-n-roll