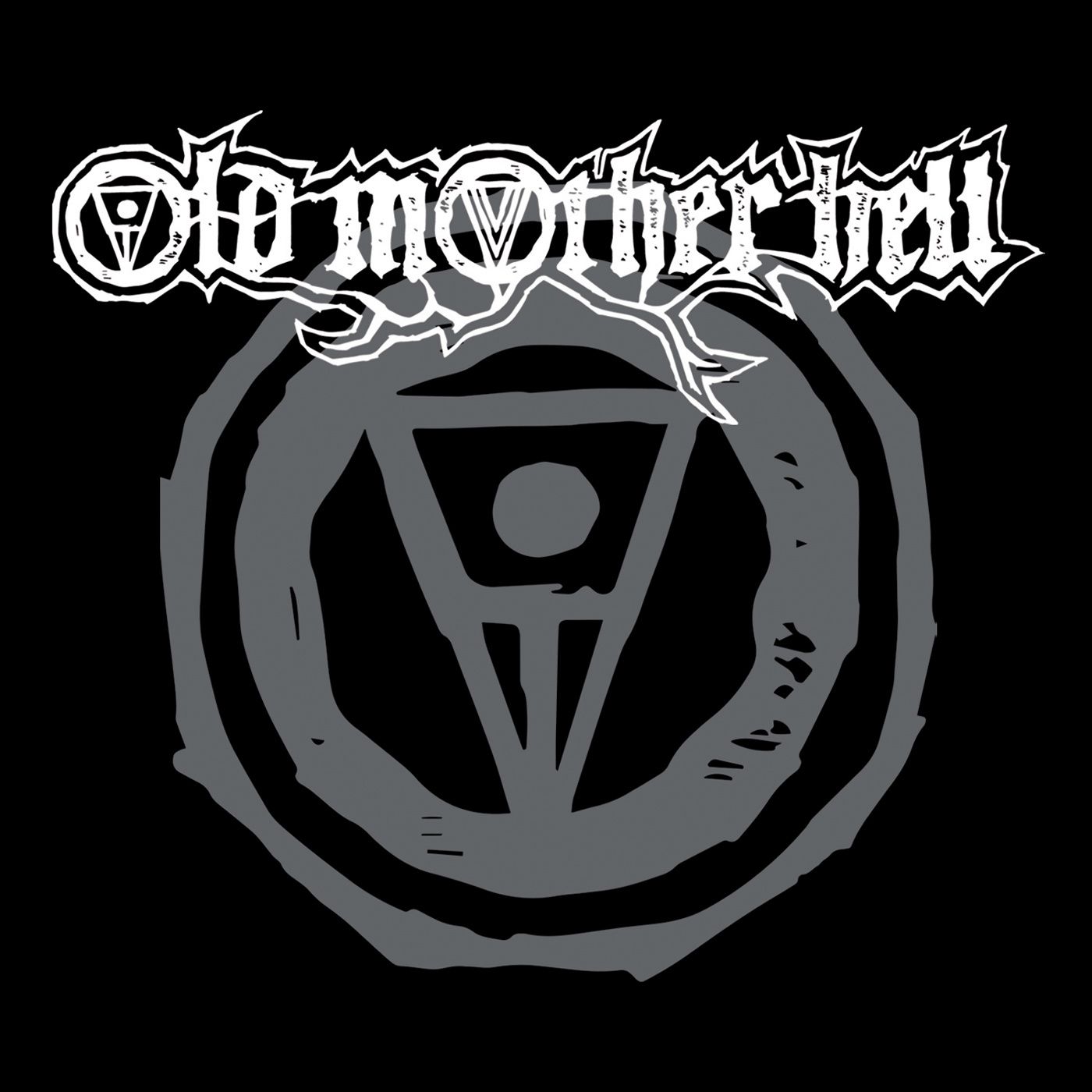 (8/10) Old Mother Hell? Never heard of them earlier and maybe it's the same on your side. Therefor let's have a quick look into who these guys are.
Old Mother Hell is a trio, hailing from Mannheim, Germany. The band was founded in 2015 and formed from the ashes of another thrash band called Hatchery.
"Another War" kicks off the album and it's built on a slower pace. Mystic and heavy are attributes of this metal anthem. Along the way things gain heaviness and I was reminded of W.A.S.P during the "The Crimson Idol" days. It's the song itself that leads to such comparison but it is also singer Ronald Senft who sounds very similar to Blackie in the late eighties.
"Mountains" is next and as the title promises, it's mighty one. The start is slow and doomy before a break changes things. Old Mother Hell shifts gears and things become much faster. "Narcotic Overthrow" follows a similar pattern, showing the bands inspiration, which comes from the NWoBHM as well as epic metal bands.
"Howling Wolves" fires on all cylinders and cherishes the NWoBHM days with guitar leads and solos. With "Kneel to No God" things come already closer to an end with the finish line being entitled "Old Mother Hell". The song is an eight minutes anthem that delivers excellent traditional metal. Some tempo-changes and twists add excitement to this tune that is a well-chosen closing of an unexpectedly good longplayer.
Power metal fans, epic metal enthusiasts ...basically any traditional metal passionista should check out this album. Good stuff for headbangers
(8/10)
Tracklist:
Another War
Mountain
Narcotic Overthrow
Howling Wolves
Kneel to No God
Old Mother Hell
Label: Cruz Del Sur Music
Genre: Heavy Metal
Release Date EU: February 23rd, 2018