(8/10) I think that Winger unfortunately in Europe never got the attention they deserve. Actually they have been pretty successful in North America but the grunge wave came up in the 90's which lead to the situation that Winger got into problems and in the end disbanded.
But fortunately Winger came back in the new century. First with a tour a and 2006 with their album "IV".
Since they released their last album "Karma" already five years ago it's good news that a new record is in the pipeline. The name is "Better days comin'". The title is very promising since this album is again a good one - and if better days comin' it will be even more exciting in the future ;o)
The absolute highlight on the album is for me the furious and fast "Rat race". Tthe music reflects the title in a perfect way. It's a highspeed hardrock tune which is giving you a good shake - from the first to the last note.
The two openers "Midnight driver of a love machine" and "Queen Babylon" are also rocking tunes with a strong and powerful guitar sound. They are less fast than "Rat race", but cool grooving hardrockers.
With "Tin soldier" Winger also put a rather complex track on the album. From the song structure it has almost a prog characteristic. And with "Ever wonder" the album also has a beautiful ballad.
The record ends with "Be who you are, now" and "Out of this world", two relaxed and more reflecting tunes.
Kip Winger and his band released with "Better days comin'" another good record which states again, that the band is a relevant factor in this genre. Cool stuff for the spring.
(8/10)
Tracklist:
Midnight driver of a love machine
Queen Babylon
Rat race
Better days comin'
Tin soldier
Ever wonder
So long China
Strom in me
Be who you are, now
Out of this world
Label: Frontiers Records
Genre: Hardrock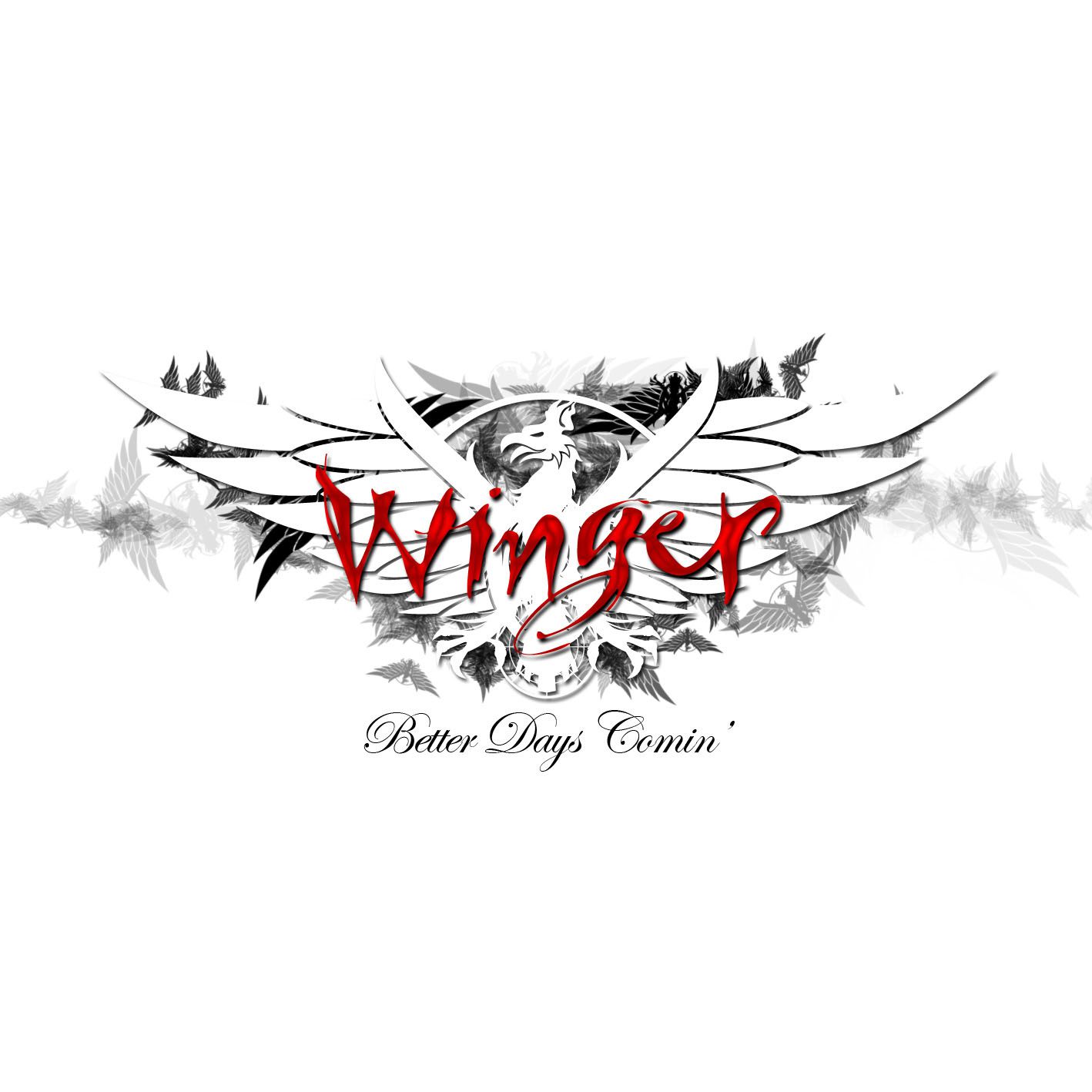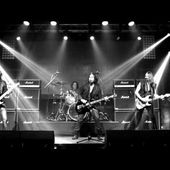 New WINGER song - Markus' Heavy Music Blog
Winger released an new song via YouTube. "Rat race" sound quite cool and is taken from the forthcoming album "Better days comin'". Source: Frontiers Records
http://mwiemetalblog.over-blog.com/2014/03/new-winger-song.html