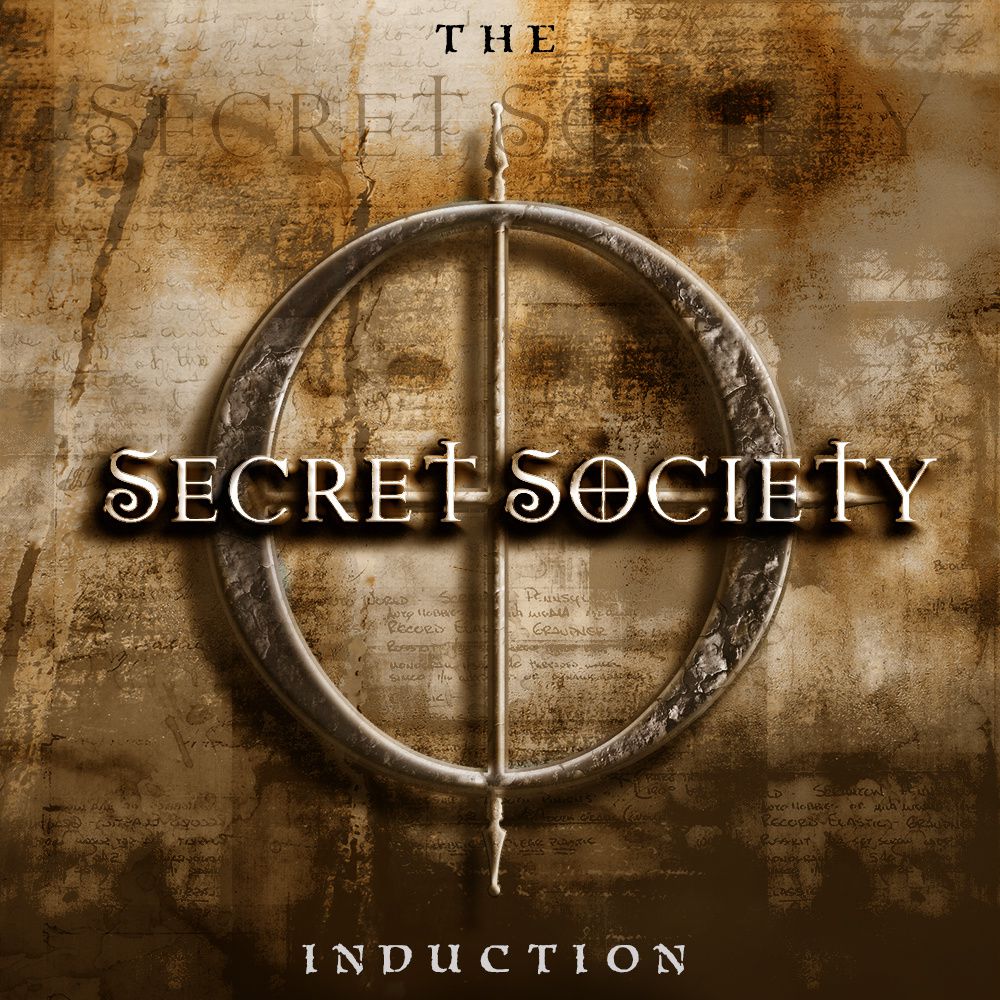 (8/10) "The Induction" is the result of one and a half years of songwriting, leading to five tracks that ended up on the tracklist of Secret Society's new EP. Secret Society is a power metal outfit, hailing from Sweden. I have to admit that I haven't heard of the band earlier but what I got to hear sounded really good.
Secret Society could manage some guest appearances for the album, guys that have a solid reputation in rock and metal. Rick Altzi contributed to this release and so did former Metal Church singer Ronny Munroe. Troy Norr, Paul Sabu and Joe Basketts are three more well-known musicians that added to this release and all the effort pays back. "The Induction" is a pretty cool melodic power metal record that features excellent riffs and catchy melody lines. Things never get too sweet and lazy since the band constantly pushes the pedal to the metal. The awesome monster is on example, but also the powering "Mental Mayhem" belongs to the best melodic metal brought up to surface since quite a while.
The uptempo opener sets the tone of voice for what to expect from this release, an EP that doesn't include a downer. "Broken by Design" reduces the pace a bit and got a darker vibe before "Waysted" stands for the Grand finale without taking any prisoners.
This EP belongs to the surprises and even though it stays a mystery who's part of this outfit it's obvious that everybody involved knows what to do for having excellent metal songs on this irresistible release.
(8/10)
Tracklist:
The Induction - Broken Crutch
Monsters
Mental Mayhem
Broken By Design
Waysted
Label: Self-released
Genre: Melodic Power Metal
Release Date EU: May 5th, 2018