(9/10) I was so curiously looking forward to the new album from Zodiac. I like the band from their debut album on. They have released already two great records which contained excellent songs and now it was time for the third punch of the quartet.
If the third album is the one which defines success or being lost in the musical outer space I can conclude a gorgeous future for Zodiac.
What I like with the band is their unique mix of classic rock, blues and a bit of metal. Their music has an own identity. You recognise their tunes immediatley. It demands a lot to achieve this.
"Sonic child" comes one year after the very successful "A hidden place". Twelve songs are a treat for your ears .
It starts with an intro that is already special. It begins with some spoken words that couldn't describe 'music' much better ("It is the love of my life, my best friend and true companion,...). In the background you can hear some keyboards and a bassline that develops into laid-back instrumental. A very cool start of the album. It gets harder with "Swinging on the run". The title is translated into the music perfectly by the galloping beat and a lot of drive.
The title track was published already earlier a first single and is a highlight on the album. It has an excellent melody line and a groove that makes you move. The vocals from Nick van Delft are a gift for the band which becomes very obvious in "Sonic child". It's the warmth in his voice and power that adds so much to the entire sound of Zodiac.
Another true moment of the album is "Rock bottom blues". And like the title suppose it's blues what you get. A slow and touching anthem with great keyboards and a blues guitar that characterize this tune. It belongs to best ones the band has ever written. And again it's the vocals from van Delft, reminding partly to Chris Rea, that makes a difference. But also the guitar soli are breath-taking. I got goose bumps when I heard the tune.
Zodiac includes also a bit of country bluesy elements into their sound. "A penny and a dead horse" could be from a Clint Eastwood western. If you close you eyes you can see the duelists in the midday heat with bales of straw blown through the village by the warm breeze.
"Shine", the last song, is a well chosen track. It seems that the songs is a kind of summary of all you have heard before. It rocks pretty much, it has the blues elements and reminds to classic rock too by listening to some guitar lines.
"Sonic child" is the best album from Zodiac so far. If they continue like this I guess they will have a glorious future. The only thing I can say more is a quote from the intro, that says it all: "...now sit back and listen."
(9/10)
Tracklist:
Intro: Who I am
Swinging on the run
Sonic child
Holding on
Sad song
Out of the city
A penny and a dead horse
Good times
Rock bottom blues
Just music
Not fragile
Shine
Label: Napalm Records
Genre: Hardrock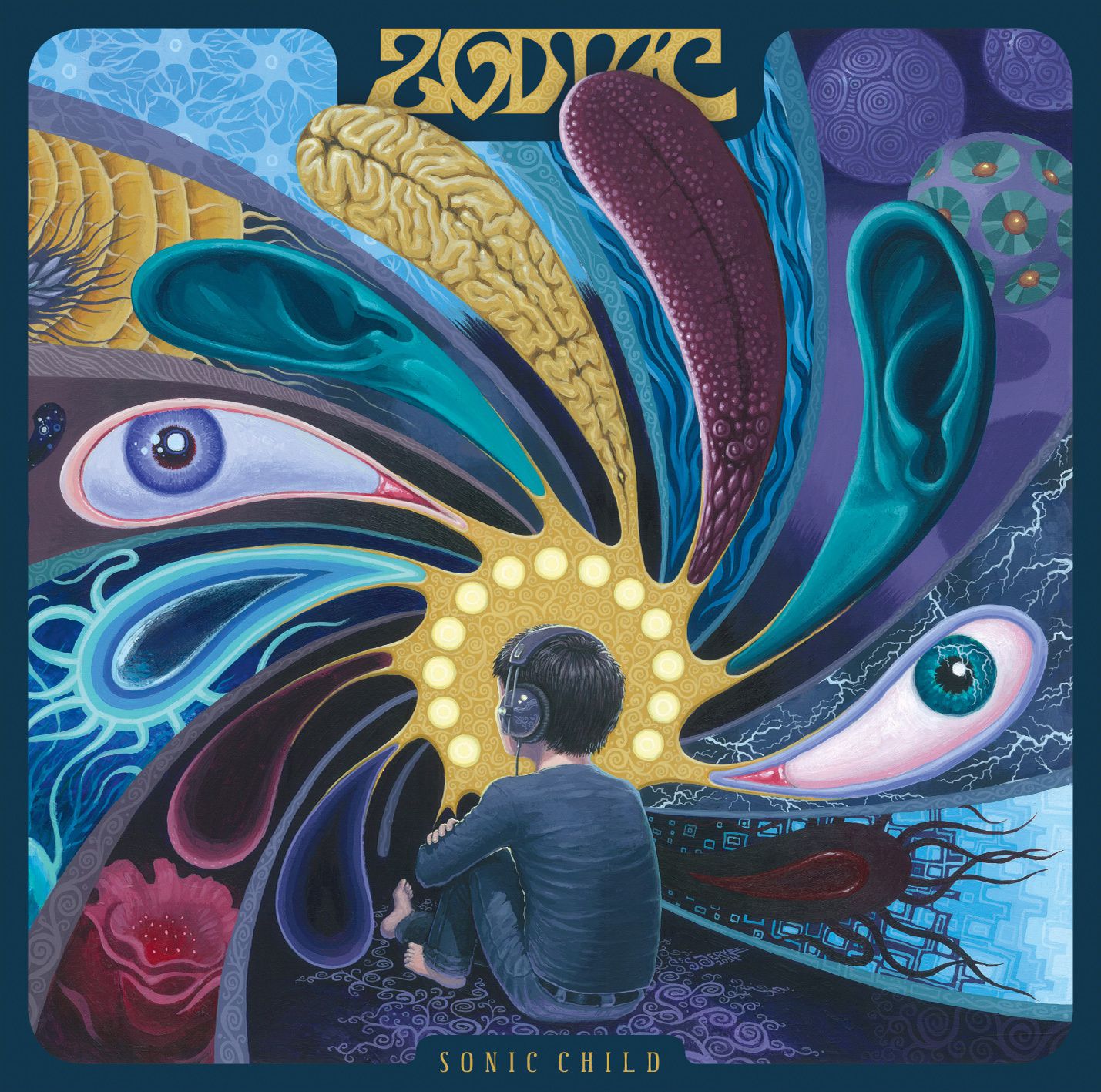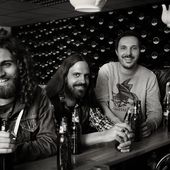 Brand new - "Sonic child" video from ZODIAC - Markus' Heavy Music Blog
An awesome new track from Zodiak. Those guys really know how to write damn cool rock songs. The found their own style and deliver with &Sonic child& another statement that underlines this fact ...
http://mwiemetalblog.over-blog.com/2014/08/sonic-child-video-from-zodiac.html