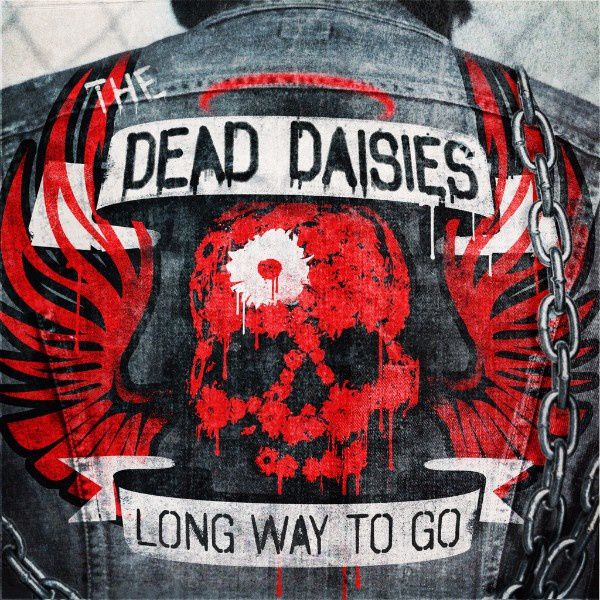 The Dead Daisies, a collaboration of various well-known hardrock musicians like Dough Aldrich, John Corabi, Marco Mendoza and more, released their debut a while ago. Getting quite some positive feedback, the guys have been on tour, being the opener for e.g. Kiss and Whitesnake. This brought The Dead Daisies even more attention and increased the motivation level. Time to work on the studio album, which they did. August 5th is the release date for "Make Some Noise" and a first song/video was posted a couple of days ago.
"Long Way to Go" is the name of this tune that is a good vibe hardrocker, recorded earlier this year during a show in Herborn, Germany. Time for some good-time rock'n'roll.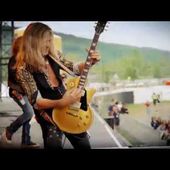 THE DEAD DAISIES "Long Way To Go" (Official Video)
THE DEAD DAISIES serve up a slamming dose of rock with "Long Way To Go", the first single off their highly anticipated new album "Make Some Noise" - Album in stores August 5th, 2016 Pre-order the ...
https://www.youtube.com/watch?v=lU9emE-Ia04&feature=youtu.be