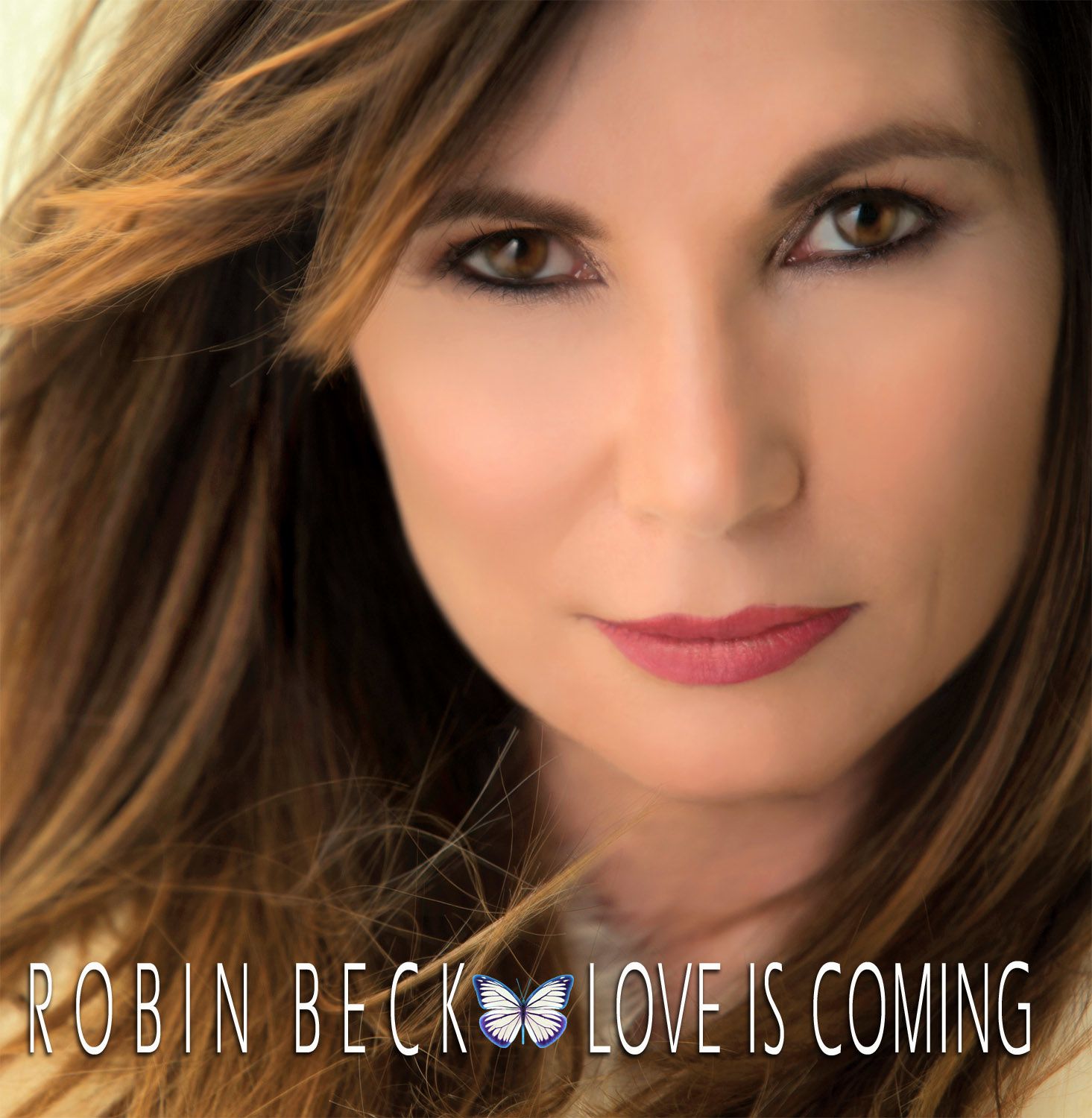 Robin Beck is truly one of the most gifted vocalists under the broad umbrella of rock music and it was with great pleasure that Frontiers welcomed her back to the label for her new album, "Love Is Coming"! The album sees her partnering with Clif Magness (Steve Perry, Avril Lavigne, and many more) and James Christian (House of Lords), who produced and mixed the album, with Maor Appelbaum handling the mastering. Hit after hit after hit after hit is the best description of the tracklisting. An album encompassing melodic rock to gritty soul inspired rock is what you can expect from this gem. As Robin says, "it had to be better than anything I've ever done in the last 20 years and I believe I have accomplished that."
Clif Magness says, "I've worked with some of the best and most inspirational female vocalists in the world and Robin Beck most definitely stands among them. Her talent combined with her tenacity and her effervescent personality all add up to an amazing human being."
Robin Beck says: "Songs like these don't come around often enough! I'm spellbound by the richness of the music and the lyrical force of every song. Sure to keep your heart pumping, unless you don't have one!!"
The album is entitled "Love is Coming" and will be released on October 13 via Frontiers Music.

Tracklist:
1. Island
2. On The Bright Side
3. In These Eyes
4. Love Is Coming
5. Me Just Being Me
6. On To Something
7. Lost
8. Crave The Touch
9. If You Only Knew
10. Here I Am
11. Girl Like Me
12. Warrior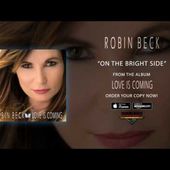 Robin Beck - "On The Bright Side" (Official Audio)
Subscribe To Be Alerted When We Add New Videos - http://radi.al/SubscribeFrontiers / From the album LOVE IS COMING. Get your copy NOW: http://radi.al/LoveIsComing * Frontiers: ...
https://www.youtube.com/watch?v=jnAD1w5yY7c&feature=youtu.be