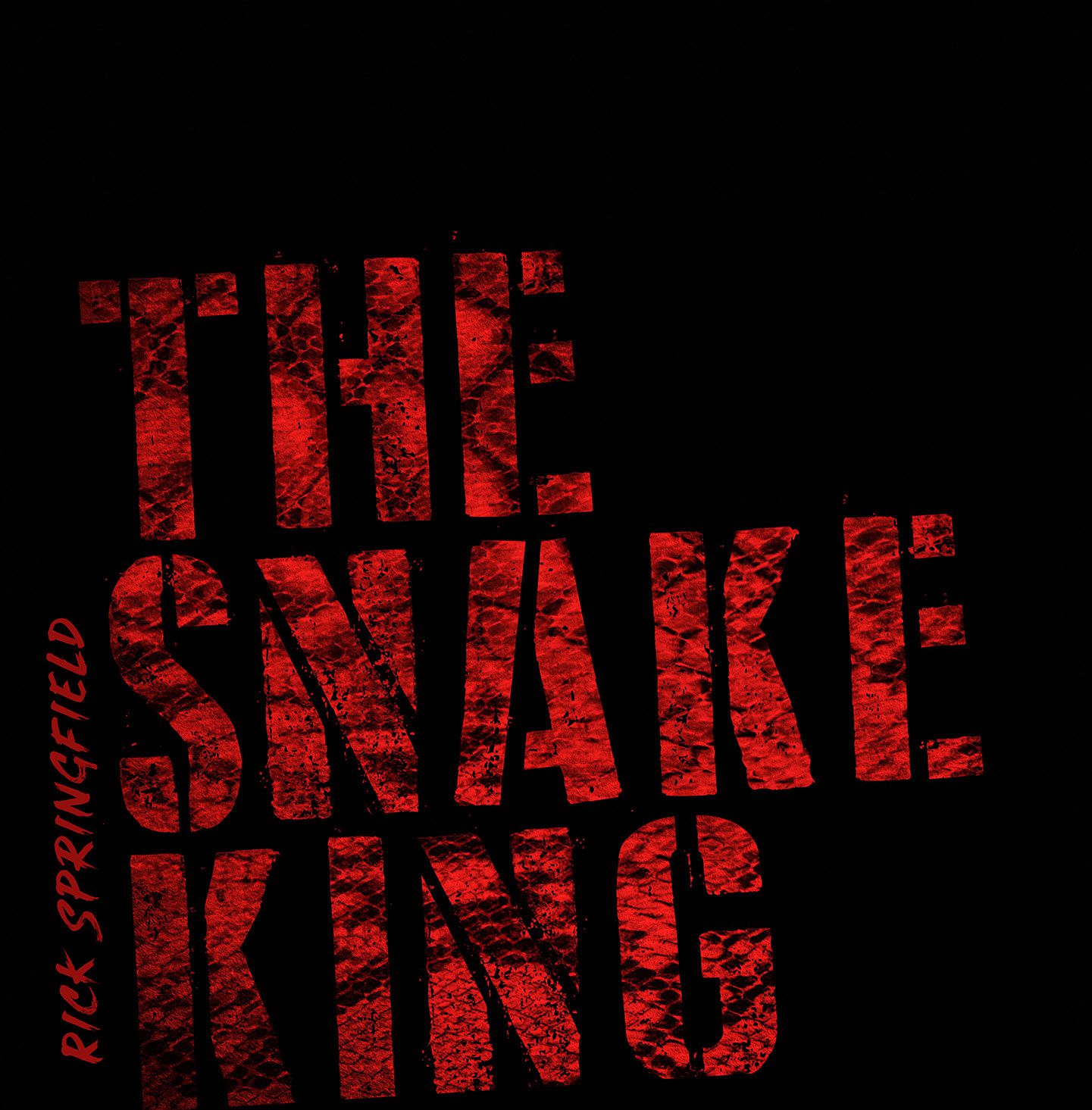 (7/10) Two years after having released the latest longplayer "Rocket Science" Australian singer/guitarist Rick Springfield has a new album ready to connect to fans all over the world. The artist from Guildford, New South Wales, Australia began his musical endeavour in the early 60's and release since then twenty records - a solid career with some highlights included.
The newest addition to Springfield's discography got the title "The Snake King" which includes twelve new songs and it's expect the unexpected when it comes to this release. While the predecessor focused on hard rocking songs it's this time the blues that gets into the spotlight, a twist that couldn't be foreseen but shows the wider musical framework of Springfield.
"Land of the Blind" is the first song listeners get to hear. It's a tune that has a warm tone and a lot of melody. Blues isn't that much in the forefront. It's a more gently swinging opener with quite some 'uhlalala' in the chorus.
The real blues vibe comes a bit later on the album. Songs like biting "The Devil That You Know" gets you closer but it's "Judas Tree" that unveils Springfield's blues passion. For down the road songs like "Suicide Manifesto" increases speed a bit, "The Voodoo House" adds a Southern rock touch to the total while the blues comes back with "Blues for the Disillusion".
"The Snake King" is an album that's entertaining, containing no filler. Each of the 12 songs is well-crafted and it's a pleasureful experience listening to the album. The only 'but' in this context is the fact that there's also not a real killer song on "The Snake King", one or moments that stands out. Springfield's newest longplayer is very solid blues rock album ... not more, but also not less.
(7/10)
Tracklist:
Land of the Blind
The Devil That You Know
Little Demon
Judas Tree
Jesus Was an Atheist
The Snake King
God Don't Care
The Voodoo House
Suicide Manifesto
Blues From the Disillusioned
Santa is an Anagram
Orpheus in the Underworld
Label: Frontiers Music
Genre: Rock
Release Date EU: January 26th, 2018