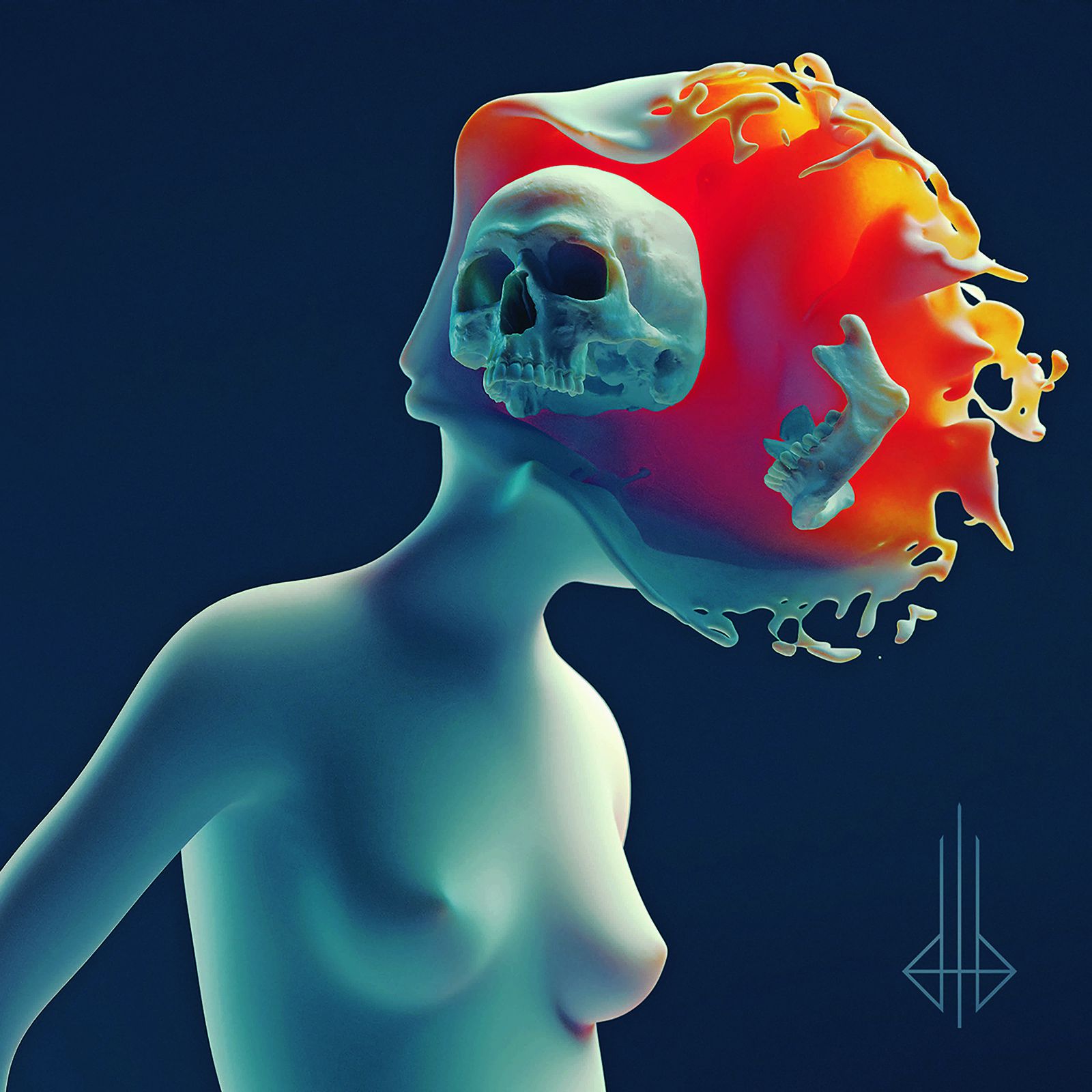 (7/10) Belgian metal outfit Diablo Blvd. debut in 2009 with "The Greater God", an album that brought some darker metal up to surface. The sound reminded of bands like Danzig and some Type O'Negative, ending up on a debut that included a harsh sound and a gloomy atmosphere. Already at this early stage of the band, melodies played an important role, something that got more into the forefront over time. The latest album "Follow the Deadlight" included some really catchy songs and the successor ""Zero Hour" continues this journey.
There is still some melancholy included in most of the eleven tunes and also some mighty riffs are the foundation of the heavy sound that comes with this album. Tracks like "Sing from the Gallows" convince with a good drive and a beat you can't escape from. Also "Life Amounts to Nothing" belongs to the harder tracks on the album, tunes that also include a modern metal vibe which fits very well.
Next to these tracks there is with "God in the Machine" a song that is kept a bit more moderate, reminding in parts of dark rock bands more the earlier mentioned metal icons. This tendency continues with "You are All You Love", one of the catchiest tracks on the album. The number has the potential to reach a wider group of rock fans.
With "00 00" the record includes an acoustic interlude that prepares ground for "Like Rats" – one of the best songs on this longplayer. The number is pushing hard with a hypnotic beat that steers towards a melodic chorus, making it to a real and heavy rocker.
Diablo Blvd. newest longplayer reminds me a bit of Volbeat. Not really when it comes to the music. It's more that the band moves towards a sound and music that's opens up for new fans by adding more melodies and hooks to the songs. The harshness partly makes place for dark catchiness, which is per se not a bad things, as long as uniqueness isn't effected.
(7/10)
Tracklist:
Animal
Sing from the Gallows
Life Amounts to Nothing
God in the Machine
You are All You Love
The Song is Over
00 00
Like Rats
Demonize
The Future Will Do What it's Told
Summer Has Gone
Label: Nuclear Blast
Genre: Dark Metal
Release Date EU: September 22nd, 2017