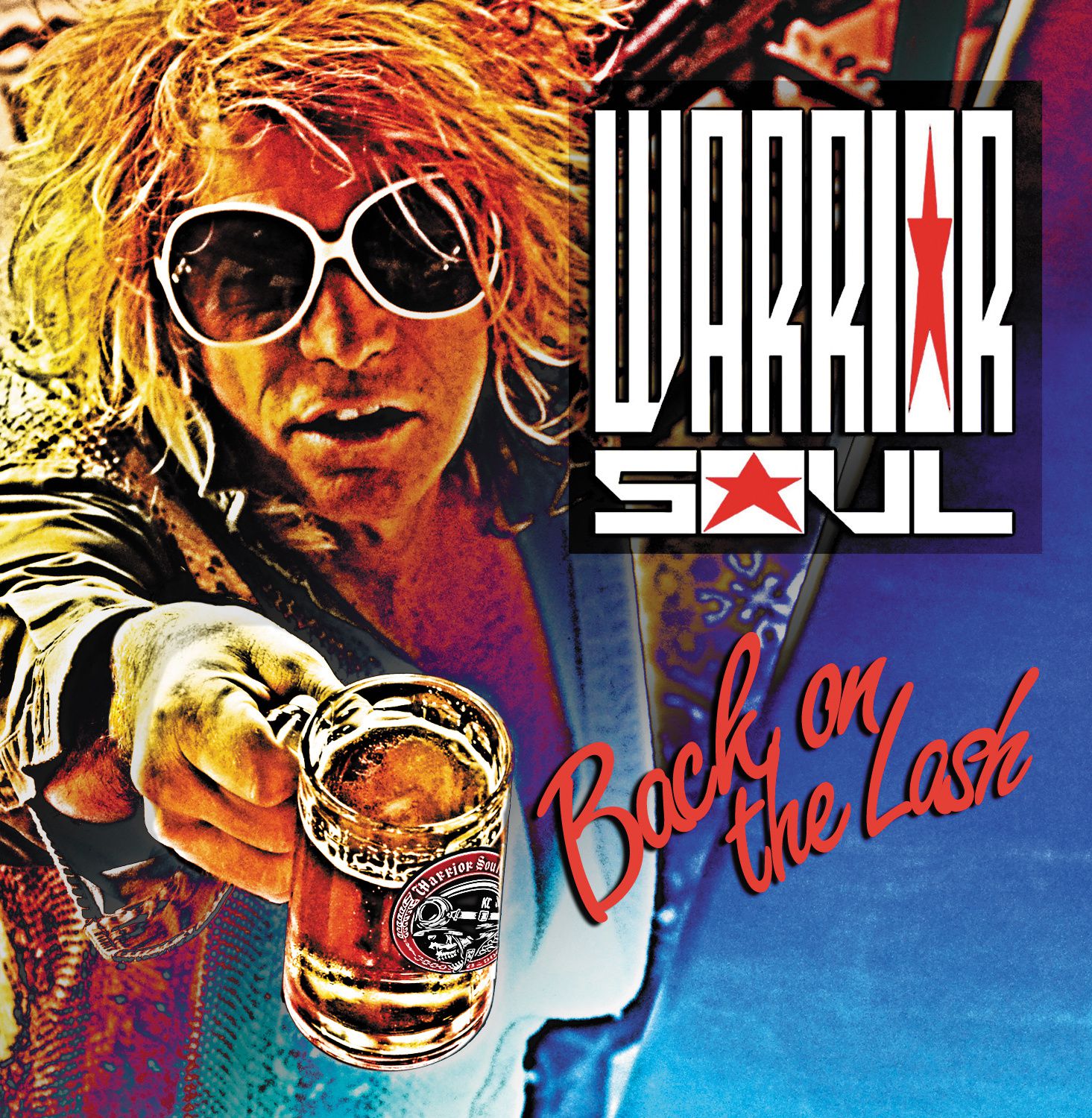 (4/10) The gap between Warrior Soul's phenomenal first two longplayers and the newest record "Back on the Lash" couldn't be bigger.
Kory Clarke and his gang surprised the scene in 1990 with the debut "Last Decade Dead Century". The energetic combination of rock, metal and punk led to two jaw-dropping good longplayers that still belong to my personal faves, followed by the equally good "Drugs, God and the New Republic".
Unfortunately a downwards spiral started with another low-light in 2017. The newest album under the moniker of Warrior Soul, is entitled "Back on the Lash". The record comprises nine songs with a running time of appr. 32 minutes. That's the first downer with the album. The lack of quantity could be balanced by awesome quality, a hope that's blown away by the first tune. This album contains trivial and boring hardrock with Clarke's hoarse voice being in the forefront. Furthermore there are rattling drums in the background, a bass that's, with some exeptions, simply not present and riffs that are uninspired.
It's hard to listen to this album knowing from where Warrior Soul comes from. This album is final farewell for Warrior Soul, a band that's nowadays only a legend in their own minds. The only colourful thing with this longplayer is the artwork.
(4/10)
Tracklist:
American Idol
I Get Fucked Up
Back on the Lash
Further Decay
Thrill Seeker
Going Broke
Black Out
I Got the Rock
That's How We Roll
Label: Livewire
Genre: Hardrock
Release Date EU: December 1st,,2017