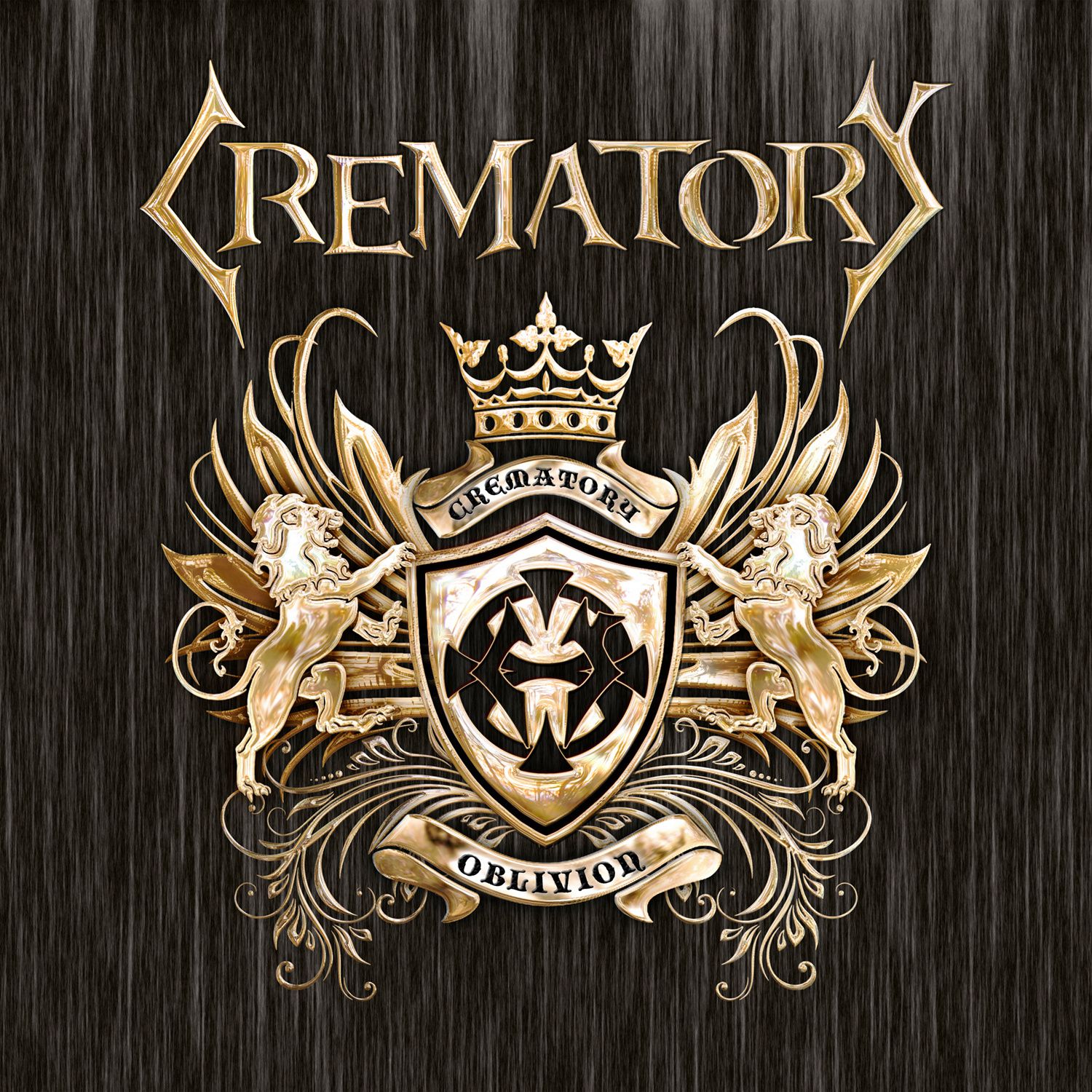 (6/10) It's not easy to write a review for this album. Normally I don't want to be influenced by anything more than by listening to an album a few times in a row, which shapes a picture about the release and the included songs. What makes it less easy this time is a Facebook post from a few days ago in which the band addresses with dramatic words the sales situation of CD's and vinyls compared to streams and downloads, linked to the financial effect. Furthermore the pre-sales for the upcoming shows doesn't seem to by very satisfactory and it was mainly statements like: "That will only happen, have you fans get off your lazy asses and start buying tickets for the announced shows." that created irritation with fans of the band and fans of metal in general. I think it's never a good thing to insult your own fan base, how tricky things are.
However, let the music do the talking since great music will always finds friends. "Expectation" is an intro that leads to "Salvation", the opener of Crematory's 14th studio record. It's a melodic song, kept gloomy in the verse and catchy in the chorus. The tune is easy approachable and belongs to the positive moments on the album. "Ghost of the Past" is a song that combines gothic, riff and beat in a good way and also the heavier "Cemetery Stillness" has moments of dark joy.
Where's light there's normally darkness too. The extremely boring "Stay With Me" might benefit from mainstream catchiness, but doesn't include any specific feature that wasn't heard earlier in time and in a much better fashion, something that also goes for the title track. "Oblivion" feels like nomen et omen since the tune could fall into oblivion by its standard expression and trivial melody.
To sum up: If you should buy the album, stream the album or ignore it is something each of you need to decide for yourself. I can only tell you that "Oblivion" has some better moments of dark gothic rock, which are mainly the ones with guitars in the forefront. However, also the good attempts aren't mind-blowing and there's nothing new or surprising to expect with "Oblivion". I assume fans will like "Oblivion", but it's a tough thing to gain new fans with this longplayer. Let's see what the future will bring.