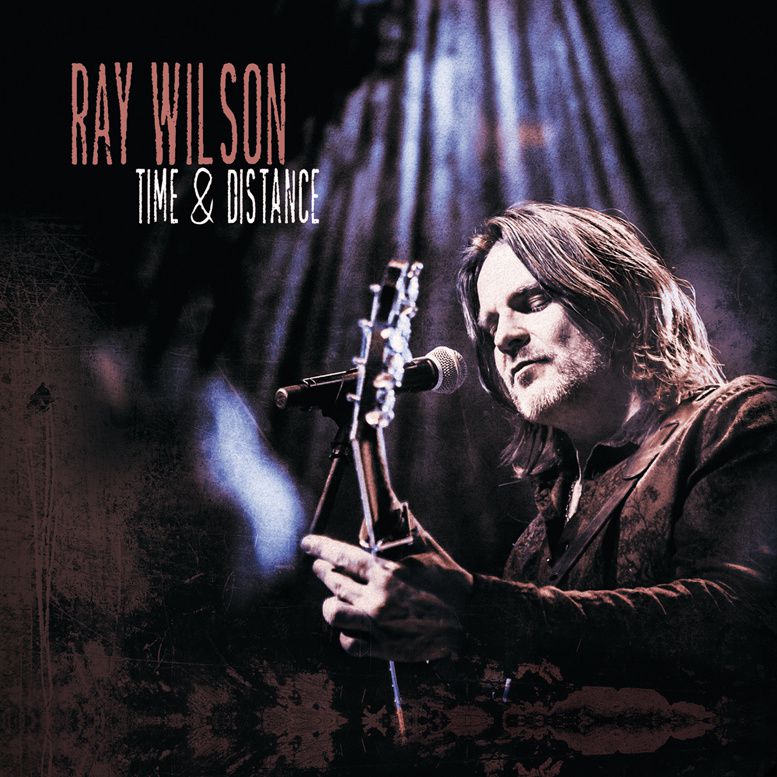 (*/10) Ray Wilson, who doesn't know the excellent singer that enriched Genesis songs with his voice as well as he had an earlier smash hit with his band Stiltskin. "Inside" was one of the most successful rock song in the 90's, also because Levi's used the song for one of their marketing campaigns, bringing the band and Wilson into the spotlight for the first time. While Stiltskin slowly disappeared in musical no-man's-land it was Wilson who used this moment as a springboard for a highly successful solo career.
After having published his latest emotional solo album "Songs for a Friend", Ray Wilson went on the road for playing live. The Scottish singer performed more than 100 shows with an approach of playing live being a matter of heart far more than a 'must do' to promote records.
During his last tour, that brought him through entire Europe, Wilson recorded shows played in Hamburg, Germany, Zoetermeer and Heerlen, both in The Netherlands. Next to the singer and guitarist himself it was a nine-piece band that supported Wilson on this extensive journey, a tour that finds its sonic prolongation with this 2-CD live album feast.
The fact that it's two discs is due to the fact that Wilson focussed on different eras of his career. One part was a retrospective when it comes to his time with the famous Genesis. The first disc is a tribute to this time, featuring tunes like "Mama", "Another Day in Paradise" and "Not About Us". The icing on the cake is a terrific version of Peter Gabriel's "In Your Eyes", a moment that gives you the shivers.
After such a mind-blowing start, CD 2 takes care about the solo material of the iconic bandleader with a soulful version of "Song For a Friend" as one highlight out of 12 brilliant rock songs. Music is about emotion and that's what each of these songs includes. And not only that, also the interpretation of each of these in total 25 songs is a coming right from the heart.
This double live album just gives a glimpse of an idea of the intensity of a Ray Wilson concert which makes it already worth buying. Great songs, great musicians, great release. And don't miss to see the guy live...
(*/10)
Tracklist:
CD 1:
Calling All Stations
The Dividing Line
Home By the Sea
Carpet Crawlers
Entangled
Ripples
Follow You, Follow Me
Not About Us
In You Eyes
Another Day in Paradise
Another Cup of Coffee
Mama
Congo
CD 2:
Alone
Propaganda Man
Calvin and Hobbes
Take it Slow
Ought to Be Resting
Old Book on the Shelf
Song For a Friend
Not Long Till Springtime
Another Day
Make Me Think if Home
Bless Me
First Day of Change
Label: Jaggy D
Genre: Rock
Release Date EU: September 29th, 2017