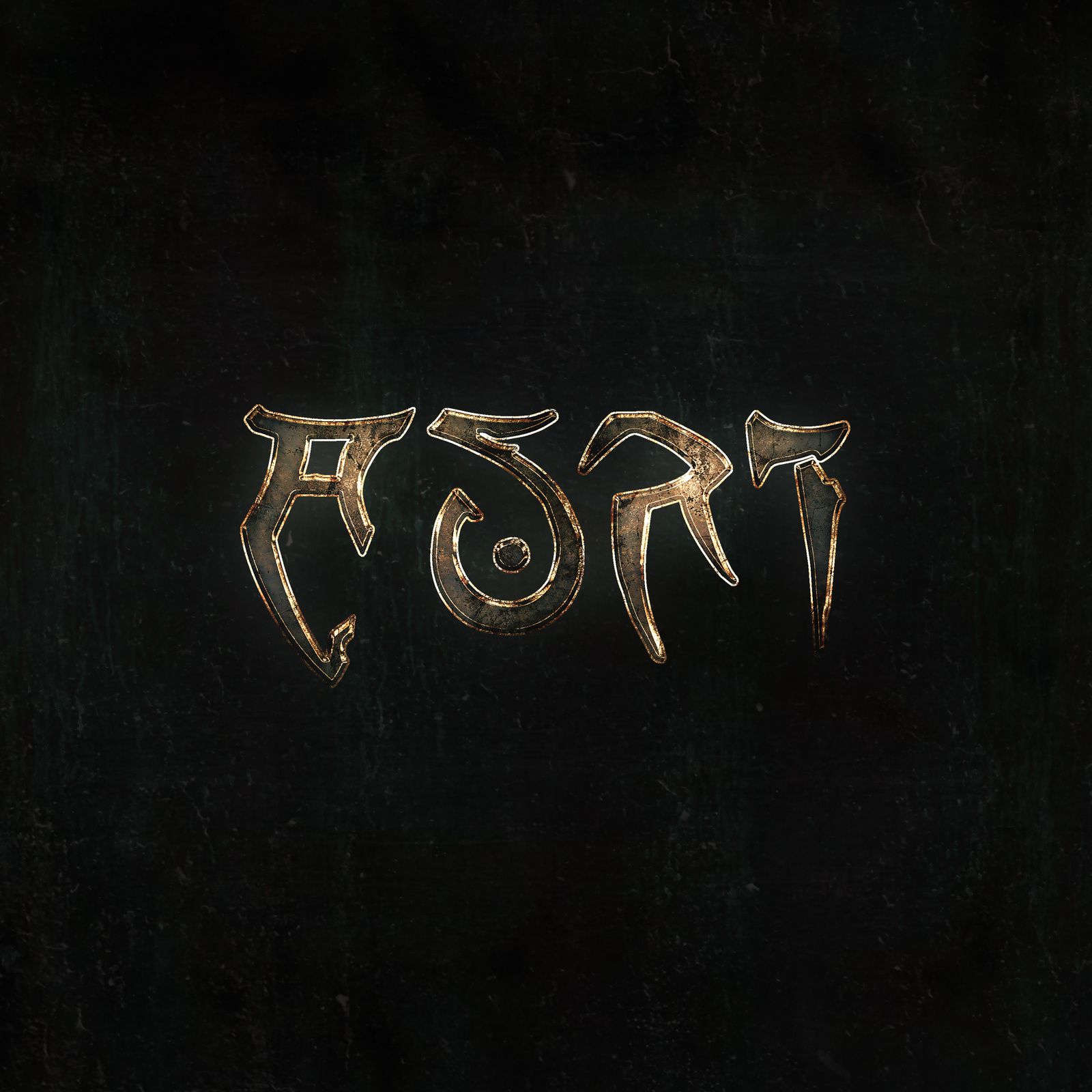 (9/10) Even though two third of Auri is known from Finnish symphonic metal giant Nightwish the music of this trio sounds very different. But let's take things step by step.
Auri is a trio consisting out of vocalist Johanna Kurkela who, together with Nightwish mastermind Tuomas Holopainen and Troy Donockley, founded Auri. Being driven by the vision of virtuous imagination and big soundscape the trio started the project with the debut being the beautiful outcome of a very creative period.
"Auri" has nothing in common with metal and even rock music is only one part of this divers musical puzzle.
The eleven songs on the album are atmospheric anthems, which are a soundtrack for dreaming away into a world full of magic, melancholy and beauty. The base for each of the songs is Celtic inheritance that leads to extraordinary tracks. If you close your eyes you can 'see' a foggy coastline with dreams covered in mist. Multi-layered sounds create an atmosphere that is imagery and fairytale in one.
The Northern expression gets spiced-up by songs like "Skeleton Tree" which adds an oriental vibe to the mix. And it's tracks like "Night 13" that gives this longplayer a special feel. The partly fragile and partly energetic tune stands for almost everything "Auri" represents.
"Auri" is a cinematic milestone that's built on the books of author Patrick Rothfuss. It's the 'Kingkiller Trilogy' that acts as a source of inspiration and it's Auri, one of the female characters, that gave this trio its name.
The idea to do "Auri" was born already some years back. In 2011 first thoughts came up and it was the experimental time between then and now that created the magic that's weaved into these 56 minutes of very well-done epical music.
"Auri" is an unusual album that shines with its perfection and emotional depth. Heavy guitars and harsh riff is something you will not find on this longplayer. It's the cinematic infinity that gives this album a beauty and bloom. Lay back and allow yourself an hour-long journey through mystery and fairytales. Your mind creates the movie and the album delivers the soundtrack.
(9/10)
Tracklist:
The Space Between
I Hope Your World is Kind
Skeleton Tree
Desert Flower
Night 13
See
The Name of the Wind
Aphrodite Rising
Savant
Underthing Solstice
Them Thar Chanterelles (feat. Liquor in the Wall)
Label: Nuclear Blast
Genre: Rock
Release Date EU: March 23rd, 2018