(8/10) Retro is trendy. Bands who jump in the retro and classic rock train get more and more at the moment. If you haven't heard about Kamchatka so far you might say: "Just another one". But this is not correct. In fact "The search goes on" is album number five from the Swedish guys. And they founded the band already in 2005.
On "The search goes on" the band continues with the heavy blues rock we know them for. Ten tunes which are all really good. The album has no fillers and is, based on that, highly entertaining.
The record starts with "Somedays" which comes with a heavy riff and a cool break before the chorus starts. "Coast to coast" reminds me a bit to the early Whitesnake in the 'Trouble' times while "Tango decadence" with its pounding drums in the verse has a touch of Queens Of The Stone Age. A highlight is for sure also the soulful "Broken man". The way how this song is build up is just great. From slow to powerful the songs develops along the way and transports the 'broken man feeling' really strong. When I heard the song I also had to think about Seattle. I wonder why ;o) My personal fave is the pumping "Thanks you for your time". The song grooves like hell and it's the almost hypnotic beat which merciless pushes this song forward.
Producer Per Wiberg (Candlemass, Spiritual Beggars,...) gave the album an excellent sound. By the way, Per also played the bass parts on the album since the band haven't had a bassplayer when the recorded the album. Also here Per did a real good job. Just listen to the bassline in "Son of the sea".
All in all an gorgeous heavy blues rock album which is perfect entertainment. Thumbs up.
(8/10)
Tracklist:
Somedays
Son of the sea
Tango decadence
Coast to coast
Pressure
Cross the distance
Broken man
Dragons
Thank you for your time
The search goes on
Label: Despotz Records
Genre: Blues Rock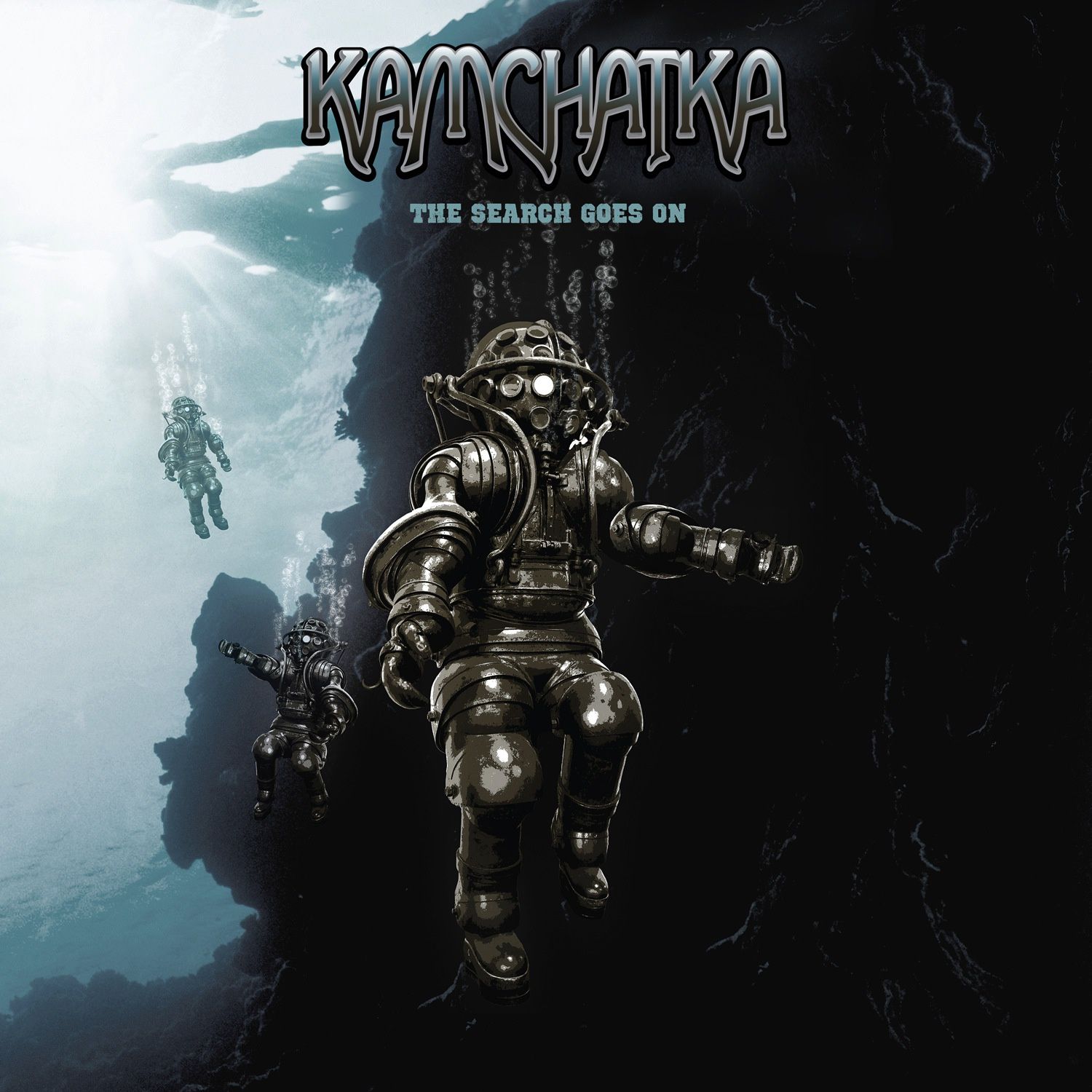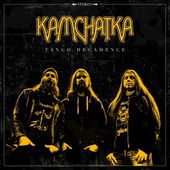 New video from KAMCHATKA - Markus' Heavy Music Blog
The Swedish power rock trio Kamchatka released an new video from their coming album &The search goes on&. It is their 5th album and the song they released is named &Tango decadence&. Source: despotz
http://mwiemetalblog.over-blog.com/2013/12/new-video-from-kamchatka.html