German hardrock band Place Vendome release a new video which is called 'Power of music. Place Vendrome is the band of former Helloween singer Michael Kiske. Enjoy the show.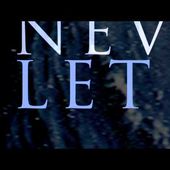 Place Vendome - Power of Music Lyric Video (Official / New album 2013)
Don't forget to LIKE the Official Frontiers Records Facebook page: www.facebook.com/frontiersrecordsofficial PLACE VENDOME "Power of Music" is taken from the forthcoming album "Thunder in the ...
New PLACE VENDOME album samples
PLACE VENDOME announces a new album for autumn this year. The album will be called "Thunder in the distance" and will be released on November 1st via Frontiers Records. The album is produced by ...
http://mwiemetalblog.over-blog.com/new-place-vendome-album-samples