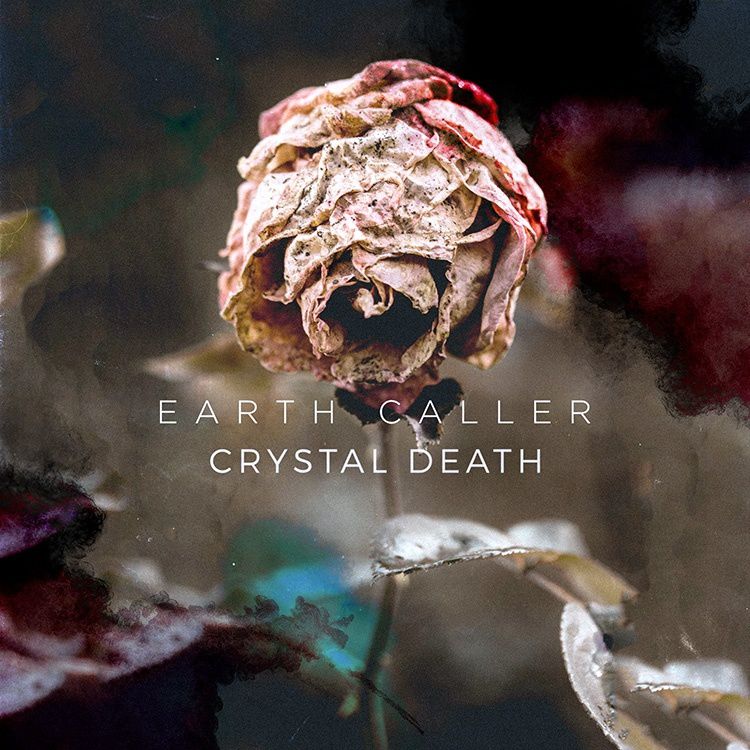 (7/10) Melbourne-based hardcore gang Earth Caller is a young hardcore outfit, inspired by bands like Madball and Terror. The five-piece powerhouse released their debut in 2015. "Degenerate" went right into the AIR charts with Earth Caller gaining quite some national attention.
It was US major label eONE that signed the quintet for recording a second album which was unveiled some days ago. "Crystal Death" is the sophomore longplayer, featuring eleven songs. Earth Caller's second disc stands for well-done hardcore that doesn't solely focusses on riffs, breakdowns and shouts. These ingredients are present, no doubt, but there is a solid amount of melody weaved into songs like "No Forgivness" and "Dying Beside You". And as if the guys wanted to create a counterpart to these tunes the album also contains songs like the raging "Exposed", a track that's mainly build on a lot of anger and brutal riffing.
"Crystal Death" is an album that lives by the unbound energy of youth, good songs and a rock solid production. I guess we will hear more of these guys from Down Under.
(7/10)
Tracklist:
Pipe Dreams
Sucka
No Forgiveness
Exposed
Dying Beside You
Never in Never Around
A Ghost
Fall (ft. Sophie Jest)
Mirror
May 16
Hold On (ft. Taylar Paige)
Label: eONE
Genre: Hardcore
Release Date EU: January 19th, 2018