Shit The Cow, what a name for a band. Definitely it is a pretty unique name. Shit The Cow are 4 guys from Stockholm, Sweden and the released their new EP. It's a four track record called "Salt of the earth".
The band plays a mix between Stoner Rock, Punk and Rock. It sounds pretty cool and sounds a little bit like a mix between Kyuss, Soundgarden and The Ramones. All four songs, which aren't very long, have a good melody which makes it easy to digest them. The tracks have also an unusual structure when it comes to the songwriting, but that makes them exciting. You get familiar with them from the very first moment. But next to the melody the songs also have the heavy part of down-tuned guitars and the powerful basslines.
"The decline of western civilization" comes with a typical stoner riff, while "123 boom" has a more punk approach. "Monte Carlo" is a grooving rocker and "More apologies" has a kind of punk/indie touch. This is real underground, which is not streamlined by the mainstream.
All in all four fresh songs which are surprisingly good. The whole EP sounds very authentic. Would be good if these guys will manage to get out a full-length album in the coming months.
PS.: But maybe they could rename the band ;o)
(7/10)
Tracklist:
The decline of the western civilization
123 boom
Monte Carlo
More apologies
Line-up:
Daniel Kjellberg (g, b)
Robin Lindqvist (d)
Erik Rosenberg (g, b)
Peter Söderberg (v, g)
Label: Self produced
Genre: Stoner- / Garagerock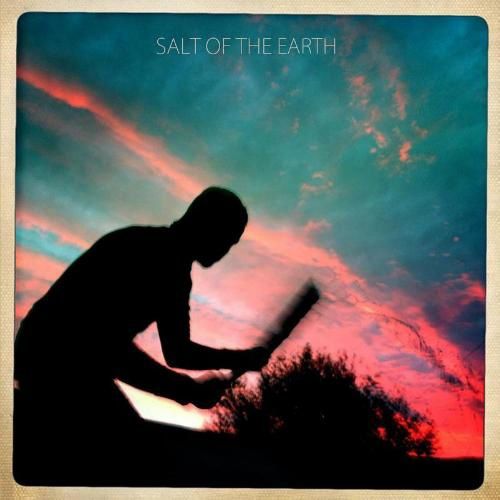 Shitthecow. 56 likes · 10 talking about this. Shit the cow är ett rockband. Punkt.