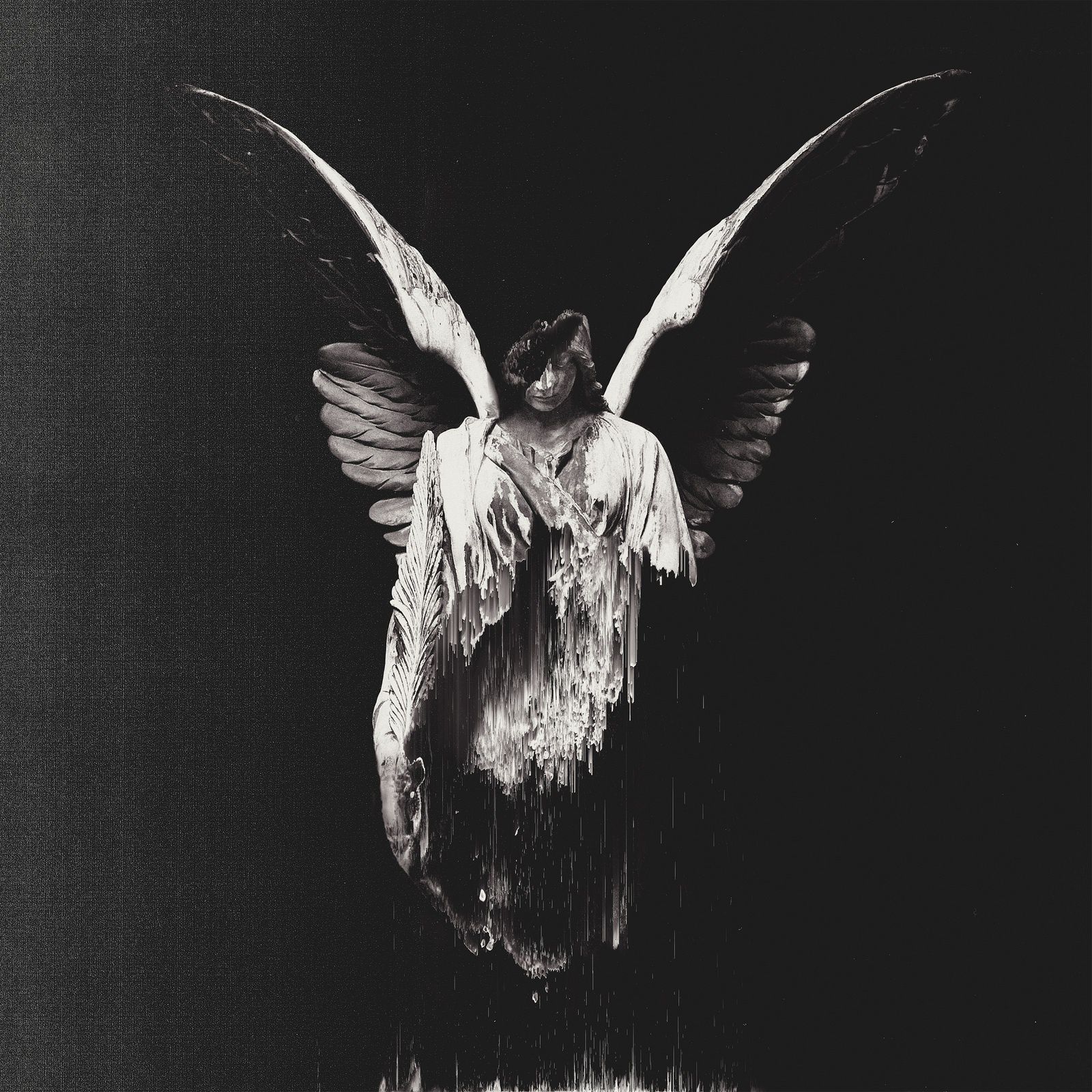 (7/10) "Erase Me" is Underoath's first album since 2010 when the band released their latest record "Ø (Disambiguation)". In the meantime the band disbanded in 2013 and came back two years later, with a next record another three years further down the road.
"Erase Me" marks the return of founding member Aaron Gillespie, drummer of the powerful band and also responsible for the clean vocals.
The album was written over summer last year and it was recorded with Matt Squire at the helm. Ken Andrews did the mix and the result is a melodic album that has some louder outbursts while aiming for a bigger audience.
The band's eighth longplayer features eleven new songs that are as heavy as catchy. So let's laser in on what the new album can deliver when it comes to tunes that found a spot on the tracklist. Underoath never takes things too far when it comes to adding extremes to their sound. Songs like "Wake Me" are definitely a dynamic wake-up call, but there's also a lot of catchiness involved, which makes the tune to an easily approachable one. The same goes for the following "Bloodlust". There are modern riffing guitars but there are also some keyboard and synthesizer moments, which adds too much sugar to the cocktail. But the most confusing song for me is "No Frame". One thing is for certain; there is no frame that limits Underoath when it comes to their sound. Looking for guitars is an almost fruitless endeavour since the song is completely based on samples and keyboard. OK, towards the end things get louder but most of the tune remains being a confusing one.
The metalcore roots are fortunately present too. The opener is a clear statement of Underoath still being able to play hard and heavy, esp. when screams and shouts dominate over melodic vocallines. Another example of unleashed energy is entitled "Hold Your Breath" which is quite aggressive in the verse while the chorus stands for the melodic counterpart. Such a combination is not jaw dropping new, but it's executed in a professional way, which makes things very entertaining.
"Erase Me" is an album that for sure doesn't cause earache, but it also didn't wow me. Things sound too clean and too less edgy. It misses the frictional sparks that ignites each of the songs to become a modern metal firework. "Erase Me" features good music that doesn't include a lot of risk-taking.
(7/10)
Tracklist:
It Has To Start Somewhere
Rapture
On My Teeth
Wake Me
Bloodlust
Sink With You
ihateit
Hold Your Breath
No Frame
In Motion
I Gave Up
Label: Fearless Records
Genre: Modern Metal
Release Date EU: April 6th, 2018