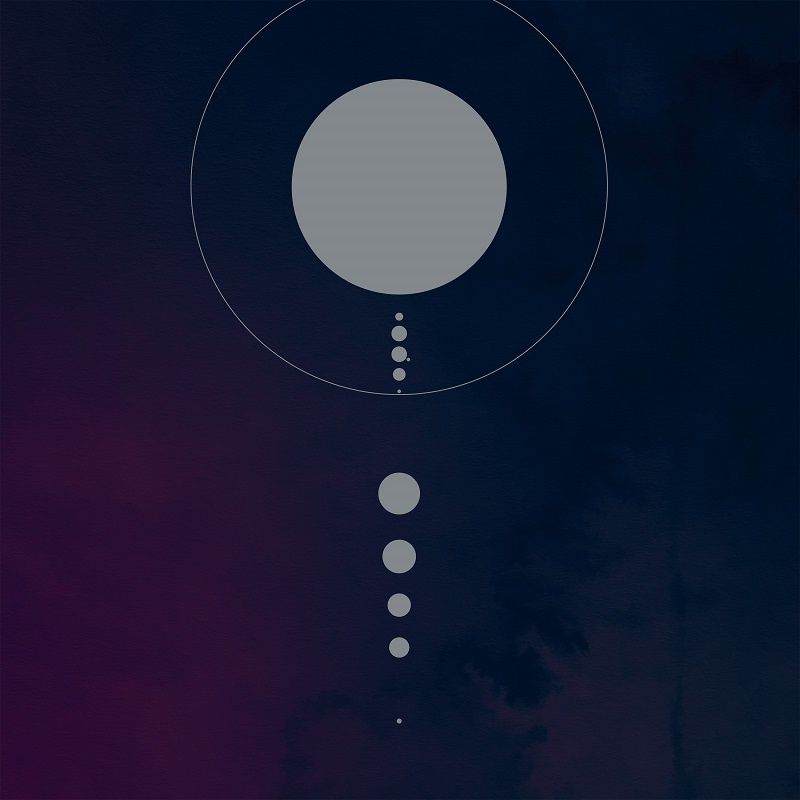 (8/10) TesseracT from Milton Keys, UK worked hard over the last months to get their forth album ready to be shipped to the record stores. April 20th this year will be the day when "Sonder" will be released and it's another well-crafted piece of work.
The fourth delivery of British riff architects features eight songs with some being more cinematic interludes while others are longer masterpieces of progressive metal music. The opener "Luminary" kicks-off the longplayer with an ease. The song starts calmer before it evolves to a modern prog-rocker that comes round the corner very well.
"King" is next and things start to get longer. Seven minutes of multi-layered metal power is what you get to hear. The track has an oppressive vibe esp. due to the strong bass line that's weaved in. The darker vibe with some powerful screams breaks due to some more silent sections that create an exciting mixture of aggressiveness and peaceful elements. Tesseract creates some arcs of suspense that are thrilling.
A soulful moment is entitled "Orbital" which is a harmonic bridge towards "Juno", the next longer tune on "Sonder". Downtuned guitars start the song that belongs to the heaviest ones on this excellent longplayer. With an almost funky approach TesseracT spices-up this well-done masterpiece that's booming from beginning to end.
The pattern of a loud and calm interplay comes back with "Beneath My Skin" before "Mirror Image" takes over the scene with some atmospheric keyboard sounds. The track doesn't belong to the loudest ones on "Sonder". Actually it's mainly the opposite with TesseracT showing the soulful aspect of their music. There are some heavy outburst though, but those are more the pepperoni on the pizza. Loundess slowly returns with the raging "Smile" with its complex rhythmic approach before it's up to "The Arrow" to close a challenging but also exciting album that proves the fact that complex music can be thrilling for non-musicians too.
"Sonder" is the next cornerstone in TesseracT's musical career. These guys have great musical skills, are real craftsmen of progressive music and have a really good sense for melodies at command. This album is definitely to recommend and listening to it as for sure no waste of time.
(8/10)
Tracklist:
Luminary
King
Orbital
Juno
Beneath My Skin
Mirror Image
Smile
The Arrow
Label: KSCOPE
Genre: Progressive Metal
Release Date EU: April 20th, 2018