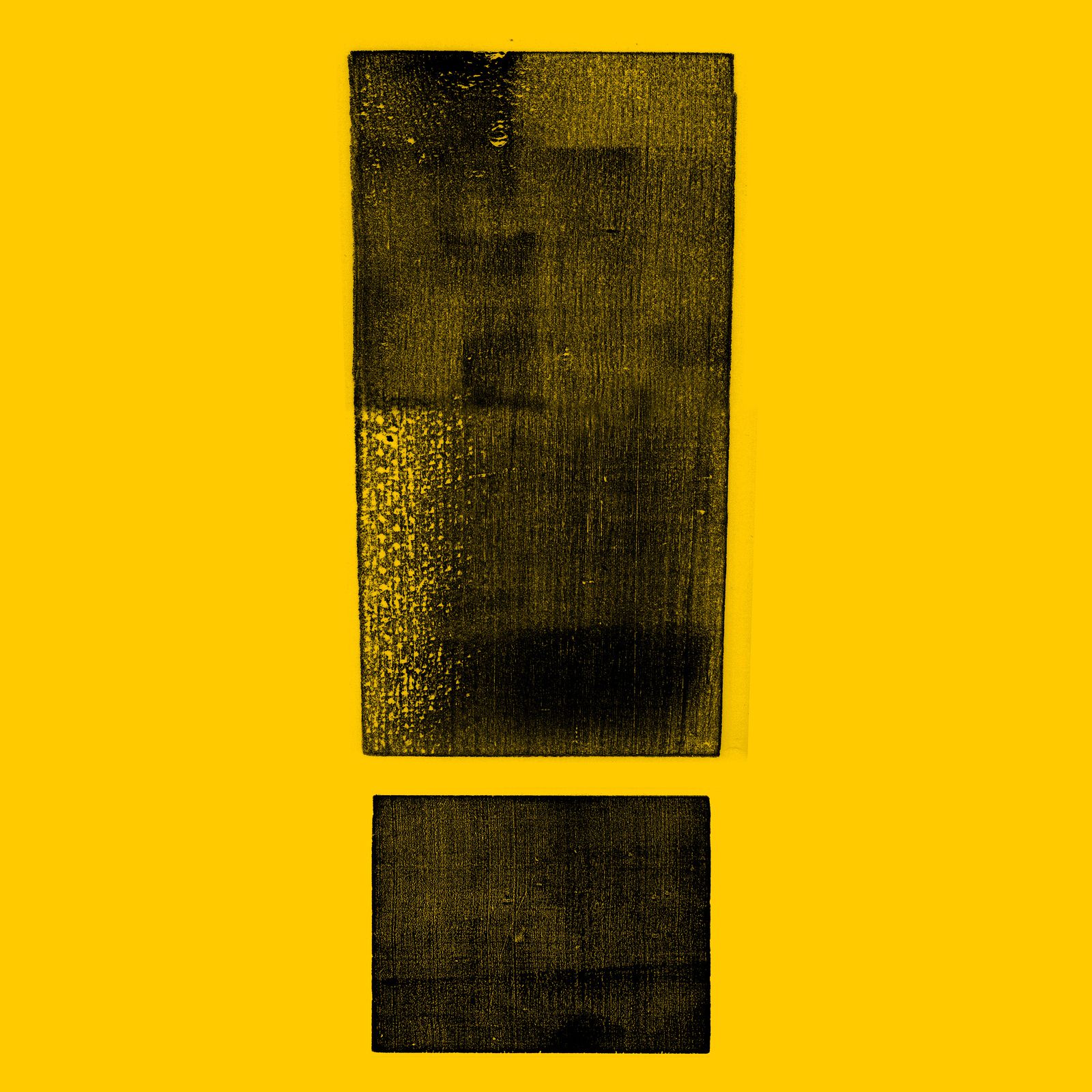 (9/10) Shinedown's story in rock is an impressive one. What began in 2001 in Knoxville, Tennessee evolved to one of the most influential rock acts in the here and now. The debut "Leave a Whisper", released in summer 2003 and produced by no less than Bob Marlette, went right into the charts and marked a first step of Shinedown's rise.
Brent Smith and bandmates didn't slow down after such a successful start and new longplayers followed. Over time the band established themselves as an important factor in alternative rock music and became a big seller when it comes to records and live shows.
Three years after "Threat to Survival" entered the Top 10 of the US-charts it's "Attention Attention" that asks exactly for this – 'attention'. The band's sixth longplayer comprises of 13 songs and an intro entitled "The Entrance". After you entered to the door to "Attention Attention" it's a powerful drum beat that marks the beginning of "Devil". The tune that was unveiled a few weeks ago as a first single comes with an oppressive vibe. It's a well-done statement that gives an outlook on what to expect of the new longplayer. What stands out in specific with "Devil" is the unpredictable rhythm of the track, building the base for this well-crafted opener.
"Black Soul" is next, starting with some keys and vocals. The song evolves to an alternative metal anthem that lives by the dynamic generated by loud and calmer moments. The title track is next on the batting order. What comes with "Attention Attention" is a dark expression and a hypnotic beat, ending up in a catchy chorus and shows the band's sense for hooks without entering the fields of cheesiness.
None of the songs on "Attention Attention" is a boring one. Each of the 13 tunes generates excitement, regardless if we talk about the excellent "Pyro" or the gloomy "Monsters". "Creatures" is the only tune that shows a bit more of standard approach, followed by the heavy grooving "Evolve" which brings back the hard rocking Shinedown.
Next to the terrific songs on the album it's the lyrics that are more than just embellishment. Shinedown addresses topics like social media ("Kill Your Conscience"), the fight against depression ("get UP") and for truth ("The Human Radio").
Shinedown's sixth longplayer has all the ingredients in place to compete with earlier successes. It's an energizing and dynamic alternative rock album with catching hooks, great melodies and heavy rocking guitars. Alternative rock without mentioned Shinedown is a mission impossible and the new album strengthens the band's position in modern rock music.
(9/10)
Tracklist:
The Entrance
Devil
Black Soul
Attention Attention
Kill Your Conscience
Pyro
Monsters
Darkside
Creatures
Evolve
Get Up
Special
The Human Radio
Brilliant
Label: Atlantic / Warner Music
Genre: Alternative Rock
Release Date EU: May 4th, 2018