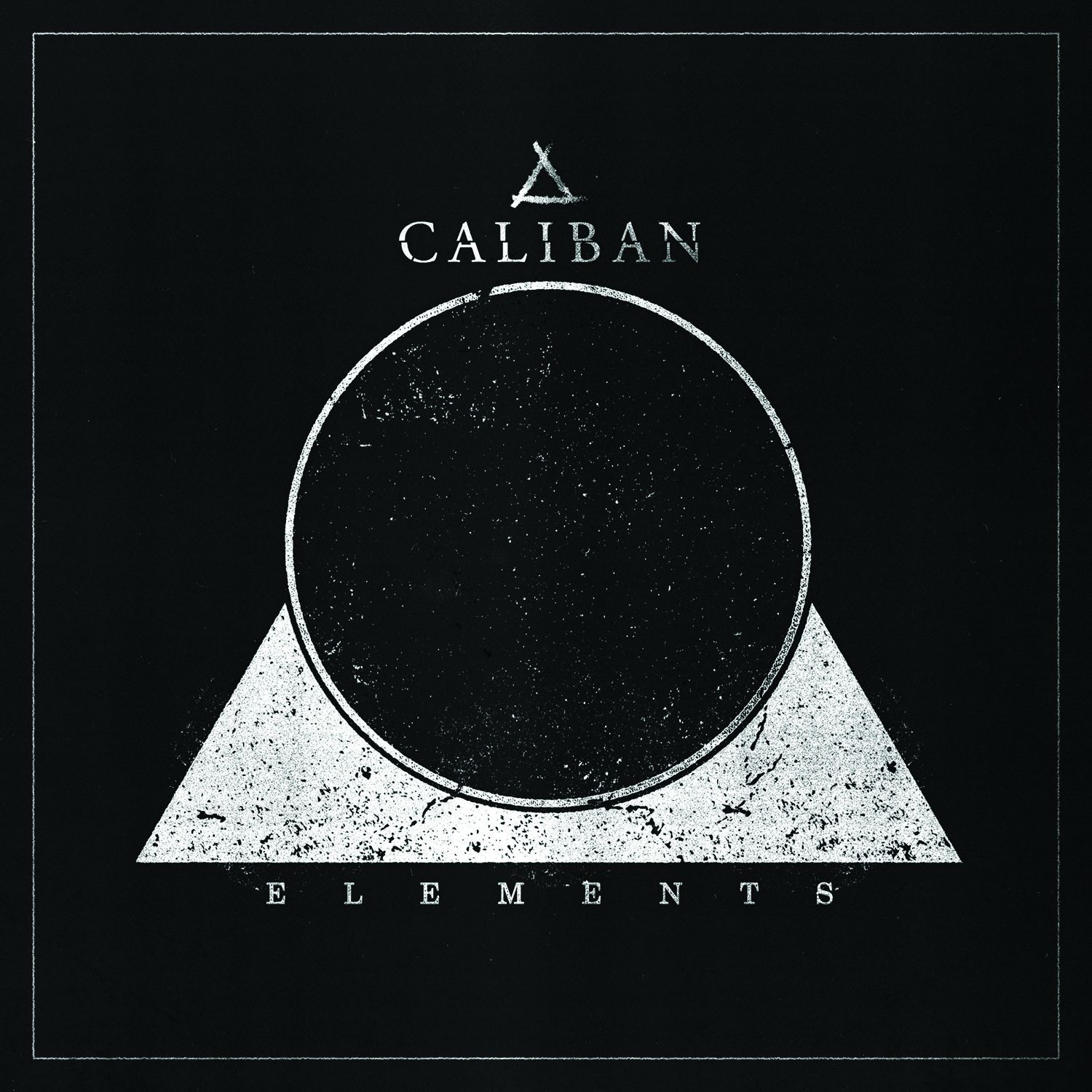 (8/10) German metalcore veterans Caliban worked two years on their next longplayer, succeeding the acclaimed "Gravity" record from 2016.
Caliban's effort pays back with an excellent metalcore album. The band has the ability to combine modern riff fireworks and melodic elements to a bigger total that manifests itself in songs like the tremendous opener "This is War". It a brutal metalcore attack that fires on all cylinders while maintaining a popular melody line in the chorus.
Another song belonging to the same category is "Ich blute für dich" which is kept entirely in German language. Tunes like "Set me Free" are not slowing down things. The opposite is the case. "Set me Free" sounds even more aggressive than some of the earlier songs even though the atmospheric start makes you think about something else.
There are songs though that reduces pace a bit without compromising on intensity. "My Madness" is a track that reflects this very well. A more moderate tempo gives the song a slightly different expression, still fitting in to the context of "Elements". It's the grooving parts that get more to forefront and the calmer middle section adds extra suspense to the mix.
Things stay on a high level from beginning to end. Also the later songs on this longplayer are a push in the face. "Masquerade" isn't compromising anything and is a highlight on "Elements", followed by "Incomplete" which another metalcore anthem on Elements.
I have to admit that I wasn't the biggest fan of Caliban till now. "Elements" changes things. This album features excellent songs, breakdown-driven structures, it gains from a brilliant sound and offers a heavy load of energy to listeners. Good stuff.
(8/10)
Tracklist:
This Is War
Intoxicated
Ich blute für Dich
Before Later Becomes Never
Set Me Free
My Madness
I Am Fear
Delusion
Carry on
Masquerade
Incomplete
The Great Unknown
Sleepers Awake
Label: Century Media
Genre: Metalcore
Release Date EU: April 6st, 2018