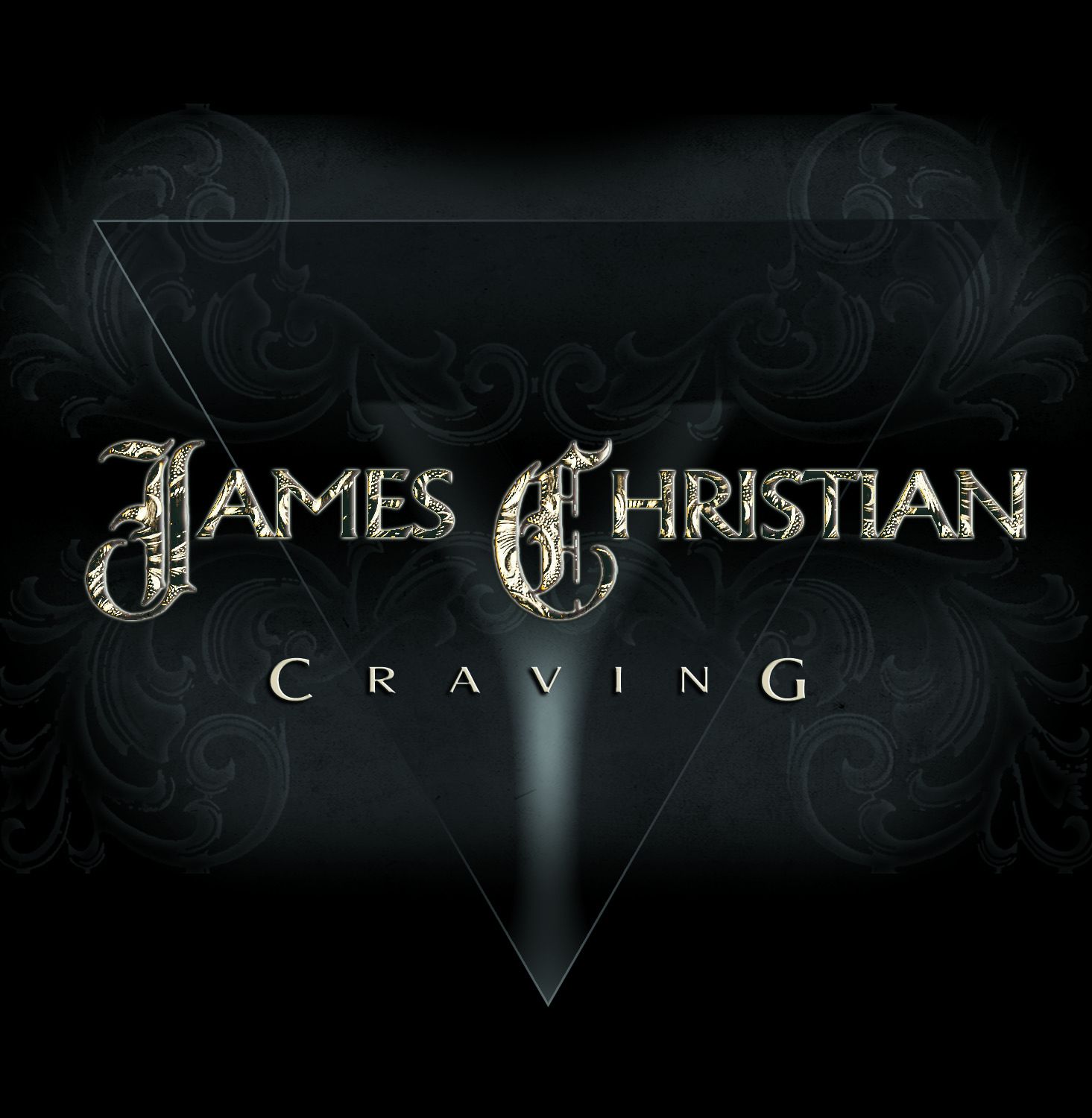 (7/10) "Craving" is album number four of House Of Lords frontman James Christian. Eleven brand new songs direct the spotlight towards rocking AOR tracks; all build on big melodies and a solid portion of catchiness.
The epicenter of "Craving" is, what a surprise, Mr. Christian and his excellent vocals. The songwriter and singer is in fine voice, which benefits the songs, a lot.
Next to the vocals it's keyboards that are omnipresent, providing the arcs of melody AOR needs. The good thing is, that these catchy moments never became too sweet and sticky. The songs have mostly some rocking guitar parts weaved in. "Heaven is a Place in Hell" brings this up to surface quite well and also the rocking "Sidewinder" shows enough rock'n'roll spirit to lift the album from standard to good.
For the rest it's not that much new to report when it comes to "Craving". If you're a fan of House Of Lords, Survivor and Hardline, you will like this album too since it contains well-crafted rock music that never really leaves save ground. "Craving" is done by an mature singer and songwriter who continues walking on a chosen musical path. It's still good music though, just a bit predictable.
(7/10)
Tracklist:
Heaven Is a Place in Hell
Wild Boys
Craving
Jesus Wept
World Of Possibility
Sidewinder
I won't Cry
If There's a God
Love Is the Answer
Black Wasn't Black
Amen
Label: Frontiers Music
Genre: Hardrock
Release Date EU: April 20th, 2018