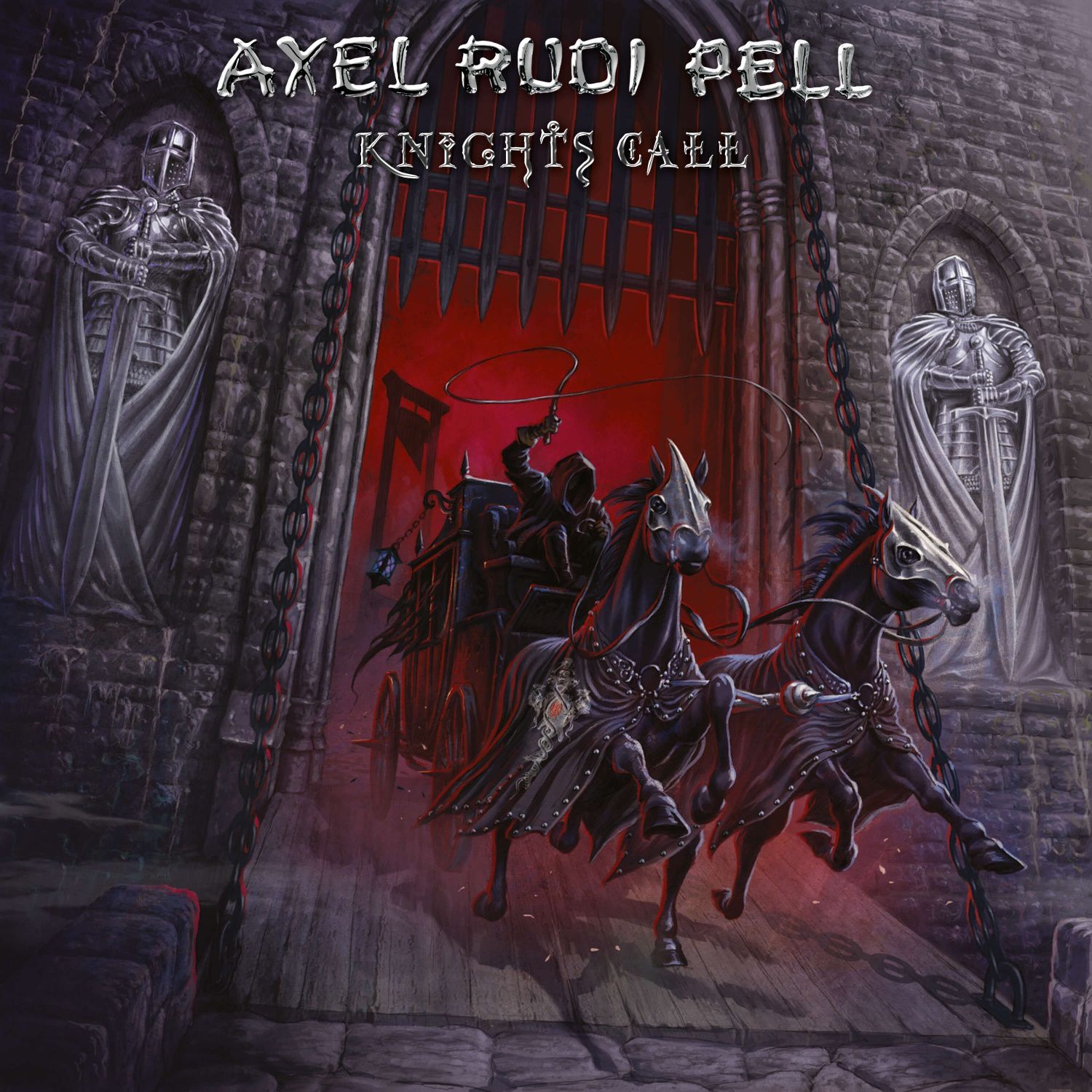 (8/10) "Knight Call" is the title of the next brilliant longplayer of German guitar wizard Axel Rudi Pell. Pell is a hard working 'craftsman' in the fields of classic rock and metal. Over almost 30 years the blond six-string player released many excellent records, not even talking about his perfect contribution to Steeler's two classic longplayers.
The new album follows the 2016 release "Game of Sins" and features ten new songs that are all done in the typical Axel Rudi Pell fashion. It's not that the album surprises with unexpected twists. It's more the small details that make a difference. What's maybe seen as working with a cookie-cutter approach is actually something totally different. It's Pell's passion for music that sparks his constant search for small details and improvements.
As not expected different also the new longplayer comprises of traditional metal and hardrock that gets its inspiration from band like Deep Purple and Rainbow. This means that things will stay as they were and that's good news. Pell doesn't reinvent his sound and keeps his success formula alive and kicking. The blond guitarist isn't looking for innovation. He's looking for perfection and he succeeds.
"Knight Call" is the next well-crafted rock, released from the German riff master. Pell sticks to his roots, meaning that the album features music that goes hand in hand with earlier releases. It's good music, done by passionate musicians who avoid all trends and fashions. Pell lives rock music and it's the authenticity of him and his band mates that makes this longplayer to a treat for fans of classic rock music.
(8/10)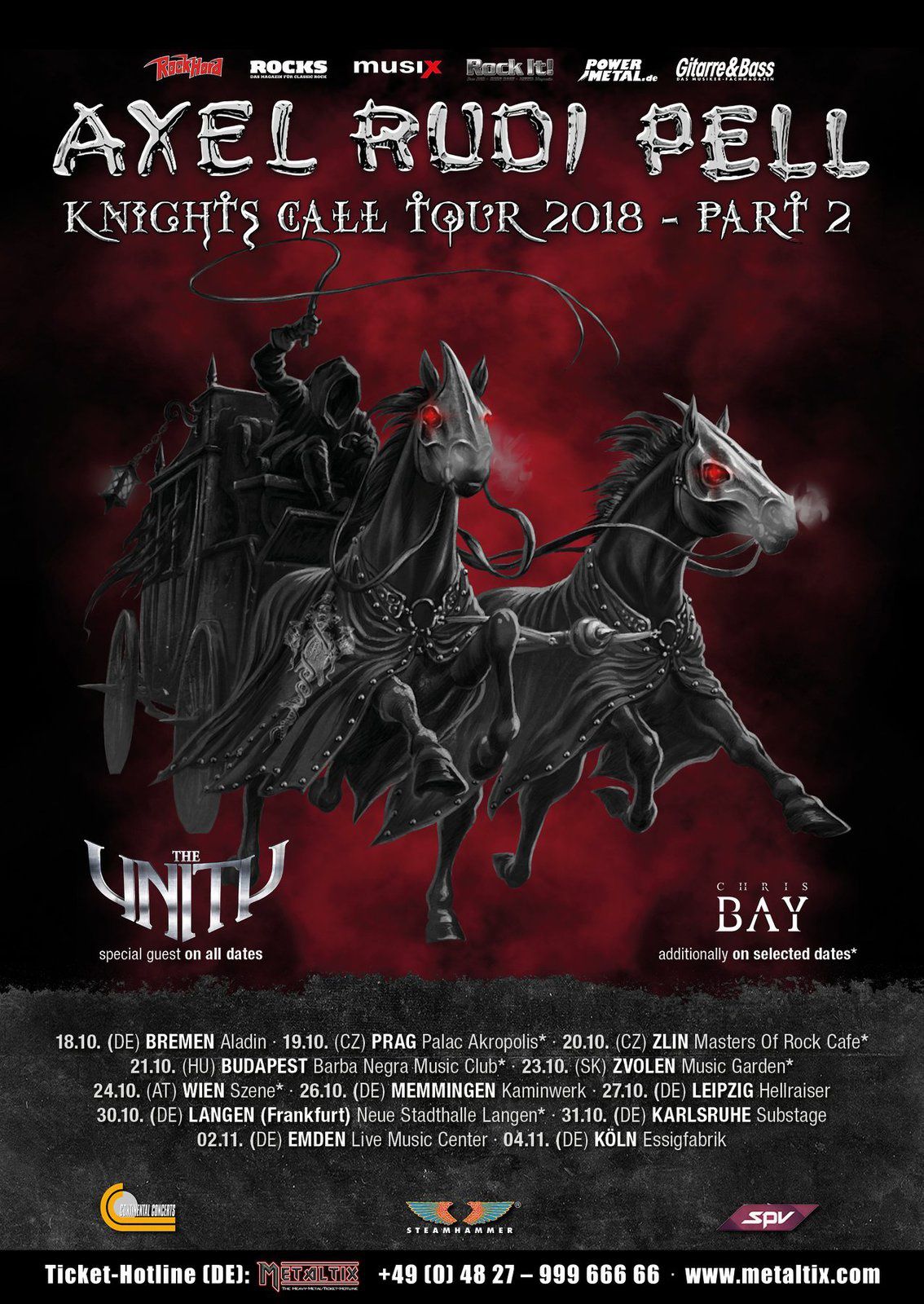 Tracklist:
The Medieval Overture (Intro)
The Wildest and the Young
Wildest Dreams
Long Live Rock
The Crusaders of Doom
Truth and Lies
Beyond the Light
Slaves on the Run
Follow the Sun
Tower of Babylon
Label: SPV/Steamhammer
Genre: Classic Rock
Release Date EU: March 23rd, 2018