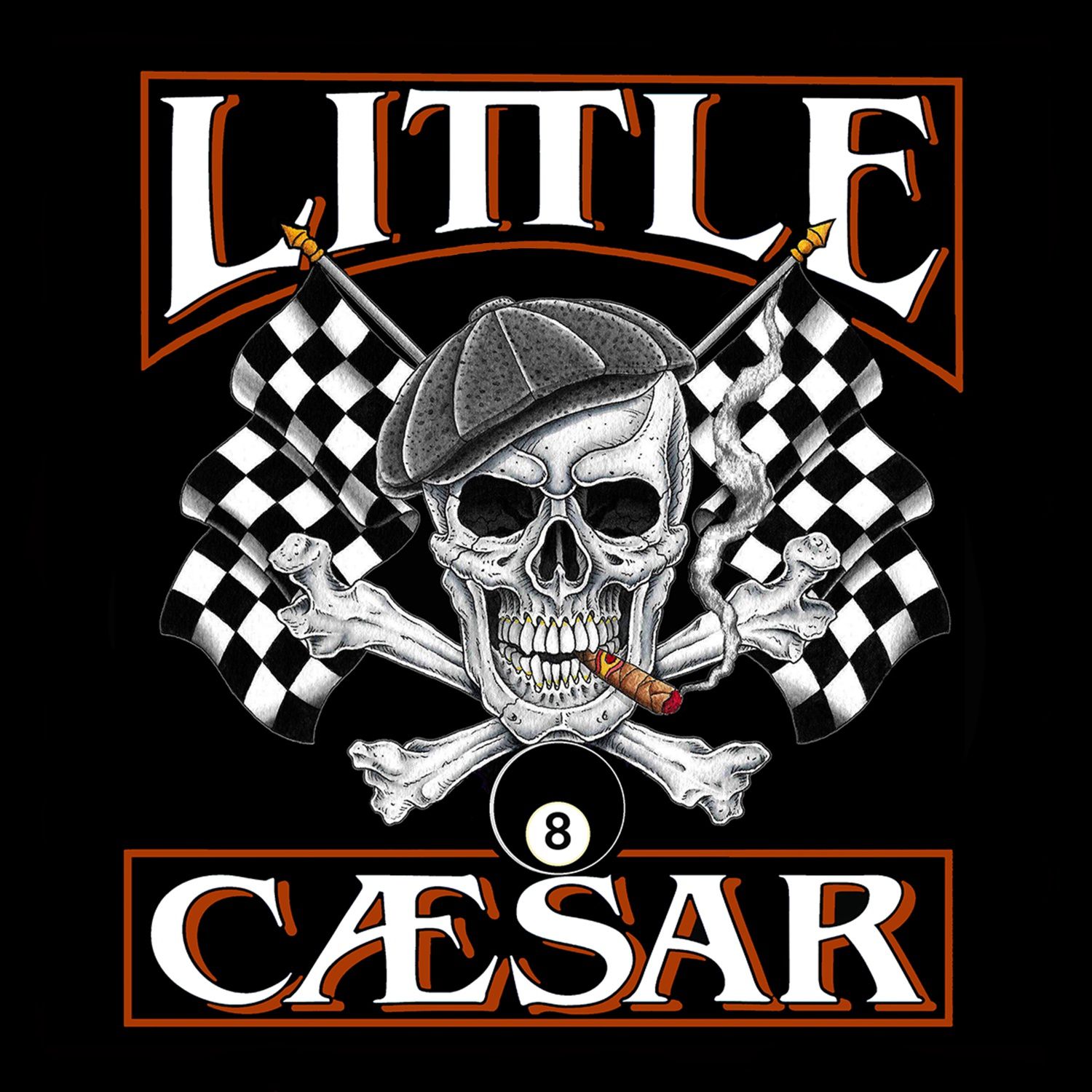 (8/10) Los Angeles-based rockers Little Caesar were founded in 1987 and it was the debut "Little Caesar", which was critically acclaimed and well-received by rock fans. Unfortunatelly the band couldn't maintain this first success which also led to a split in 1993.
Little Caesar re-grouped in 2001 for some shows and it took another eight years till a new longplayer of this Californian rock outfit provided solid street rock. From this moment onwards, Little Caesar became better and better with every record released. "American Dream" was the title of the excellent 2012 album, followed by by a next sonic punch entitled "Eight".
The newest strike will be unveiled mid March and it's full of awesome rock songs of which "21 Again" stands as a rock at the beginning of an exciting tracklist. Furthermore the longplayer comes with uptempo rockers such as "Mama Tried" and "Straight Shooter" and it's the bluesy "Time Enough For That" acting as a soulful counterpart to the strong rockers. These are just a few songs but it's the entire 10 track rock fireworks that pleases fans of down-to-earth rock'n'roll.
To sum up: "Eight" is a terrific rock album, built on an authentic street attitude. These guys know how to rock and "Eight" is their contribution to yout rock'n'roll party.
(8/10)
Tracklist:
21 Again
Mama Tried
Vegas
Crushed Velvet
Good Times
Time Enough for That
Straight Shooter
Another Fine Mess
Morning
That's Alright
Label: Golden Robot Records
Genre: Hardrock
Release Date EU: March 16th, 2019