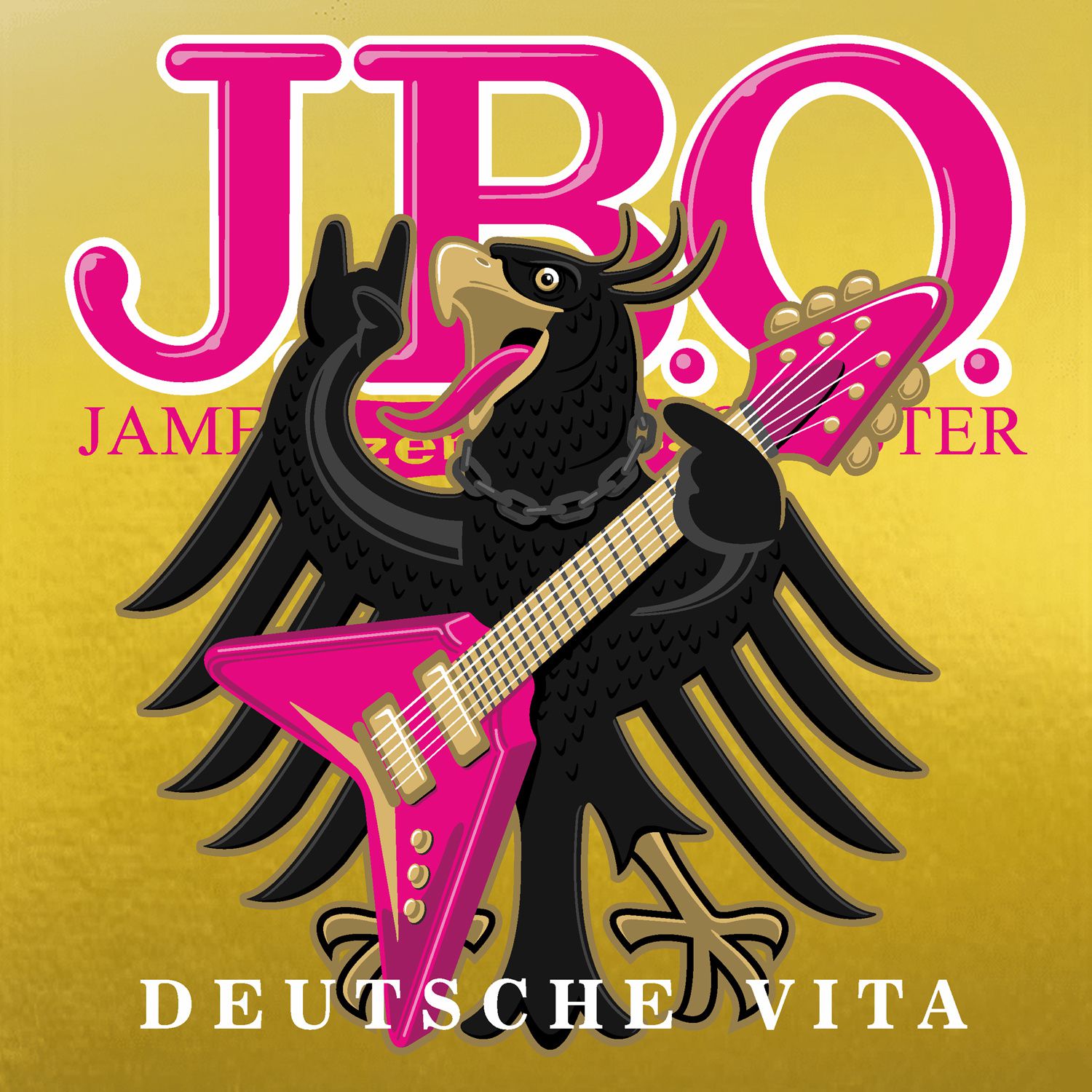 (4/10) A well told joke doesn't get better by repeating it again and again and again. The same goes for J.B.O. and their fun metal. What was fun and a loud laugh at the end of the 90's sounds 20 years later more like deperate attempt to reviltalize the early days.
Known for their metallic cover songs it's this time the Neue Deutsche Welle that gets attention on "Deutsche Vita". The thing is that the originals of "Ich Will Spass", "Hurra Hurra die Schule brennt" and "Nur getraeumt" are far better than these new interpretations. The same goes for songs like "Karneval in Sodom" which is basically Sodom's "Bombenhagel" with slightly adjusted lyrics.
What maybe would have been a fun soundtrack for carneval is not more than a album that gives you a quiet smile for a couple of minutes. There is far more exciting stuff in the record stores these days.
(4/10)
Tracklist:
Alles Nur Geklaut
Du hast dein Smartphone vergessen
Ich Will Spass
Das Limmerlied
Was ist der Fahrer
Nur geträumt
Blaue Augen
Deutsche Vita
Karneval in Sodom
Wickie
Hurra Hurra die Schule brennt
Grande Finale
Gewiss ist nur der Tod
Fränkisches Bier (Live in Augsburg 2014)
Label: AFM Records
Genre: Fun Metal
Release Date EU: March 30st, 2018