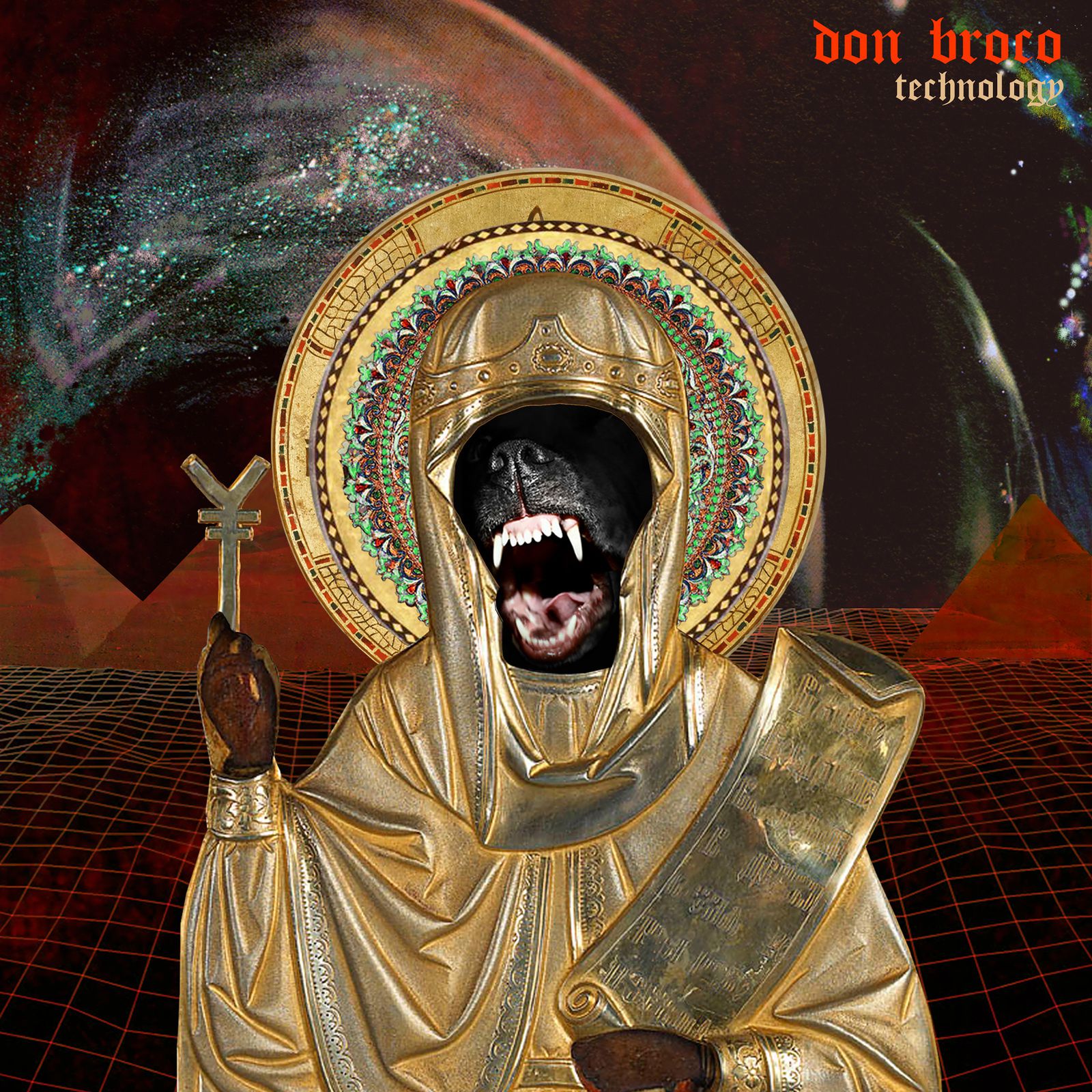 (7/10) I don't know why, but when I heard the band name Don Broco my association was a hard rocking outfit that fits sound wise best in a bar that is filled with a s smoky air, beer and sweat. The bigger was my disappointment while listening to the opener.
Don Broco is about alternative rock which is spiced-up with some catchy melodies, hardcore-related parts and rap-elements. This doesn't need to be per se something that's bad. History showed some exciting mixtures of styles like this and the so far published Don Broco longplayers also found quite some fans over the last years. The debut went into the UK charts as well as the sophomore record that even went into the Top 10.
But even with having all the achievements in mind, I was disappointed of what "Technology" had to offer. It's the missing thrill and it's songs from the shelve that make the album to a scattered melange of styles that fits perfectly into fast moving times. As the predecessors also "Technology" might end up in some charts with catchiness, melodies and styles as the main ingredients, but it's pepper and salt that's missing.
(7/10)
Tracklist:
Technology
Stay Ignorant
T-Shirt Song
Come Out to LA
Pretty
The Blues
Tightrope
Everybody
Greatness
Porkies
Got to be You
Good Listener
Y
Something to Drink
Label: Sharptone Records
Genre: Modern Metal /Crossover
Release Date EU: February 2nd, 2018