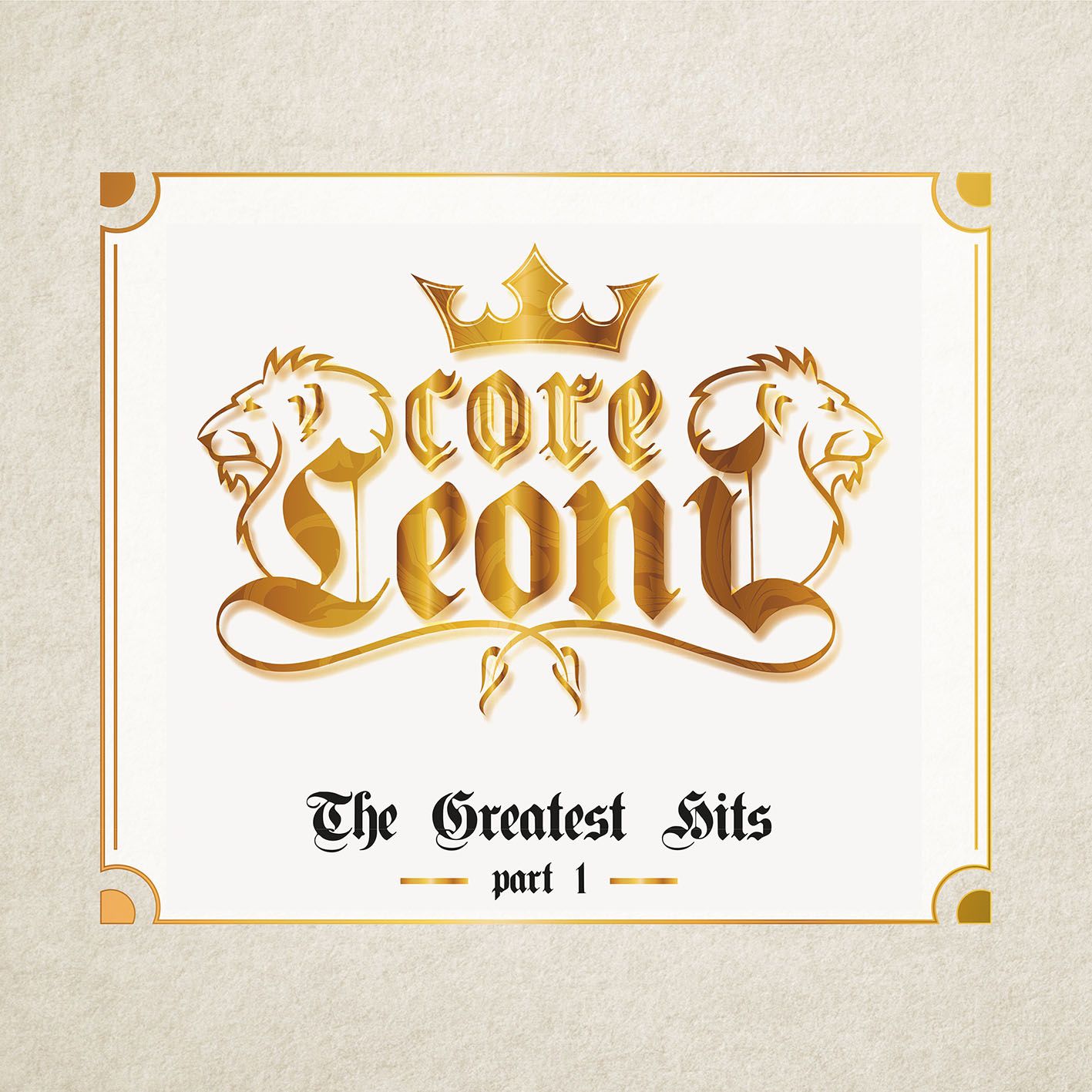 (*/10) Swiss rock outfit Gotthard belongs to the spearhead of European hardrock, celebrating big success with longplayers that went right into the charts. While step by step gaining a lot of new fans, Gotthard's sound also shifted in parallel more towards very melodic rock music that also includes a certain pop appeal. What falls into oblivion is the fact that Gotthard's start was a very rocking one with a debut that still belongs to my personal favorites. Simply entitled "Gotthard", the album contains songs that are rooted in classic rock with bands like Deep Purple and Rainbow having been inspiration for starting this powerful rock outfit.
And since rock music was and is the passion of Gotthard co-founder Leo Leoni (he started the band together with Steve Lee who died in a motorcycle accident in 2010) the guitarist always wanted to go back to this powerful sound that was captured on the debut and the sophomore album, entitled "Dial Hard".
Last year "Gotthard" had its 25th anniversary, a good reason to realize an idea, Leoni had since quite some years. Celebrating not only the debut album but also the hard rocking appeal of the first three discs led to CoreLeoni.
"The Greatest Hits Part 1" was born and it features songs from the first three Gotthard records. Each of the tunes has been newly recorded and went through some refreshment. In general I can say that the album has a rougher expression and comes with a few more edges than what we have heard on the latest Gotthard releases. Not only due to songs like "Firedance " and "Downtown" the album sounds more down-to-earth. It's the rock'n'roll vibe that's embedded in each of the re-recorded numbers , adding some rock power. In addition it's the voice of shooting start Ronnie Romero that gives each of the tunes on this compilation a special feel. This man has an excellent voice, which we know already from Lords Of Black and Rainbow, providing some roughness to these early Gotthard classics.
Next to the known Gotthard smashers also one new track made it on this compilation. "Walk on Water" is an exciting hardrocker that fits perfectly into the context of this "Best of…" release.
"The Greatest Hits Part 1" is a well-crafted album that goes back to the roots of Gotthard and it leaves some open questions about what's next. Is this release a one-time thing and what's the effect of CoreLeoni on Gotthard? Future will provide us with answers and in the meantime I would say: Let's enjoy these re-done rock classic on "The Greatest Hits Part 1".
(*/10)
Tracklist:
Love Theme From "The Godfather"Firedance
Downtown
Higher
Get It While You Can
In The Name
Let It Be
All I Care For
Walk On Water
Here Comes The Heat
Tell No Lies
Ride On
Anytime Anywhere
El Traidor (Bonus Track – CD edition only)
Label: Frontiers Music
Genre: Hardrock
Release Date EU: February 23rd, 2018