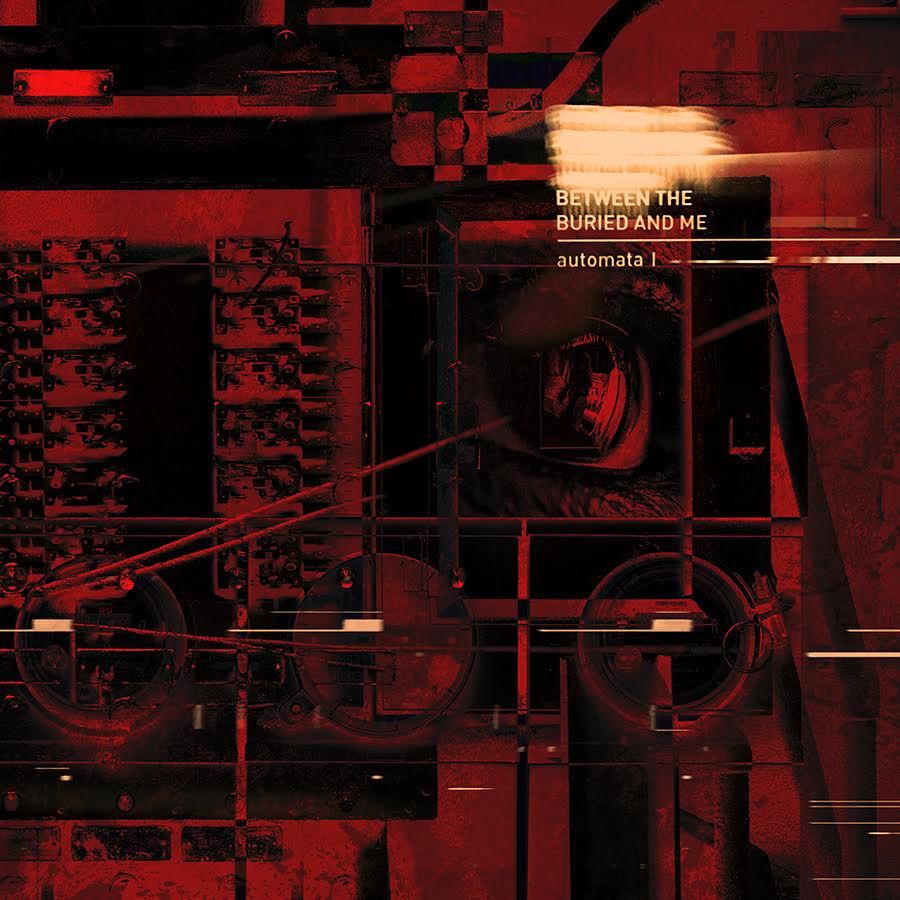 (9/10) Between The Buried And Me started in 2000 and since then the quintet released a few albums, featuring progressive metal that stretches the boarders.
"Automata I" is the band's newest album, number eight on an impressive list of records that saw the light of day earlier in time and it's the debut for Between The Buried And Me, publishing an album via Sumerian Records.
"Automata" is a two level rocket with the first strike being available in the record stores on March 9th. Simply entitled "Automata I" the album comprises of six new songs, mostly with epical length.
The tunes on this new album are built on a plot that addresses the topic of dreams and the question of what would happen if mankind finds a way to broadcast these dreams for entertainment. The band uses a protagonist to frame the story of transmitting dreams into the open, which is a dark story with a more positive ending.
"Condemned to the Gallows" breaks first ground. The six and a half minutes opener is an impressive piece of music. It shows the entire width of Between The Buries And Me's sound universe. Acoustic guitars create a peaceful atmosphere that's swept with a heavy guitar riff and extreme vocals. The greatness with this tune is the complexity that still comes with a melodic approach.
The most spot-on track on the album is entitled "House Organ" which is a less than four minutes riff attack that's loud and sinister. After such a blast it's a "Yellow Eyes' that bring back complexity. The song reminds partly of Dream Theater with far more extreme vocals. Like with the opener it's again the interaction of chaotic structures, loudness and calmer moments that create an excellent arc of suspense throughout.
The ten minutes closer is introduced by a short interlude entitled "Gold Distance". The final chapter of this first delivery , "Blot", basically combines all you have heard before. Progressive song structures, heavy riffing, furious leads, hash vocals and harmonic sensitivity create a total that keeps its fascination for more than just one spin.
"Automata I" is an unconventional album, full of ideas and creaticvity, that brings good stuff up to surface. The album keeps a high level of excitement from beginning to end, which makes it to one of the better releases in 2018.
(9/10)
Tracklist:
Condemned to the Gallows (6:34)
House Organ (3:41)
Yellow Eyes (8:44)
Millions (4:43)
Gold Distance (1:01)
Blot (10:27)
Label: Sumerian Records
Genre: Progressive Metal
Release Date EU: March 9th, 2018