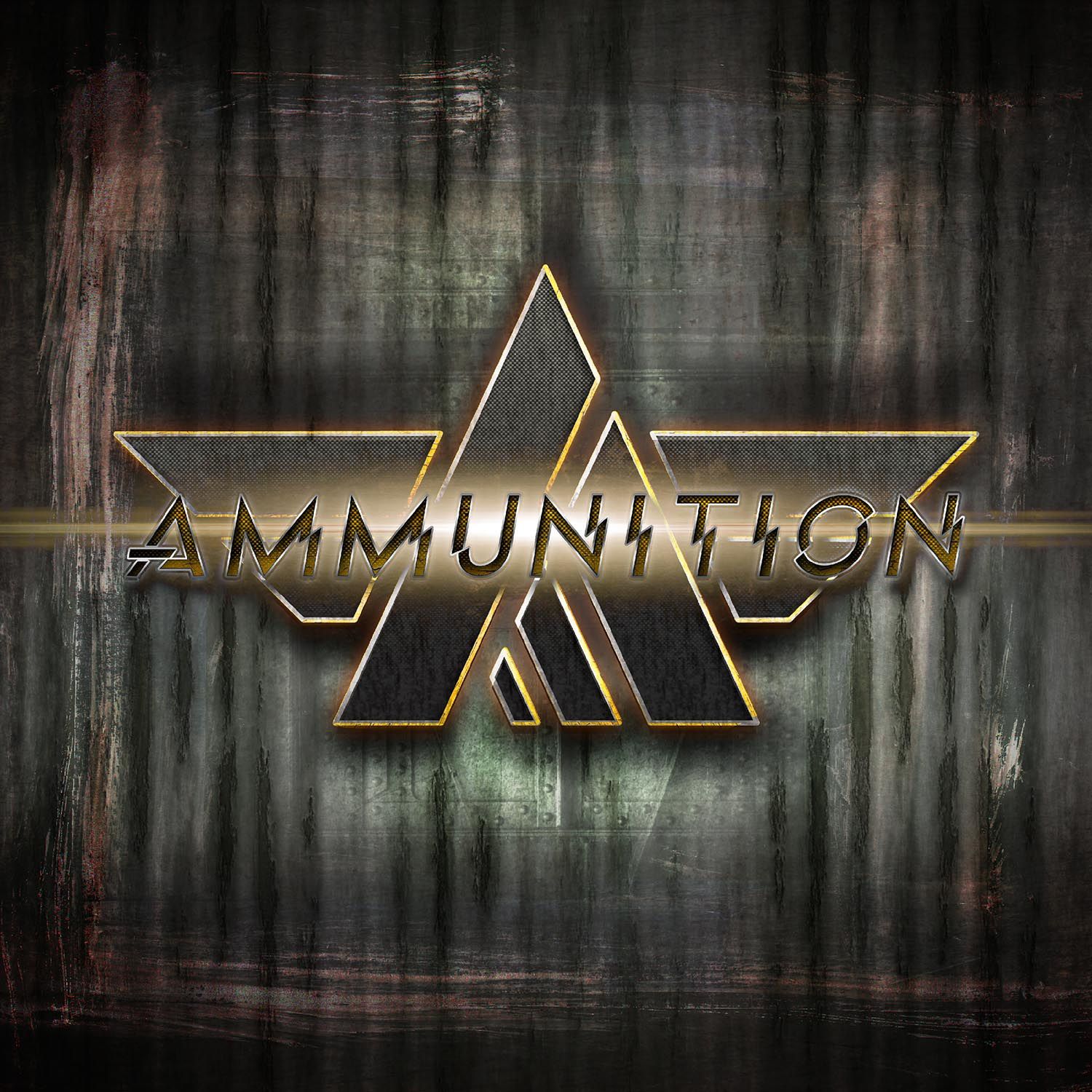 (8/10) Former Wig Wam singer Age Sten Nilsen and Erik Mårtensson (Eclipse, W.E.T. and Nordic Union) founded Ammunition back in 2014. The debut "Shanghaied" saw the light of day in 2015 and was a very positive surprise.
The musical CV of founders and band mates gave already direction when it comes to style and sound fans could expect. Melodic rock with a touch of metal was expected and Ammunition delivered. Actually the band delivered on an extremely professional level when it comes to sound and songwriting.
Three years have gone by and Ammunition loaded the rock'n'roll gun with eleven more shots. Simply entitled "Ammunition", the sophomore record is real ear candy.
Each of the songs comes with a great sense for melodies, a fact that makes album to an easy approachable one. Catchy vocal lines and terrific hooks lead to hard rocking' tracks that represent the entire beauty of this musical style.
In additional to the highly melodic approach Ammunition also adds enough guitar-power to their sound. It's the balance between sing-a-long parts, crispy guitars and filigree solos that make "Ammunition" to an album that's beyond average.
Ammunition might not win an award for most innovative music, but the guys from Sweden belong to the best melodic hardrock can offer these days. This album is fun and entertainment - all in one.
(8/10)
Tracklist:
Time
Freedom Finder
Virtual Reality Boy
Guns Ho (I Told You So)
Eye for an Eye
Tear Your City Down
Caveman
Wrecking Crew
Miss Summertime
Bad Bones
Klondike
Label: Frontiers Music
Genre: Melodic Rock
Release Date EU: January 26th, 2018