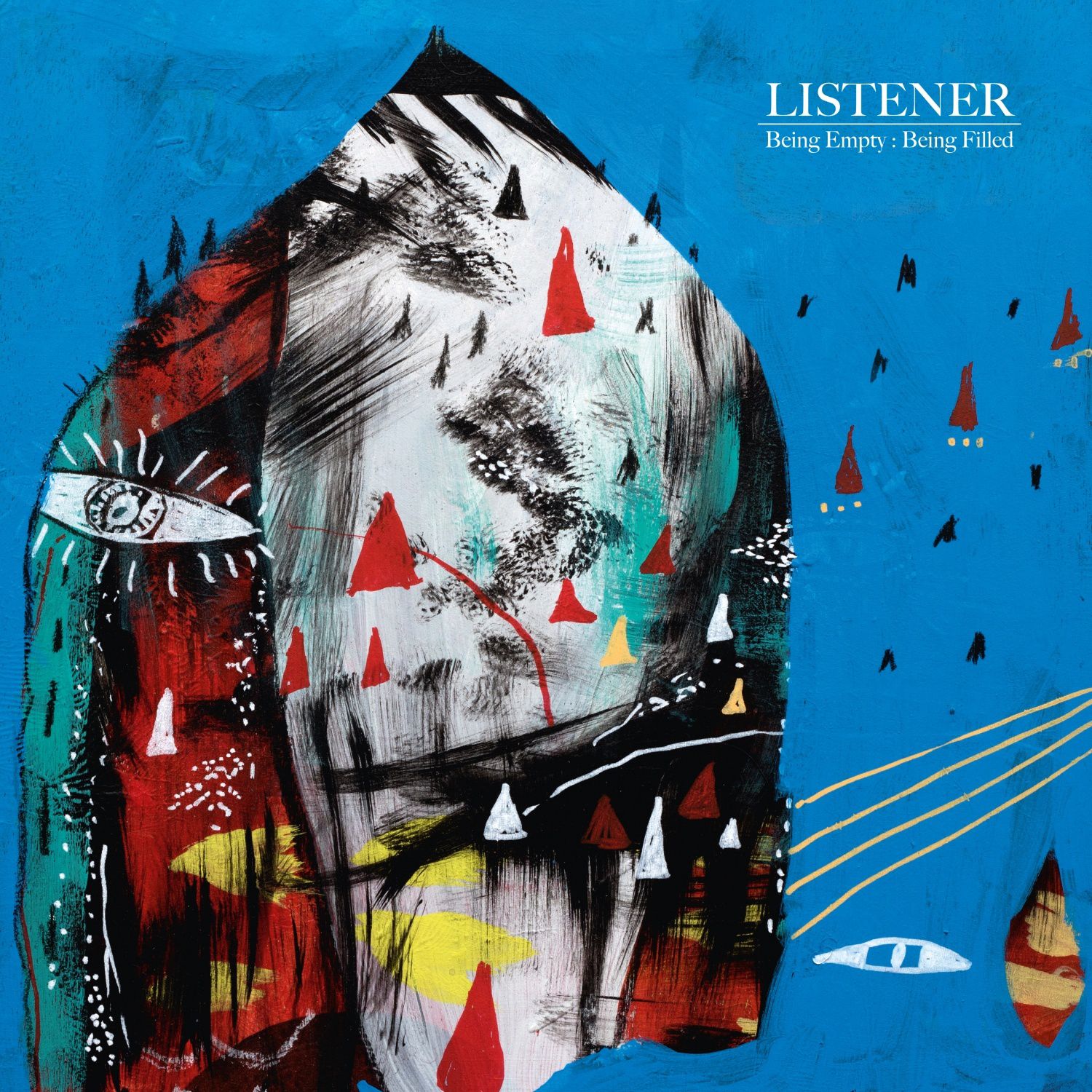 (6/10) Listener started as a one man project, being the brainchild of Dan Smith. This was in 2002 and over time Listener evolved to a rock band that also includes Jon Terrey, Kris Rochelle and Tim Stickrod.
Up to date Listener released several longplayers and it's "Being Empty - Being Filled" that's the new kid in town. The album features ten songs, all being harder and harsher than expected.
The good thing with Listener is the authenticity of the quartet. These four guys don't pretend to be rockstars. They stand with two feet on the ground which comes back in the lyrics on the new album. The story behind each of the songs is life with all its joyful moments, unexpected twists and frustrating failures.
Talking about lyrics also means mentioning the way those are presented. It's not really singing what you should expect on the album. I would describe it more like melodic storytelling. In case you want to get an idea about how this sounds like I can recommend "There's Money in the Wall" and "Bloodshot/New Love". This style of phrasing goes back to the early days of the band, a time when Dan Smith founded Listener as a hip-hop project.
"Being Empty - Being Filled" is an interesting album, done by a band that doesn't follow trends and the mainstream. In case you're open for something partly new you might enjoy this record.
(6/10)
Tracklist:
Pent Up Genes
Little Folded Fingers
There's Money in the Wall
Add Blue
Bloodshot / New Love
Shock and Value
Window to the World
A Love Letter to Detroit
Manhattan Projects
Plague Doctor
Label: Sounds of Subterrania
Genre: Rock
Release Date EU: February 2nd, 2018