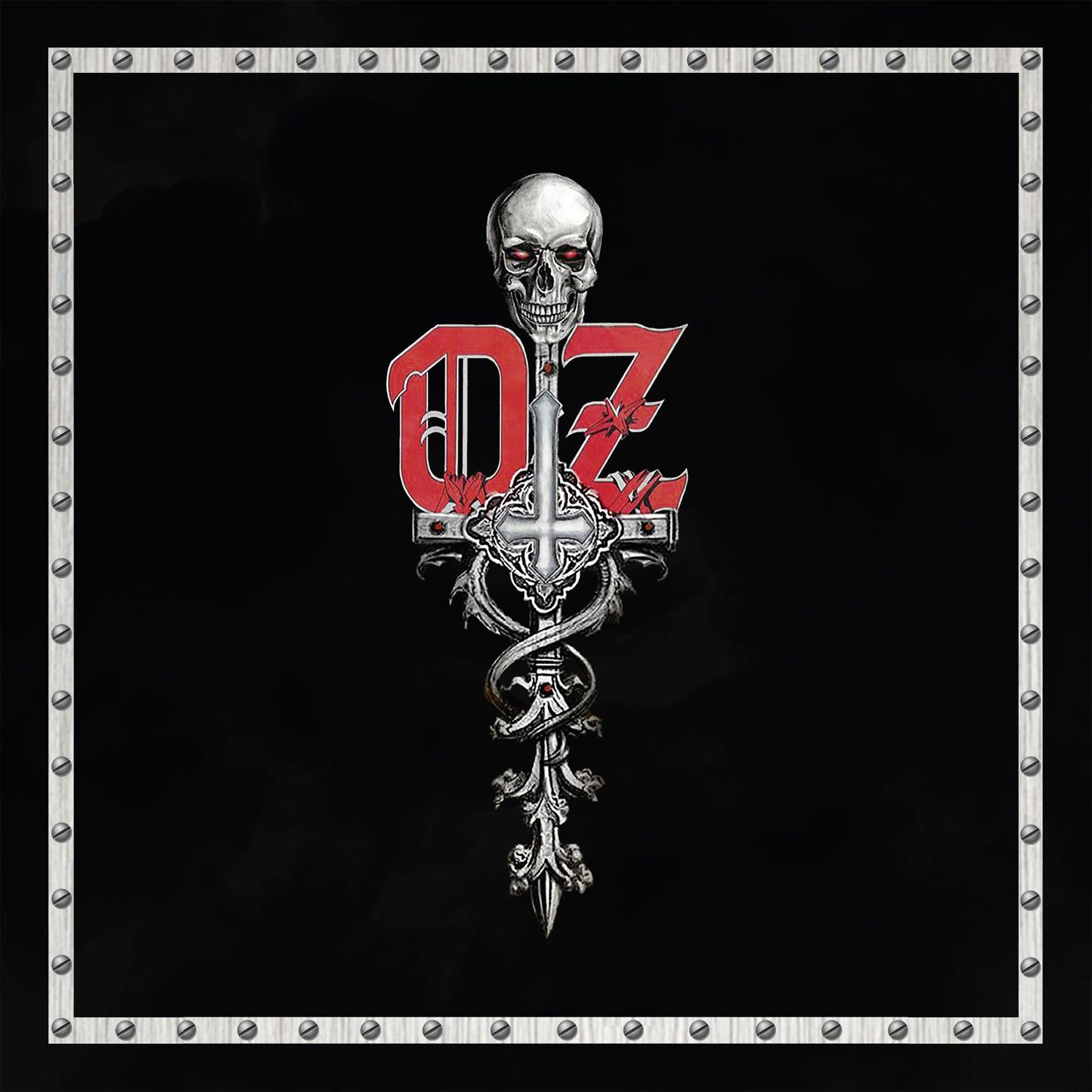 (7/10) Why looking for new sounds if classic metal does the job. This could have been the thinking of OZ. The Scandinavian powerhouse premiered in 1982 with an album entitled "Heavy Metal Heroes". Four additional longplayers followed before OZ decided to go on a hiatus in 1991.
Twenty years after "Roll the Dice" Oz returned with "Burning Leather and it took another six years to welcome "Transition State".
Traditional metal rules when it comes to the newest studio album. The longplayer doesn't include anything we haven't heard before - from OZ themselves or other metal outfits. The question is if this is good or bad. Now, I can't give you the answer, but I can tell you that I liked what I got to hear. Indeed, the 'ohohoh' sing-a-long' parts aren't metallic rocket sciene. However it fits in a good manner to OZ's sound, showing the traditional metal doesn't necessarily means dusted oldschool stuff.
Most of the songs that found a spot on "Transition State"s tracklist are uptempo once, reminding of Accept & Co.. Besides the German metal legend it's Iron Maiden being no strangers to OZ. Listening to "Demonized", with it's guitar power, has the unbound rawness of the early Maiden-era.
Traditionlists in metal definitely have to put this longplayer on their shopping list and in case you missed the beginning of metal it's this album that can give you a flavour (even though it's probabaly better to check out the old classics).
(7/10)
Tracklist:
Bone Crusher
Restless
Heart of a Beast
Drag You to Hell
Whore of Babylon
The Witch
In a Shadow of a Shotgun
Never Close Your Eyes
The Mountain
Demonized
We'll Never Die
Midnight Screams
Label: AFM Records
Genre: Heavy Metal
Release Date EU: October 20th, 2017