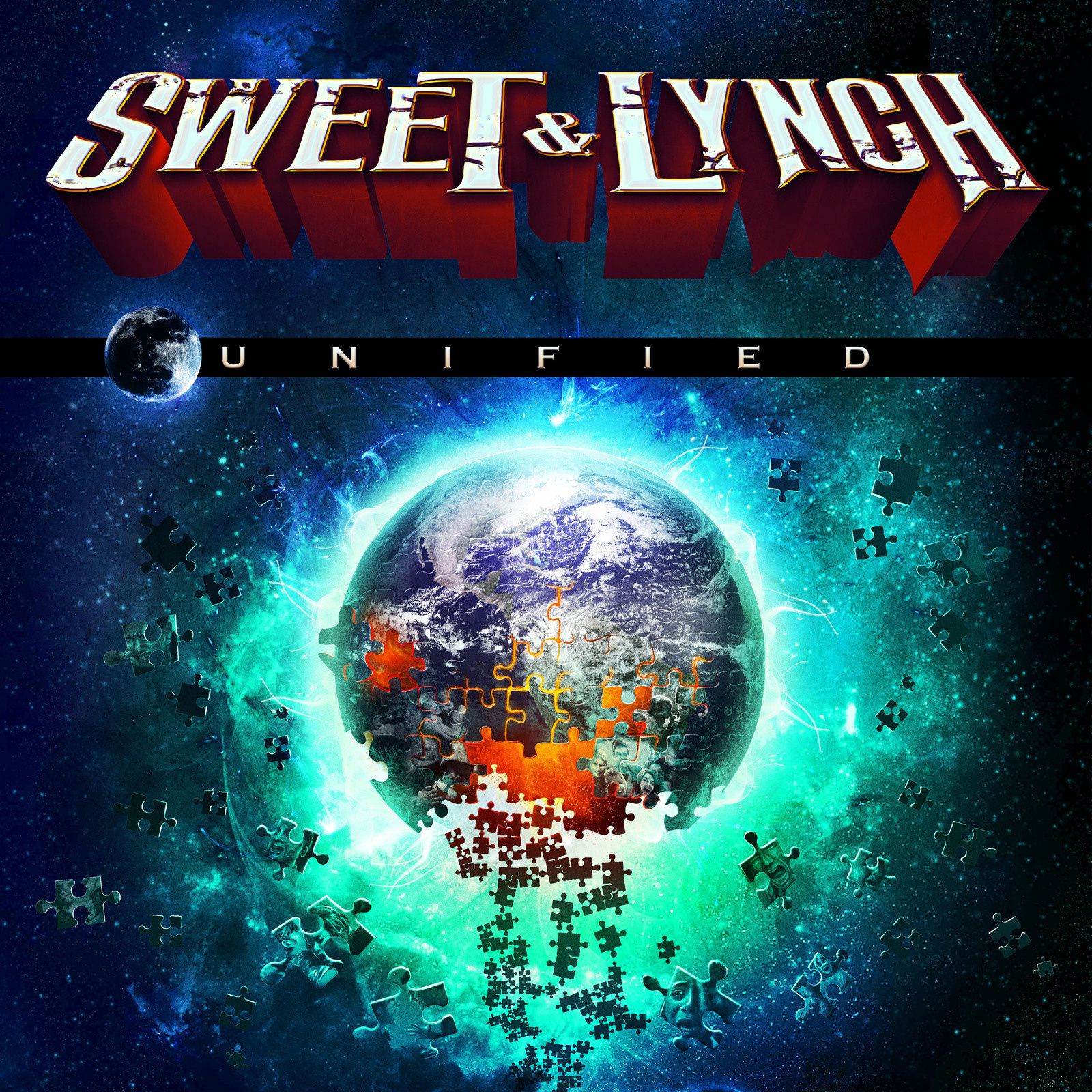 (7/10) Even though it's only Michael Sweet and George Lynch being the name giver of this band/project it's each of the involved musicians that can look back on a long track record in rock music. Next to Sweet and Lynch it is James Lorenzo on bass, known from White Lion and Megadeth, who's part of this powerful rock outfit. It's him together with no less than Brian Tichy (The Dead Daisies, ex-Whitesnake) being the forceful engine of this rock ensemble.
"Unified" is the second album that resolute out of a collaboration of the Stryper singer and guitar wizard from Spokane, Washington. The guys, already at that time together with Lorenzo and Tichy, unveiled their debut three years ago. Now the wait is over and new longplayer hits the shelves mid November, featuring eleven new songs.
There is now doubt about the musical capabilities and experience of everybody involved and it's this outlet that acts as an enabler to stretch the boarders. Not being caught in the frames of their regular bands allows the four piece band to experiment a bit more. "Walk" is such a song that with its Queen references is hard to imagine being on a Stryper or a Lynch Mob record and it would have been a pity to miss this tune that belongs to the best ones on the album.
Then there are songs that are going a bit along with what we now from the 'motherships'. The ballad "Tired & True" became a good one but doesn't deviate a lot from what we know.
The rest of the album is well-crafted. There's the beat-based "Find Your Way" and the slowly grooving "Bridge of Broken Lies". What I miss on the album though is the wow-moments, songs that kick-in immediately. While listening to the album a few times I couldn't get rid of the feeling that the guys should release the handbrake. It's a bit of a missed chance, maybe also because the line-up raises quite some expectations.
(7/10)
Tracklist:
Walk
Afterlife
Make Your Mark
Tried & True
Unified
Find Your Way
Heart Of Fire
Bridge Of Broken Lies
Better Man
Live To Die
Label: Frontiers Music
Genre: Heavy Metal
Release Date EU: November 10th, 2017