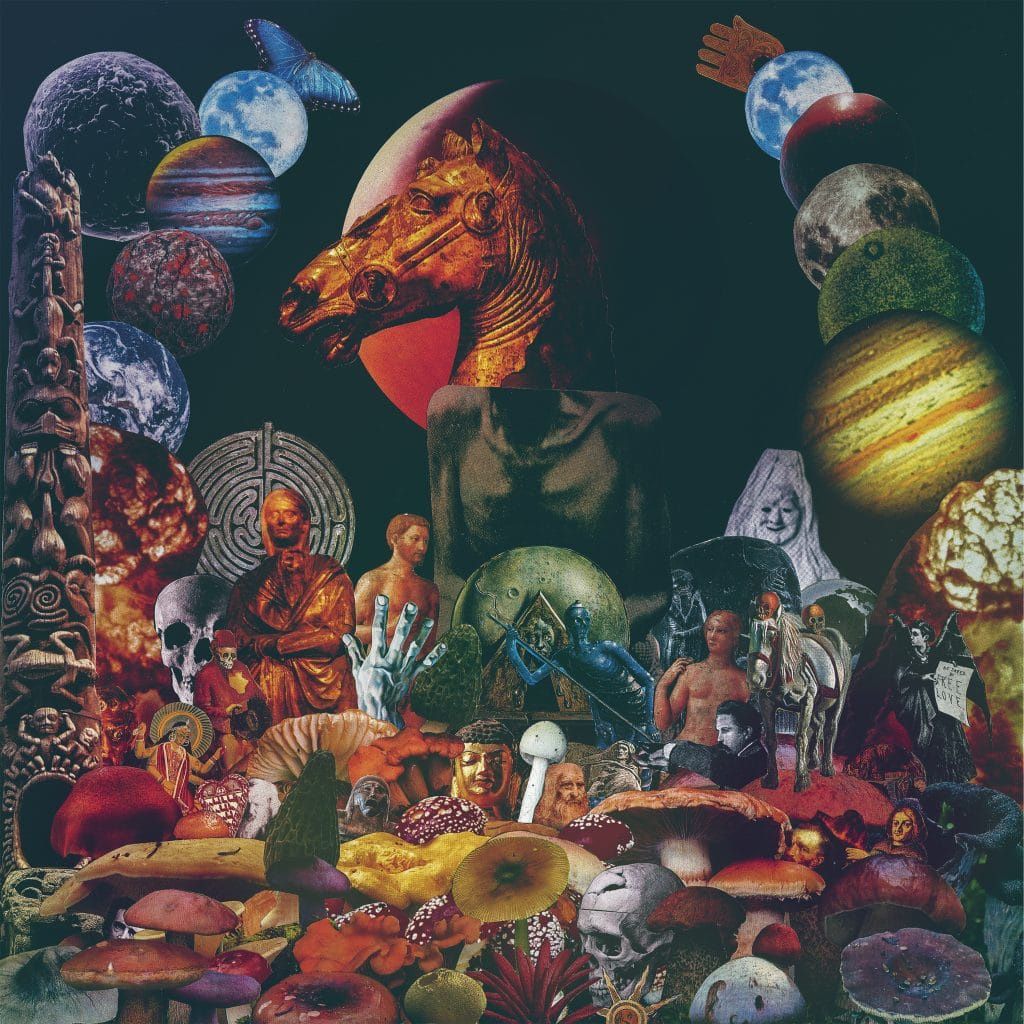 (9/10) One of the most exciting records I've heard over the last years came from Finland and it was Svart Records who enabled Jess And The Ancient Ones to make their songs accessible for a wider group of rock fans all over the planet.
The band got together in 2010 when Thomas Corpse and Thomas Fiend went to the starting block with a new rock band. 24 months after their start, Jess And The Ancient Ones released their debut, followed by the outstanding "Second Psychedelic Coming: The Aquarius Tapes". The sophomore album got a lot of excellent feedback from fans and media, a fact that hopefully didn't put too much pressure on the band member's shoulders.
Having listened a few times to "The Horse and Other Weird Tales" fortunately proves that the quintet could keep their ease. Nine new tunes stand for a great continuation of the band's successful history to date. Like with the earlier records it's the vocal by Jess that are a crucial ingredient for the entire sound. Regardless if it's the louder screams in "Return to Hallucination" or the calmer notes in "You and Eyes", this grooving, dark, occult and rocking music finds its way into your heart and soul.
None of the nine songs on "The Horse and Other Weird Tales" is a filler. Each of them is a shorter or longer, in any case well thought through, rock songs with a psychedelic touch. This album is delight for fans of warm and organic rock music, a sound that manifests itself in each tone played. This album has definitely a wow-factor and I can recommend it with a 100%.
(9/10)
Tracklist:
Death is the Doors
Shining
Your Exploding Heads
You and Eyes
Radio Aquarius
Return to Hallucinate
(Here Comes) The Rainbow Mouth
Minotaure
Anyway the Minds Flow
Label: Svart Records
Genre: Hardrock
Release Date EU: December 1st, 2017