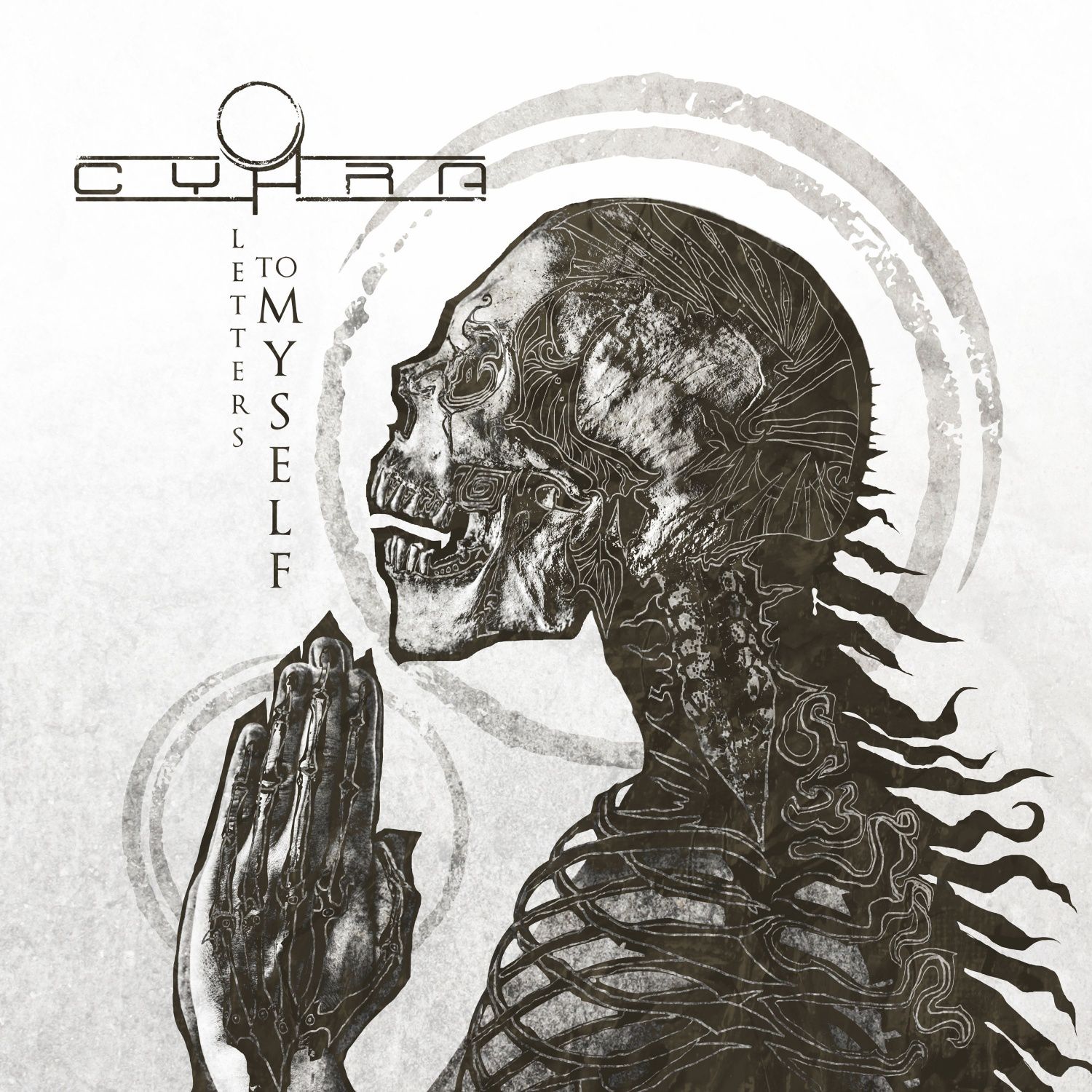 (8/10) CyHra is the new outfit of ex-In Flames guitarist Jesper Strömblad and ex-Amaranthe vocalist Joacim Lundberg, both finding together via the idea of creating an individual solo album each. But what's better than combine forces and take everything together for one record. CyHra was born and by adding former In Flames bassist Peter Iwers as well as Alex Landenburg the line-up was completed.
The longplayer comprises 13 songs of which you might have heard "Karma" earlier since it was the first single release from the album. As not expected different CyHra is playing melodic metal that is still very riff based. Strömblad's guitar sound was already a substantial element of In Flames and it's awesome to listen to his riffing and solos again. His signature is very present which goes together with Lundberg's clean vocals very well.
CyHra, that's about melodic contemporary metal, never becoming harsh and unpolished. The guys have a great sense for hooks that are catchy and harmonic, balancing the poles of heaviness and melody in a good fashion which makes the record to lively one.
The first single also acts as opener. The song is a perfect choice since it represents the longplayer very well. Melody meets a dense sound meets well done guitar lines meets excellent performed vocals. However, the real highlights are songs like "Letter to Myself", with Strömblad's typical guitar signature. This song fires on all cylinders and I would have wished to get more of it. But it is what it is, with the more melodic "Holding Your Breathe" also belonging to the best the genre can offer these days. Each of the 13 tunes slowly unveils its beauty with songs like "Heartrage" making it impossible to stand still.
CyHra's sound is often kike a thrilling ride on the borderline. The risk of taking a step too far, ending in triviality, is constantly present. Fortunately the guys are experienced enough to avoid such a fatal step.
CyHra's album grew with every spin on the record player. Even though it's catchy it took a while till I could discover its full fascination. These songs and esp. the hooks find a way into your mind and stay there - if you want it or not.
(8/10)
Tracklist:
Karma
Heartrage
Here To Save You
Muted Life
Closure
Letter To Myself
Dark Clarity
Holding Your Breath
Rescue Ride
Black Wings
Inside A Lullaby
Dead To Me
Letters To Myself
Label: Spinefarm Records
Genre: Modern Metal
Release Date EU: October 20th, 2017