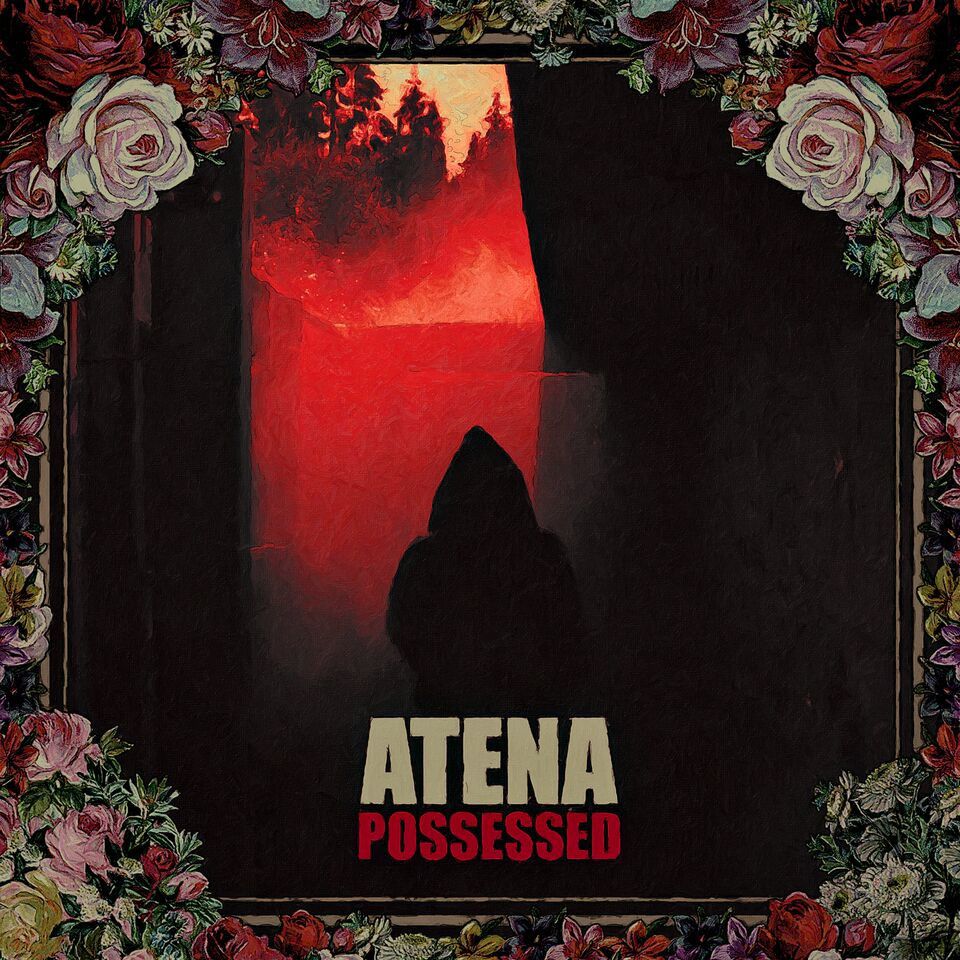 (7/10) "Possessed" is already record number three of Norwegian metal outfit Atena. The band, hailing from Drammen, releases an eleven songs comprising record that features melodic death metal, reminding me in the widest sense of In Flames even though it doesn't reach the perfection of their Scandinavian fellows.
"Possessed" isn't a concept album, but it follows a conceptual story addressing moods, emotions and experiences – rooted in personal experiences. What's a bit surprising is the short running time of 35 minutes. Maybe there's not a lot to tell, however, one or two more songs wouldn't have been a bad idea.
What made it on the album though are songs that don't go beyond a four minutes level. In the sense the Norwegian's keep things spot on with the songs feeling longer than what they actually are.
Sometimes the album sounds very aggressive, like in "Death Eating" which is a raging headbanger, while "Oil Rigs", with the dramatic choir, adds another music shade to the album. Furthermore there's "Confessional" with some weaved in melodic parts that differs again from the rest, just as emotions do in daily life. From this perspective "Possessed" captures the conceptual thinking very well.
However, I couldn't get rid of the feeling that the longplayer feels a bit lengthy while being quite short. There's basically nothing wrong with "Possessed" but it didn't really wow me.
(7/10)
Tracklist:
Done With the Darkness
Oil Rigs
Black Lungs
Divorce
Viole(n)t
Firstborn
Child Support
Molly
Affair
Black Heart
Label: Indie Recordings
Genre: Melodic Death Metal
Release Date EU: October 27th, 2017