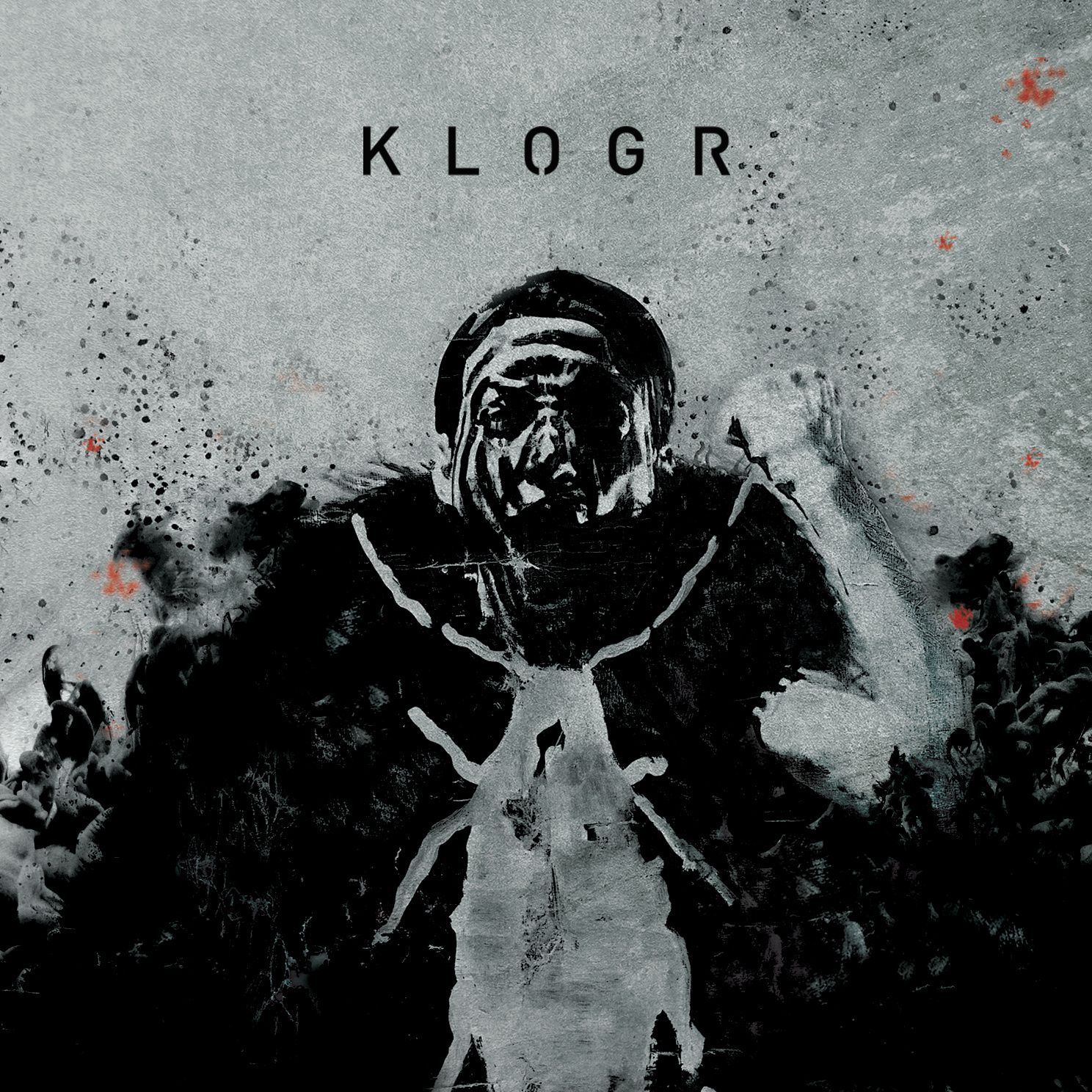 (7/10) The first time I heard of Klogr was a few years back in time when the guys supported the mighty Prong on one of their European tour. The guys did a very good job, meaning their performance was very much appreciated by the crowd that actually came for the headliner. Since I guess that the show in Haarlem wasn't an exception the guys could make some new friends on the entire tour.
After some touring Klogr went back to the studio for recording their newest album "Keystone". It's the third longplayer of this Italian-American rock outfit and it shows the band more mature and powerful. The new record feature twelve songs, all standing for well-done alternative metal that's inspired by bands such as Alter Bridge and some post-grunge bands. But also some thrash roots are part of Klogr's sound.
The quartet can play hard and heavy which they prove with songs like "Technocracy" and also "Enigmatic Smile" fires on all cylinders. I must say the more often I hear these songs I have to thing of German Undertow. However, this goes more for the harder ones while the album also comes with calmer tones, at least partly. "Dark Tides" is an intense song that has some silent notes embedded before the song shifts gears in the chorus, all of this introduced by a short interlude called "Sirens Song".
"Keystone" is definitely a strong pillar for Klogr, which will hopefully help the quartet to enlarge their fan base. The album is worth it to spend some time with.
(7/10)
Tracklist:
Sleeping Through the Seasons
Prison of Light
Technocracy
The Echoes of Sin
Pride before the Fall
Something's in the Air
Drag You Back
Sirens' Song
Dark Tides
Silent Witness
Enigmatic Smile
The Wall of Illusion
Label: Zeta Factory
Genre: Alternative Metal
Release Date EU: October 6th, 2017