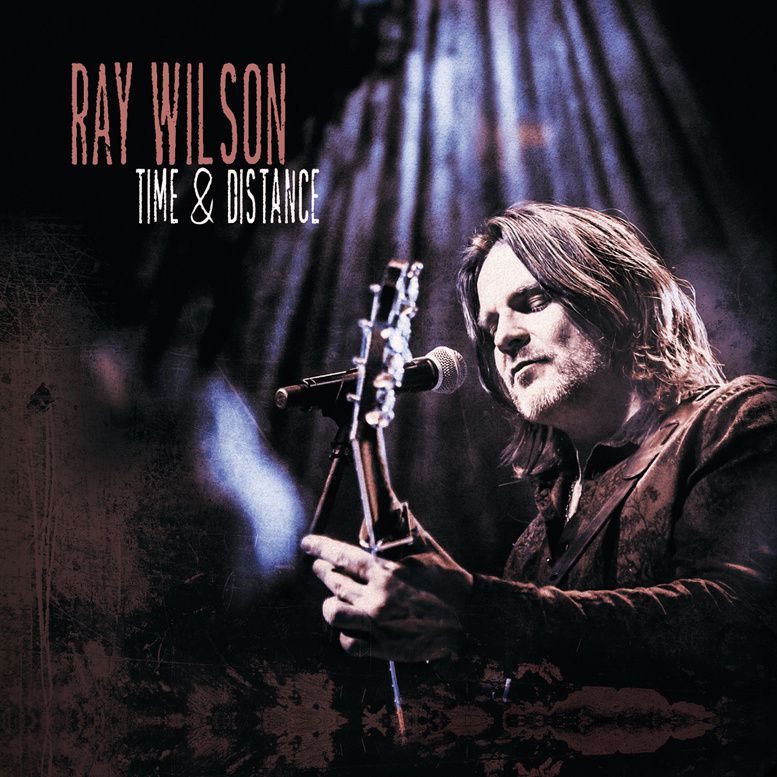 One of the best singers in rock, Ray Wilson, has a live album in the starting blocks. Wilson is very well known as the voice of Stiltskin and also his days with Genesis are still very present. The vocalist also released several solo albums supported by a lot of touring activities.
Based on that a live album is almost a given. "Time and Distance" will come with two discs of which the first one feature various Genesis classic, including a version of Peter Gabriel's "In Your Eyes. Disc number two instead is a journey through Wilson's solo career.
Stay tuned for more.