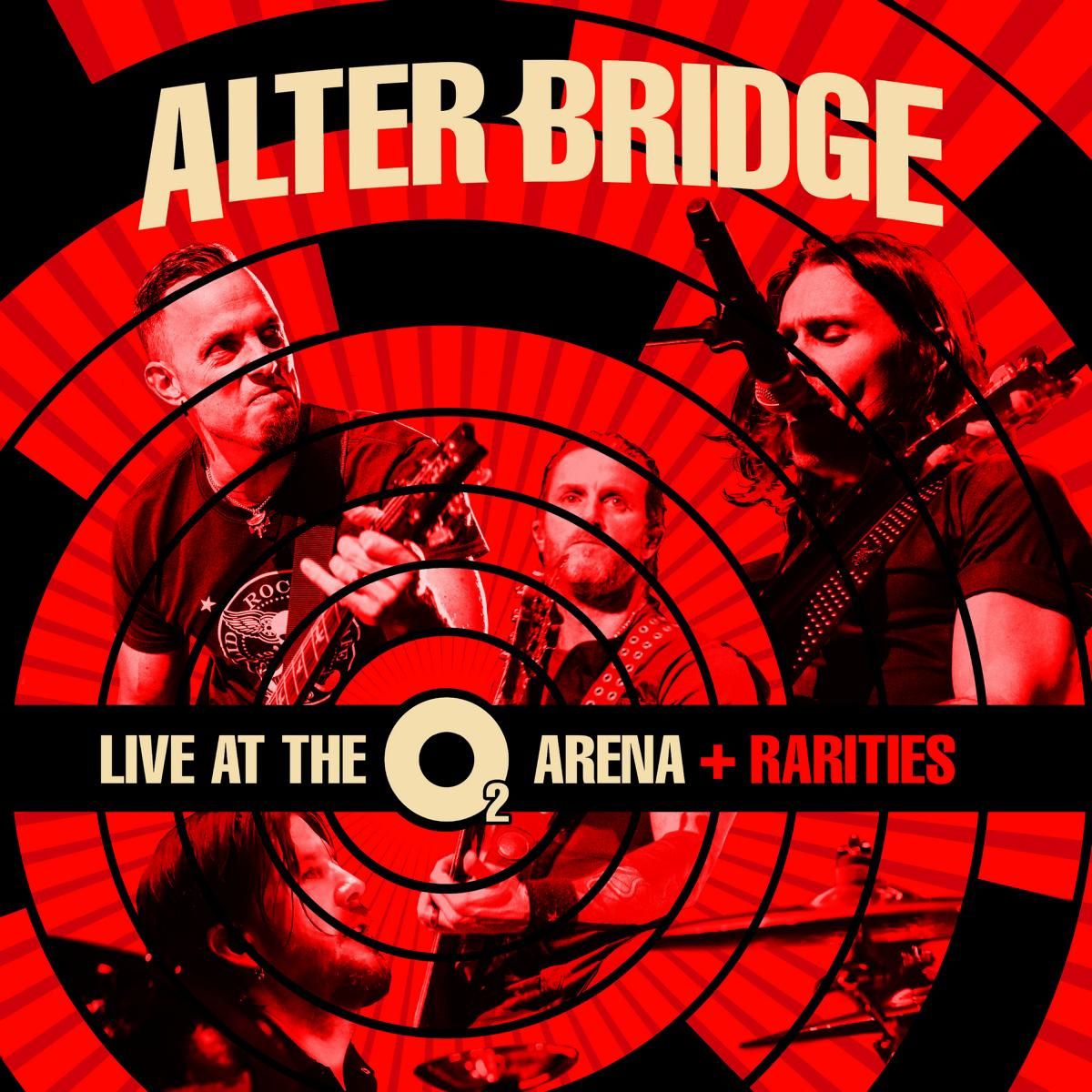 ALTER BRIDGE are on a mission on European festival and club stages right now: To prove their incredible live performance qualities, and that they are one of the best top notch live acts of our times.

Just recently they announced the release of a new live album and rarities collection called "Live at the O2 Arena + Rarities" which captures one of the biggest moments of the band's career, when they played their monumental show at London's famous O2 Arena on November 24th, 2016. The band put together a clip with some of the finest moments of this landmark performance with the background music of their "The Last Hero" track "Cradle To The Grave"!

In addition, this latest release contains an exclusive full-length "Rarities"-CD that will give every collector cause for rejoice. The CD features the never-before released tracks "Cruel Sun" and "Solace" that were recorded during the One Day Remains sessions. The song "Breathe" from those same sessions was released as a bonus track exclusively for Best Buy on The Last Hero. These tracks join seven other songs that have only been released in Japan until this collection.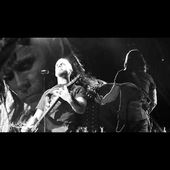 Alter Bridge: Cradle To The Grave
"Cradle To The Grave" with live footage from The Last Hero Tour in London at The O2 Arena. The Last Hero Tour - Tickets and VIP Meet & Greets are available now at: https://alterbridge.com/Tour THE ...
https://www.youtube.com/watch?v=yOP0xDHnFxA&feature=youtu.be