"Sinking Ship" is the title of the stunning new single of Canadian hardrock outfit Harem Scarem. Check it out.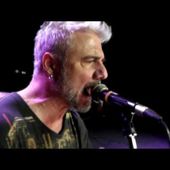 Harem Scarem "Sinking Ship" (Official Music Video)
Subscribe To Be Alerted When We Add New Videos - http://radi.al/SubscribeFrontiers / From the album UNITED. Get your copy NOW: http://radi.al/United - Amazon: http://radi.al/UnitedAmazon - iTunes: ...