(9/10) Many of you know Damian Wilson as being the frontman of fantastic metal bands such as Threshold and Headspace. Some of you might also be familiar with the fact that the singer is part of the acoustic Iron Maiden cover band Maiden UniteD and maybe even less metalheads are aware of Wilson's solo releases which show the calmer rocking moments of the charismatic singer.
Damian Wilson published already four longplayers and, after 10 years of waiting, the next one is in the starting blocks, ready to be released. "Build For Fighting" is the title of the newest solo output of the UK-based singer on which he, together with musicians like Harry Rowland, Bill Shanley, Binzer Brennan and many more, put twelve brilliant songs that covers a range from catchiness to rock to fragility. Not to forget in this whole line-up is of course Wilson's Headspace buddy Adam Wakeman who plays a major role in Wilson's solo albums.
"Build For Fighting" is actually a title that sounds very aggressive, but the album isn't reflecting this at all. I think it's rather the fight against the usual, a constant battle between life plans and chaotic surprises. But these are more my own interpretations of the album after I have heard it several times.
The first single is also the opener for a great rock album. Wilson always wanted to get one of his songs into the playlist of BBC's Radio 2 and he managed. The swinging "Thrill Me" is the name of this tune that is pure ear candy. The song includes a rocking expression and a great melody, a combination that is really 'thrilling me'.
Another highlight is the partly silent "Fire" that sounds more like an homage to light but also includes expressing the inner fire of 'burning' for something. The romantic "Somebody", a Wilson-arranged Depeche Mode cover, is next, which is a well-done version with some string arrangements embedded in the chorus. It's another example of Wllson's great way of singing and the width of his vocal range. He manages to blow life into heavy tracks like the ones from Threshold and he can interpret singer-songwriter tracks in an emotional way too, songs that just grab your attention.
The B-side of the longplayer starts with "Can't Heal War" which is one of the harder tracks on the album. It's addressing a more serious topic with well done lyrics. To underline the lyrics Wilson arranged this tune with heavy moments that make this number to a true experience for listeners. "What Have We Done" is acting as a kind of musical counterpart to the previous track since it's kept quiet and reflective. A new song another expression. "Written in Anger" comes next on the tracklist. The tune starts with an acoustic guitar and develops into a beautiful hymn that is perfectly done.
One of the best songs on "Built For Fighting" comes at the end. "I Won't Blame Life" is on of the best bal;ladic songs I have heard since quite a while. This anthem comes with a lot of emotional depth and an intensity, embedded in easiness, that is mind-blowing. It definitely belongs to the best three tracks on an album that is filled with winners anyhow.
Damian Wilson's new longplayer is a true highlight and is a diamond that shines for fans of rock music as well as for singer/songwriter enthusiasts. And also metal fans should give this album a change since it shows one of the best singers in metal in a different environment.
(9/10)
Tracklist
Side A:
Thrill Me
When I Was Young
Impossible
Fire
Somebody (Depeche Mode cover)
Sex & Vaniilla
Side B:
Can't Heal War
What Have We Done
Written in Anger
All I Need
I Won't Blame Life
Battlelines
Label: Blacklake
Genre: Rock
Release Date EU: September 9th, 2016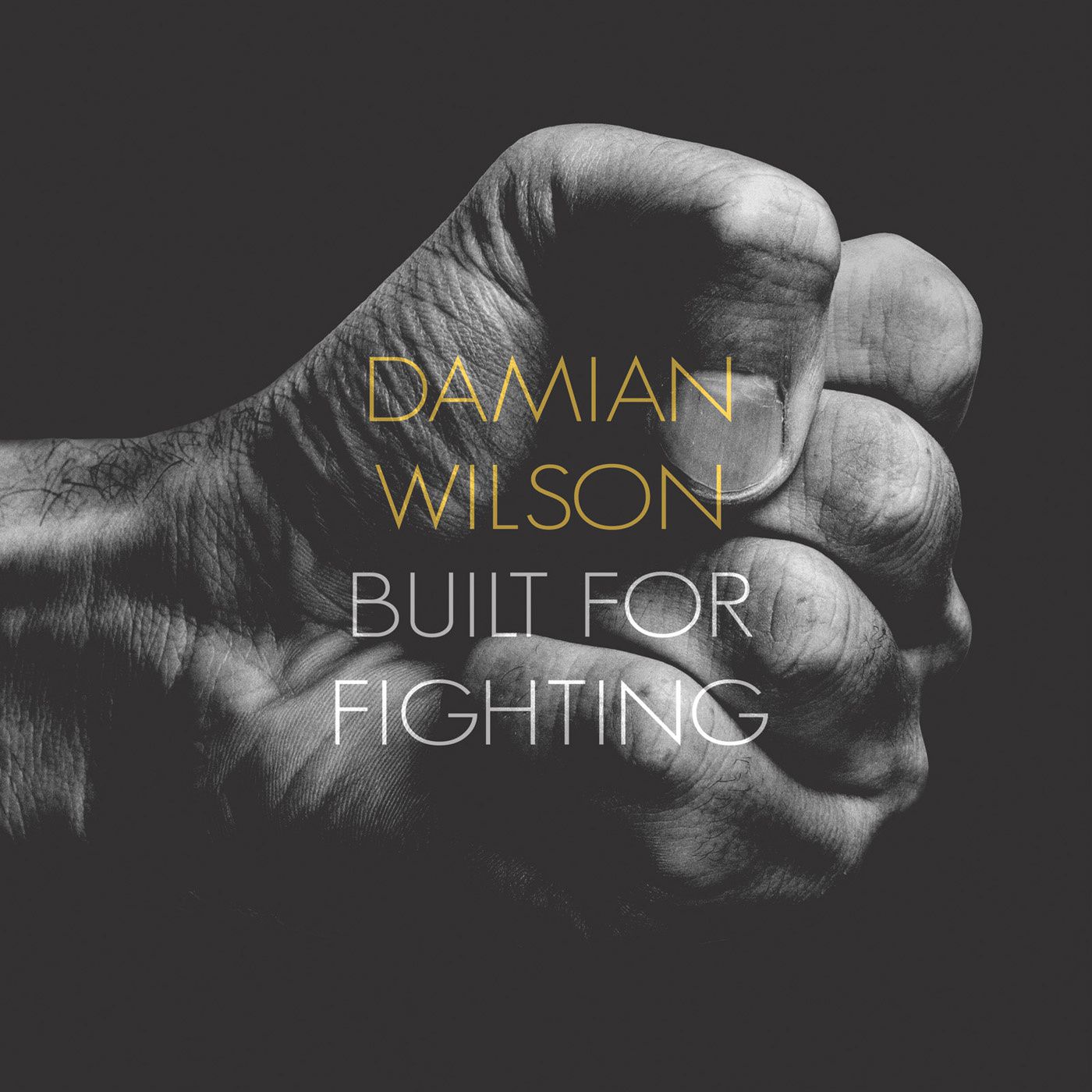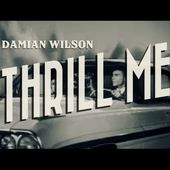 Damian Wilson - Thrill Me (lyrics video)
From the upcoming album 'Built for Fighting' (9 September 2016) Download the single on iTunes: https://goo.gl/btzZ7C Google Play: https://goo.gl/DD0j7w Amazon: https://goo.gl/kDpsHZ Get this track ...