Doom dinosaurs St. Vitus exclusively streams "White Stallions" via Blabbermouth. The song is taken from the upcoming live album "Live Vol.2" that comes through Season Of Mist.
Tracklist:
War Is Our Destiny
Look Behind You
Let Them Fall
The Bleeding Ground
Patra (Petra)
The Troll
The Waste Of Time
White Stallions
Thirsty And Miserable
Dying Inside
Born Too Late
Recording line-up
Dave Chandler: guitar
Scott "Wino" Weinrich: vocals
Mark Adams: bass
Henry Vasquez: drums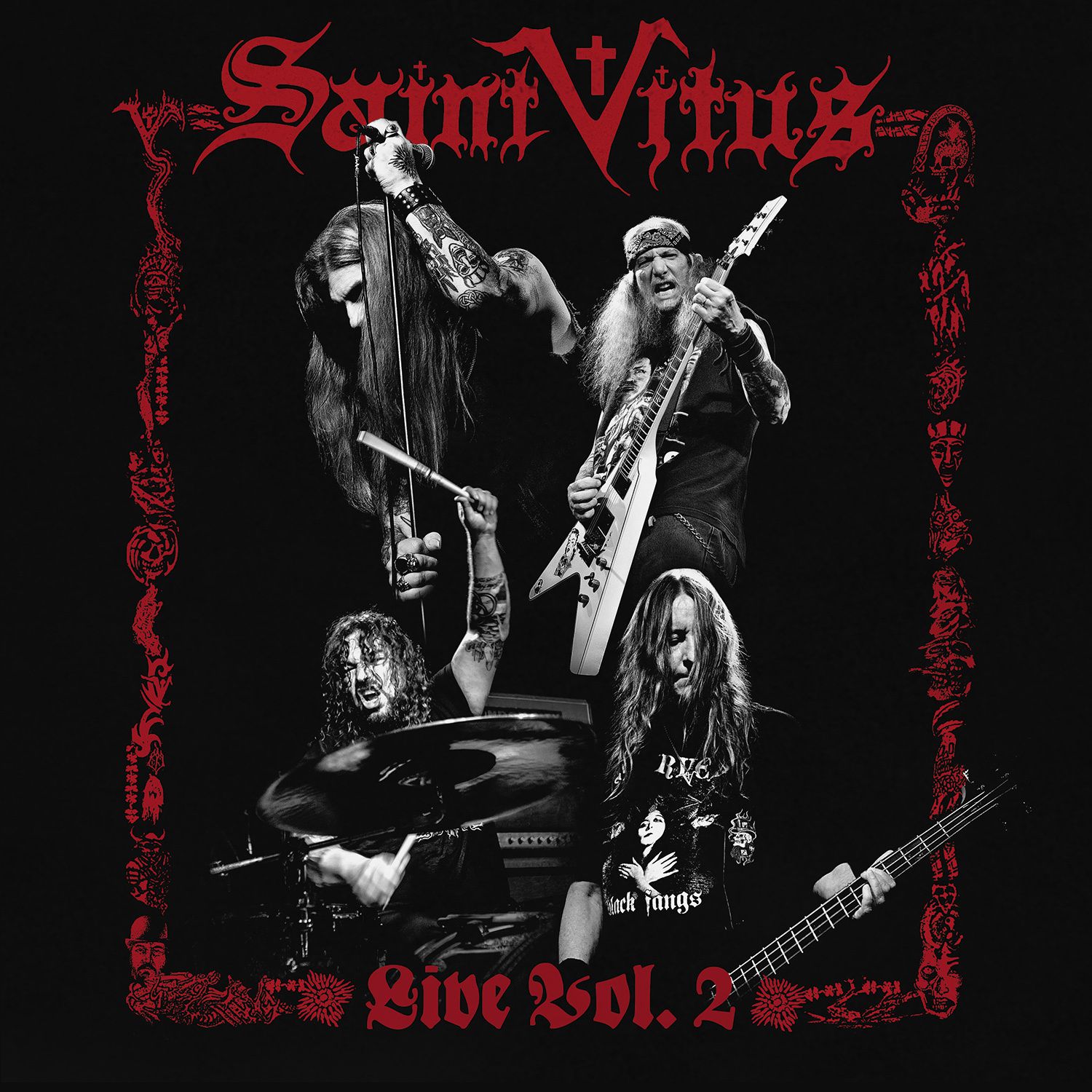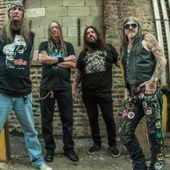 SAINT VITUS: Listen To 'White Stallions' From Upcoming 'Live Vol. 2' Album
The godfathers of American doom SAINT VITUS will release a new live album, "Live Vol. 2", on September 23 via Season Of Mist. Another track from the effort, "White Stallions" can now be streamed ...
http://www.blabbermouth.net/news/saint-vitus-listen-to-white-stallions-from-upcoming-live-vol-2-album/