(7/10) Third Island are three guys from Ireland with a passion for doom metal, which they combine with a lot of post-rock. The result of their work is a new EP called "Dusk". Liam O'Connor, John Quill and Seamus Quaid recorded three songs which are all extraordinary long.
The opener is called "Thawed My Skin" and starts slow and gloomy. The track is covered in acoustic shades of grey. There is a constant melancholy that builds the base for this eleven minutes long start into "Dusk". The trio kept this track almost monotonous with a lot of repetition. Fortunately this doesn't end up in boredom. It actually results more in a kind of hypnotic journey.
"Come Now" is next, a tune with nine minutes and a dark and oppressive vibe. Post rock dominates this number that includes some grunge cross references. It's especially Nirvana that came to my mind when I listened to the middle part of this intensive track.
The grunge parts are included in "It's Moving" too, which is another 11 minutes song. Third Island follows the same pattern used for the opener which makes also track number three to a pretty good tune.
My only concern is that the three songs are a kind of the same thing only different. What works for an EP could easily become too much for a full-length album. Third Island shows some potential and if the guys can get more variation into their songs, I could imagine a debut being not too far away from now.
Up till now, a good EP that is worth to be checked.
(7/10)
Tracklist:
Thawed MThird Islandy Skin
Come Now
It's Moving
Label: Self-released
Genre: Post Metal
Release Date EU: already released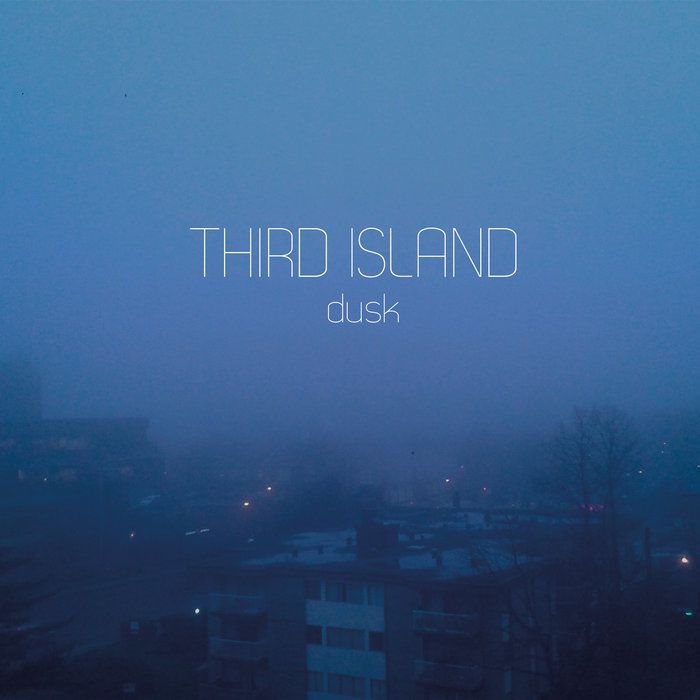 Dusk by Third Island, released 08 July 2016 1. Thawed My Skin 2. Come Now 3. It's Moving Third Island: Dusk (EP) 1. Thawed my Skin (11:08) 2. Come Now (09:10) 3. It's Moving (11:55) All lyrics and ...