Time for some black metal from the UK. Necronautical inked a deal with Cacophonous while working on their next album entitled "The Endurance at Night". Release date is July 15th, and the longplayer will add some darkness to the bright European summer time.
This is the tracklist:
Pure Monn
Nihilartikel
Spitzenkorper
Oceanus Procellarum
Strom
The Endurance at Night
Theia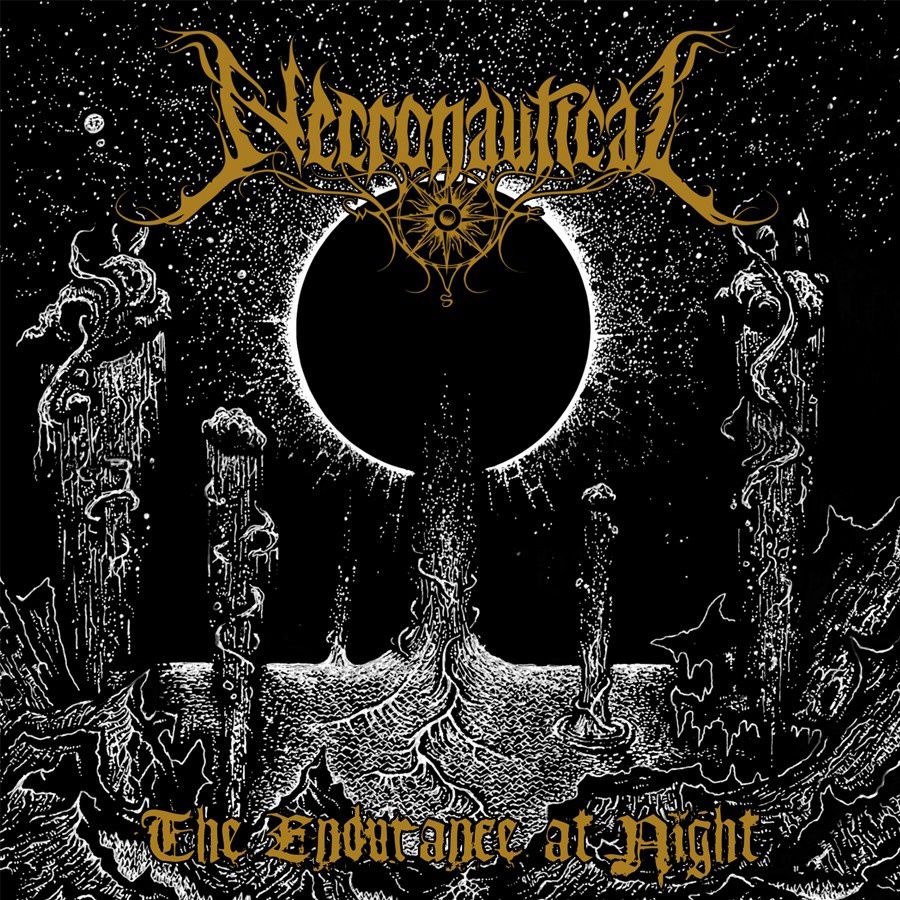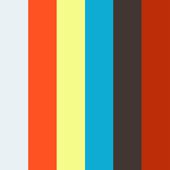 CACOPHONOUS PRESENTS: NECRONAUTICAL
Hailing from Northwest England, Misanthropic Black Metal quartet are the fourth band to join the resurrected Cacophonous coven. Their blistering sophomore album "The Endurance At Night" will be ...