Gojira unveiled some details about their next album "Magma". Release date will be June17th and you can get a first impression via the link below. "Stranded" is the first song taken from the new longplayer, that was recorded in the Silver Cord Studio in Queens, NY.
Here is the tracklist of "Magma":
01. The Shooting Star
02. Silvera
03. The Cell
04. Stranded
05. Yellow Stone
06. Magma
07. Pray
08. Only Pain
09. Low Lands
10. Liberation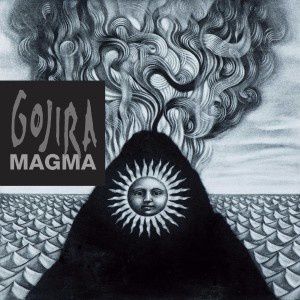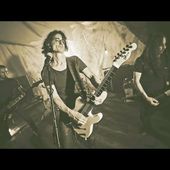 Gojira - Stranded [OFFICIAL VIDEO]
Gojira's video for 'Stranded' from the album, Magma - available for preorder on Roadrunner Records: http://gojira-music.com Directed by: Vincent Caldoni Subscribe: http://bit.ly/171a3Ya Site: ...