Even though we are still in 2015 a short outlook into 2016 is promising. Amongst other death legend Master has finalised a new album that will be released end of Janurary via FDA Rekotz. Here comes a first song called "Face Your Fear".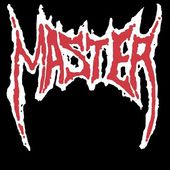 MASTER - Face Your Fear (OFFICIAL VIDEO)
MASTER are one of the most well known and longest running Death Metal acts on the planet. The last, highly successful, MASTER album "The Witchhunt" (2013) was already released via the German cult ...
https://www.youtube.com/watch?v=JQAc7FjIfUA&feature=youtu.be