Legendary US Bay Area Heavy/Thrash Metallers Hexx will release a 30th anniversary boxset entitled "Under The Spell"on January 15th, 2016 through Metal Blade Records!

The boxset includes both the "Under The Spell" and "No Escape" albums, as well as the "Under The Spell" 9-song-demo 1985, the "Paradox" 3-song-demo 1983, six new songs from 2013/2014 and five live bonus tracks clocking in at a total of 155 minutes on two CDs!

All audio songs have been remastered by Achim Koehler for Indiscreet Audio (Primal Fear, Brainstorm, Kamelot etc…).

A four-hour bonus-DVD includes career spanning live performances including full shows and/or excerpts from: Headbangers Open Air 2015, Keep It True 2014, Omni Oakland Dec 1986, American Victorian Museum Nevada City CA March 1986, The Stone San Francisco CA May 1989, Quest for Sanity record release party at the Omni Oakland Oct 1988, Chatterbox San Francisco CA March 1990, Omni Oakland Feb 1990 & Mar 1990.

A 56 page thrilling "History" book includes lots of interesting stories and revelations from the legendary Bay area scene! The book also features tons of unreleased photos and special liner notes for each album.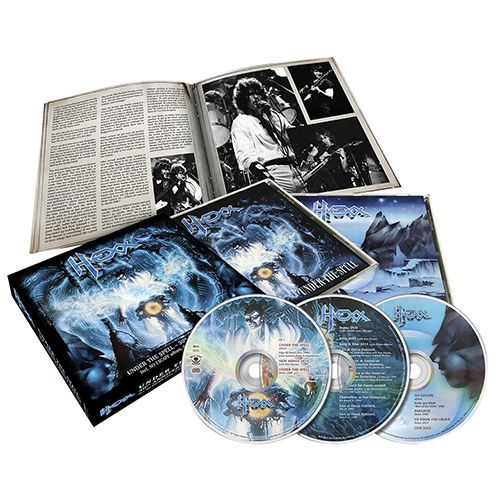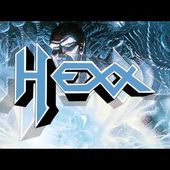 Hexx "Edge of Death" (OFFICIAL)
Buy Here: http://www.emp.de/art_324815/?wt_mc=pt.pp.custom.25#Q334C5.lnX5 Hexx "Edge of Death" from the album "Under the Spell - 30th Anniversary Edition"