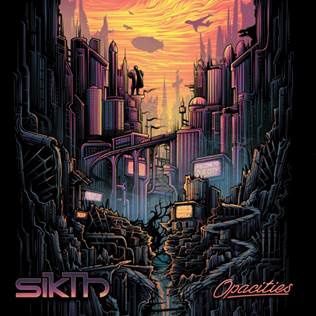 The grandfather of math metal Sikth posted a new song called "Philistine Philosophies".
The track is taken from the upcoming longplayer "Opacities" that will be published on January 22nd, 2016 via Peaceville.
Recorded at Lincoln's Chapel Studios and produced by Dan Weller and Justin Hill (mixed by Forrester Savell – Karnivool, Animals As Leaders, Dead Letter Circus) vocalist Mikee Goodman hails 'Opacities' as the best music the band have ever made, stating, "musically, vocally and lyrically it is our most complete work. We've pushed our sound to the next level."
Following their hiatus in 2008 the band feel that their time away has allowed them to become a better band, with this version of SikThand the new album being their best yet, with guitarist Dan Weller commenting, "it's more thoughtful, heavier, more refined. A lot of heart and soul went into the making of it - this record is for our fans who've been so loyal".
Along with a new record, December will also see the band touring the UK following recent shows across the world in Germany, Japan, India and Nepal showing that while they were away their music and influence continued to spread.
These shows have brought a renewed energy to the band and a hunger to get out there again and play. The band state "touring with SikTh is much more fun than it used to be. Of course there can be friction. But compared to how things used to be, it's been a better vibe and crowds are more energetic than ever too!"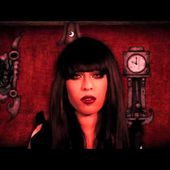 SikTh - Philistine Philosophies
SikTh - Philistine Philosophies Directed and Edited by Mikee W Goodman Available for pre order via links at www.sikth.band