Canadian prog legend Rush provides a new live album called "R40 Live". This release covers two shows the band did at the Air Canada Centre in the bands hometown Toronto. The events took place on June 17th and 19th, 2015. Due to the impressive show and stage setup the DVD and/or BluRay are probably even more impressive compared the the aufio version only. Get some first impressions via the links at the end of the post.
Release Date EU: November 20st, 2015
Available formats:
3-CD/1 Blu-ray
3-CD/1 DVD
3-CD (audio only)
Single-disc Blu-ray
Single-disc DVD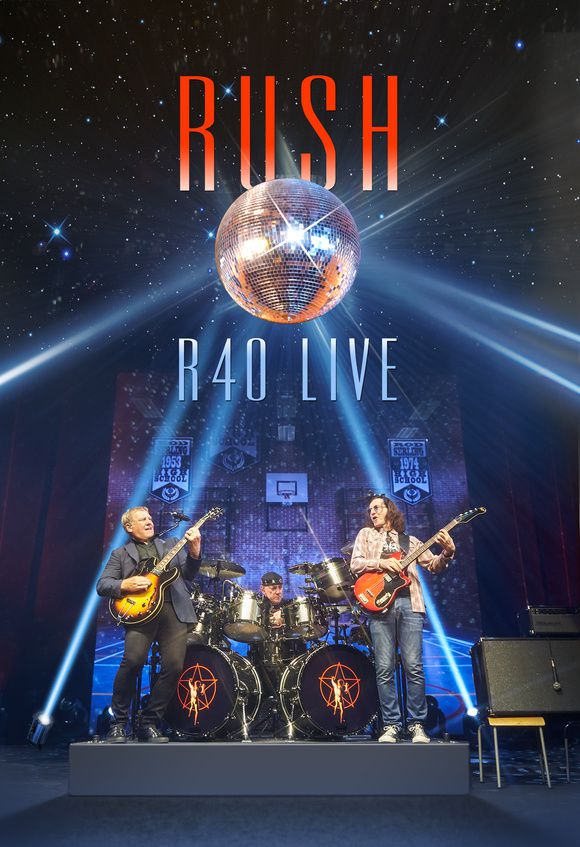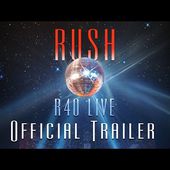 Rush | R40 LIVE (Official Trailer)
Available November 20 on CD/DVD/Blu-ray. Pre-order your copy today! Official Store: http://smarturl.it/R40LiveStore Amazon DVD: http://smarturl.it/R40LIVEDVD Amazon Blu-ray: ...
https://www.youtube.com/watch?v=IyMwIdrvpHI&feature=youtu.be
Rush | Roll The Bones - R40 LIVE
Download "Roll the Bones" from R40 LIVE today! iTunes: http://smarturl.it/RushRTBiT Amazon: http://smarturl.it/RushRTBAmz