Hamburg-based stoner rockers in HYNE have unveiled a first lyric video from their upcoming album "MMXV", which is set to be self-released on CD, LP and Digital Download on October 16th 2015!
After the release of their latest album "Elements" in 2014, numerous support shows for bands such as Brant Bjork, Fatso Jetson, Lonely Kamel, Coogan's Bluff, Grandloom or Monkey 3 as well as successful festival appearances at Stoned from the Underground 2013 earned the band high praise in the scene. With their new album "MMXV" HYNE are back and prove again, that finest stoner rock doesn´t have to come from the desert: Their magic happens in the stormy city of Hamburg and is ready to storm the top of a genre and beyond!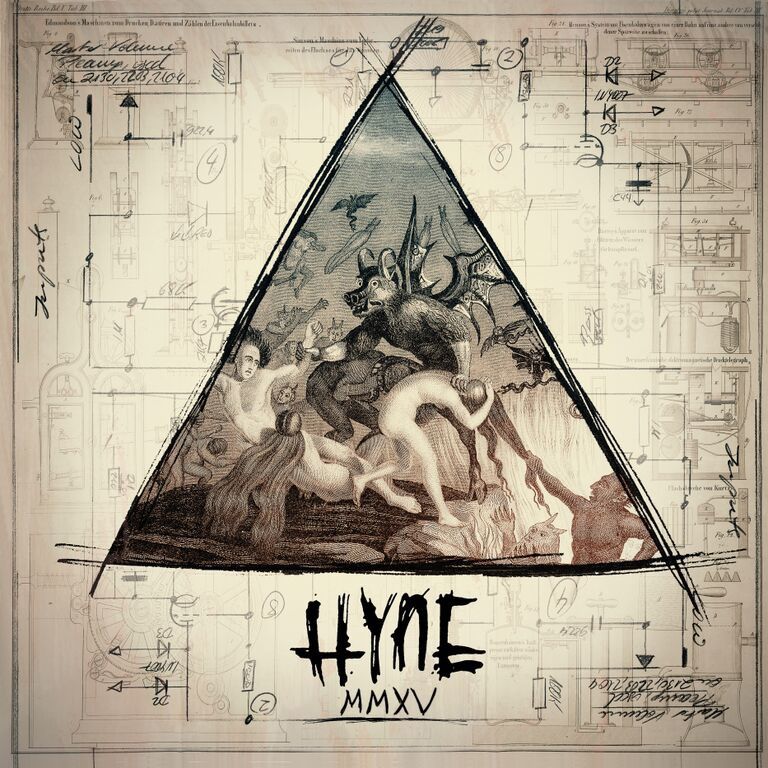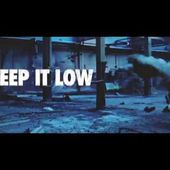 HYNE - Keep it Low (Official Lyric Video)
From the upcoming album MMXV (out 16/10/2015) Official Lyric Video of "Keep it Low" by Hamburg-based Stoner Rockers HYNE. MMXV will be available on CD, Vinyl and Digital. Preorder at ...
https://www.youtube.com/watch?v=d1PETUmB5ww&feature=youtu.be