(8/10) Prog rock from Italy has a name - NOSOUND. The band is the brain child from Giancarlo Erra who has started the project in 2002. Erra began alone. He created the song, played them, produced and released them. Overtime he started to include more musicians in his work, which led to different line-ups over the last 13 years.
Erra's music is highly influenced by bands like the legendary Pink Floyd, but also more contemporary bands like Porcupine Tree had an impact on the creative work of the Italian multi-instrumentalist. In total NOSOUND released so far five studio records while the newest longplayer is a live album.
NOSOUND played in 2014 on the Starmus festival on Tenerife. It was an unique environment where "Teide 2390" was recorded. You might wonder about the naming of this live release. It reflects the location where the show took place. 'Teide' is a mountain on the island of Tenerife while 2390 is the altitude in meter. It was special night at a special place where this international astronomy festival took place.
The twelve songs that have been put on this live release are well chosen ones. It is a musical journey though progressive music with a big ambient factor. This isn't stuff for headbanging - this is music for letting the thoughts go. It is an album that you should listen to with your ears wide open and your eyes closed.
"Teide 2390" is an impressive live document that can convince with the beauty of sound. An album that make you drifting away in dreams and illusions. Great stuff and an excellent listening experience. Thank you NOSOUND.
(8/10)
Tracklist:
In my fears

Fading silently

Places remained

Kites

Cold afterall

The anger song

Idle end

Wherever you are

Paralysed

I miss the ground

A new start

The moment she knew
Label: Kscope
Genre: Prog Rock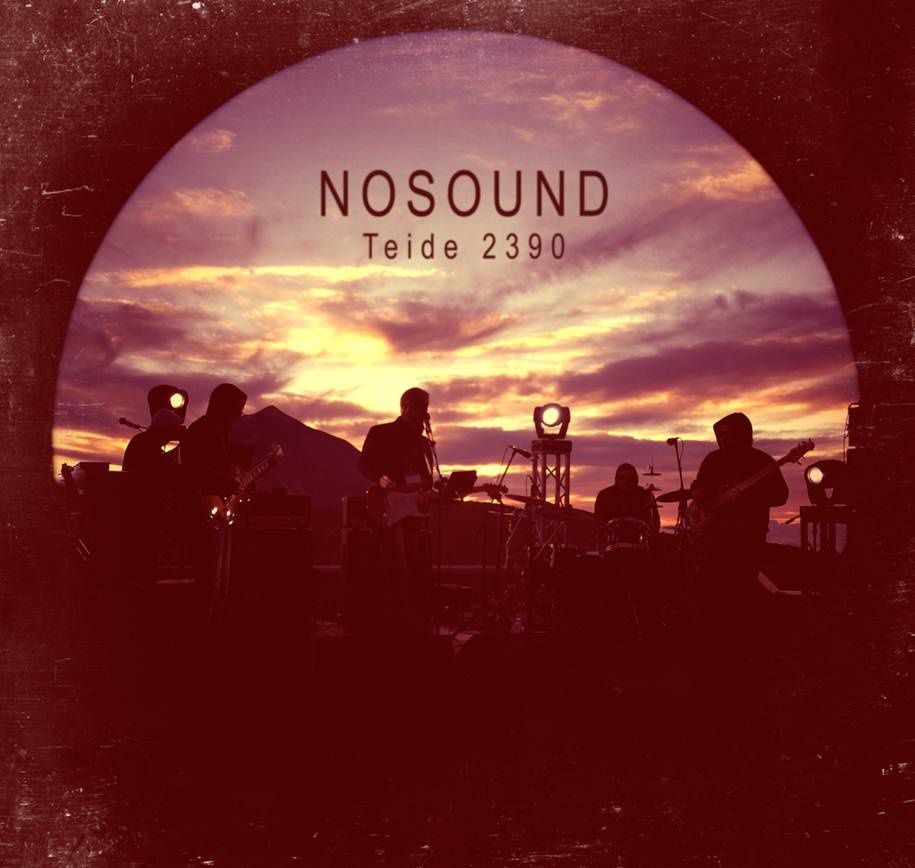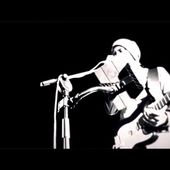 Nosound - Kites (from Teide 2390)
NOSOUND'S LIVE CD/DVD FROM THE STARMUS ASTRONOMY FESTIVAL AT THE TEIDE OBSERVATORY IN TENERIFE IS OUT NOW ORDER: http://bit.ly/1Le238h DOWNLOAD: http://smarturl.it/Teide2390_Download STREAM: ...
Source: YouTube